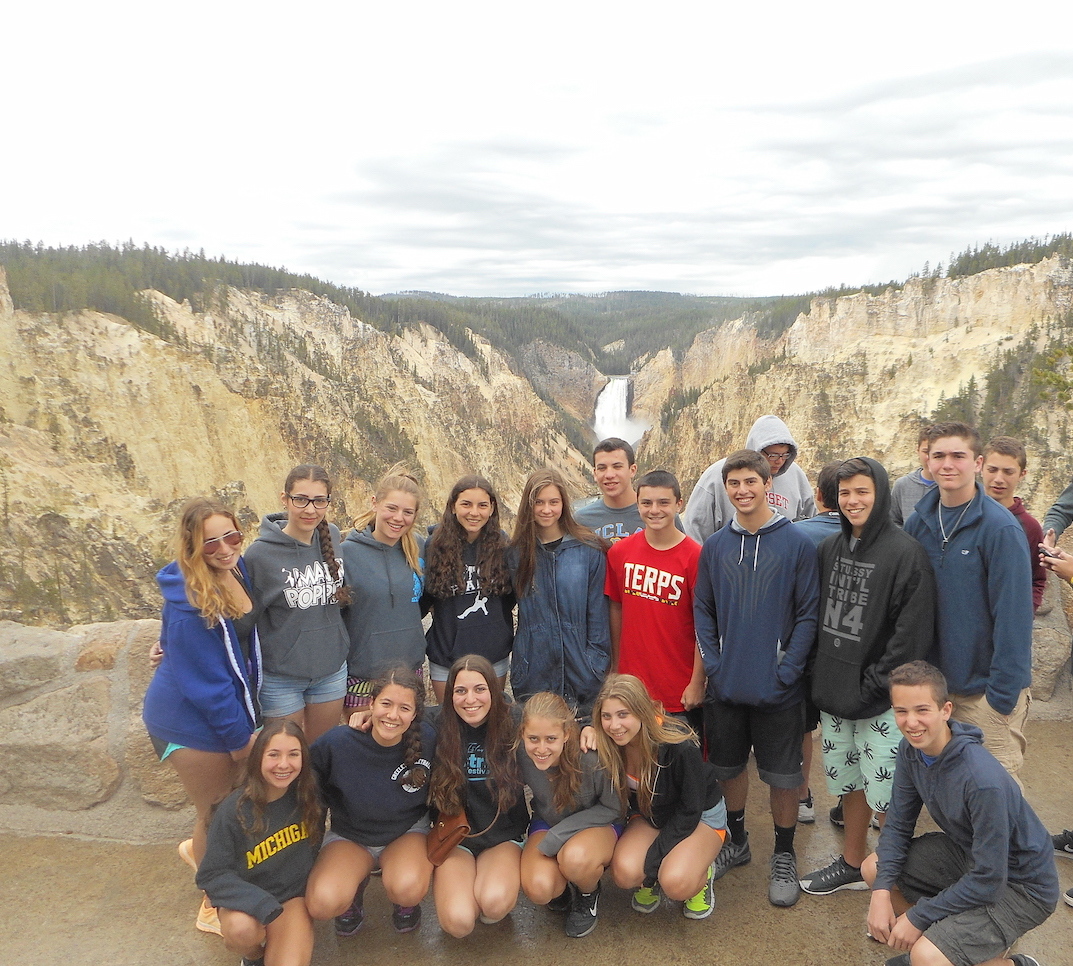 Hello family and friends!
We've had some action-filled days as we continue making our way across the United States! Wyoming welcomed us with open arms during our four night stay. We enjoyed cowboy-themed cabins on our first two nights where we each felt the real hospitality of the Midwest! We bonded while paddling our way down the river as we rafted. The scenery was something that couldn't be pictured fully by a camera, but it will always be remembered in our hearts. Some of us enjoyed horseback riding for the first time in our lives as we rode our horses through water and around the mountains. What better way to end a day in Cody, Wyoming than by attending a rodeo! Our trip members were excited as we watched bulls, horses, and even a dog perform tasks!
We then made our way to camp in Jackson Hole, Wyoming. On the way there, we traveled all through Yellowstone where we saw bison, bears, hot springs, and Old Faithful. We spent a day in Jackson Hole where we had time to walk around the picturesque town – and we may or may not be coming home with moose-laden souvenirs! We also got to slide our way down the Alpine Slide! The beautiful mountains ahead of us on the slide made for a picture perfect moment.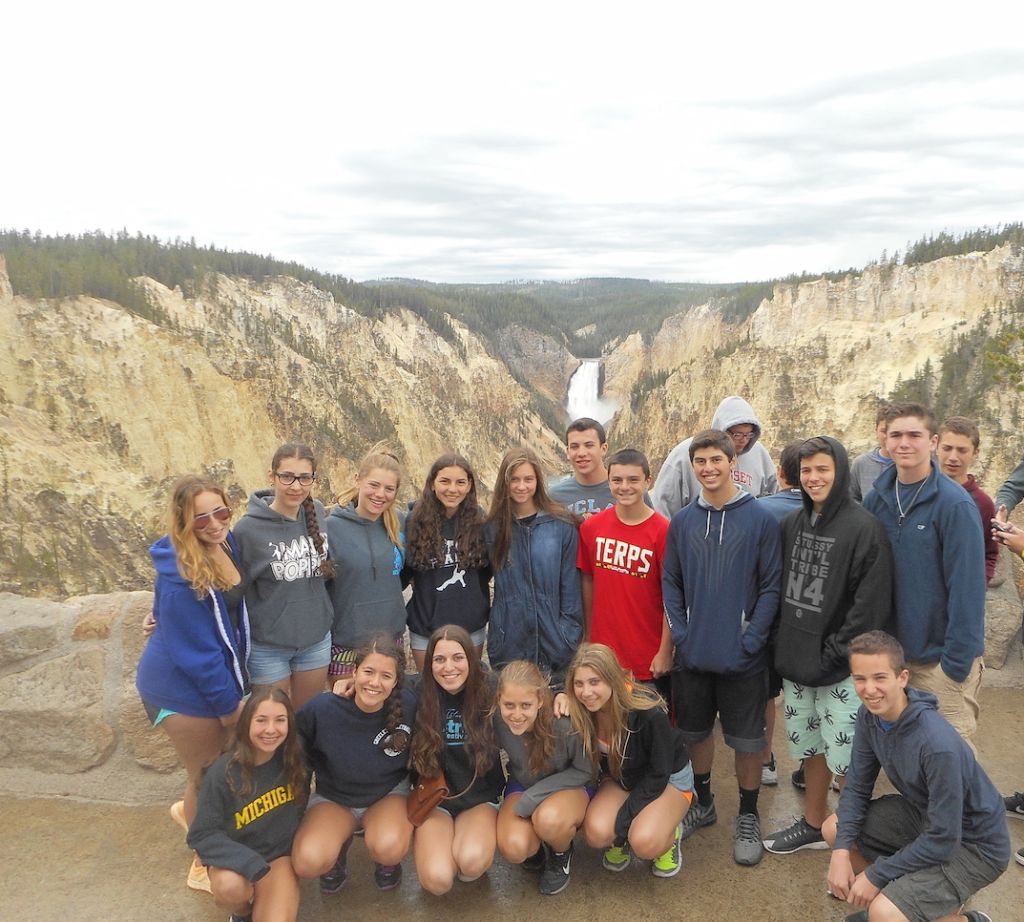 We then drove to Park City, Utah where we spent the night in another beautiful town and finished the evening celebrating National Ice Cream Day by eating interesting flavors that are well-known in Park City! Our full day here was spent at Lagoon-A-Beach Amusement & Water Park where we rode roller coasters and slides. We then ended our night at the Alpine Coaster  where we controlled the coaster ourselves! It was truly a once in a lifetime experience!
We are headed tomorrow to Kanab, Utah to see Bryce Canyon and Grand Canton! Stay tuned!
Interested in making your own west coast connection? Learn more about our U.S. Explorer Westcoast Connection tour.
The Westcoast Blogger
Save