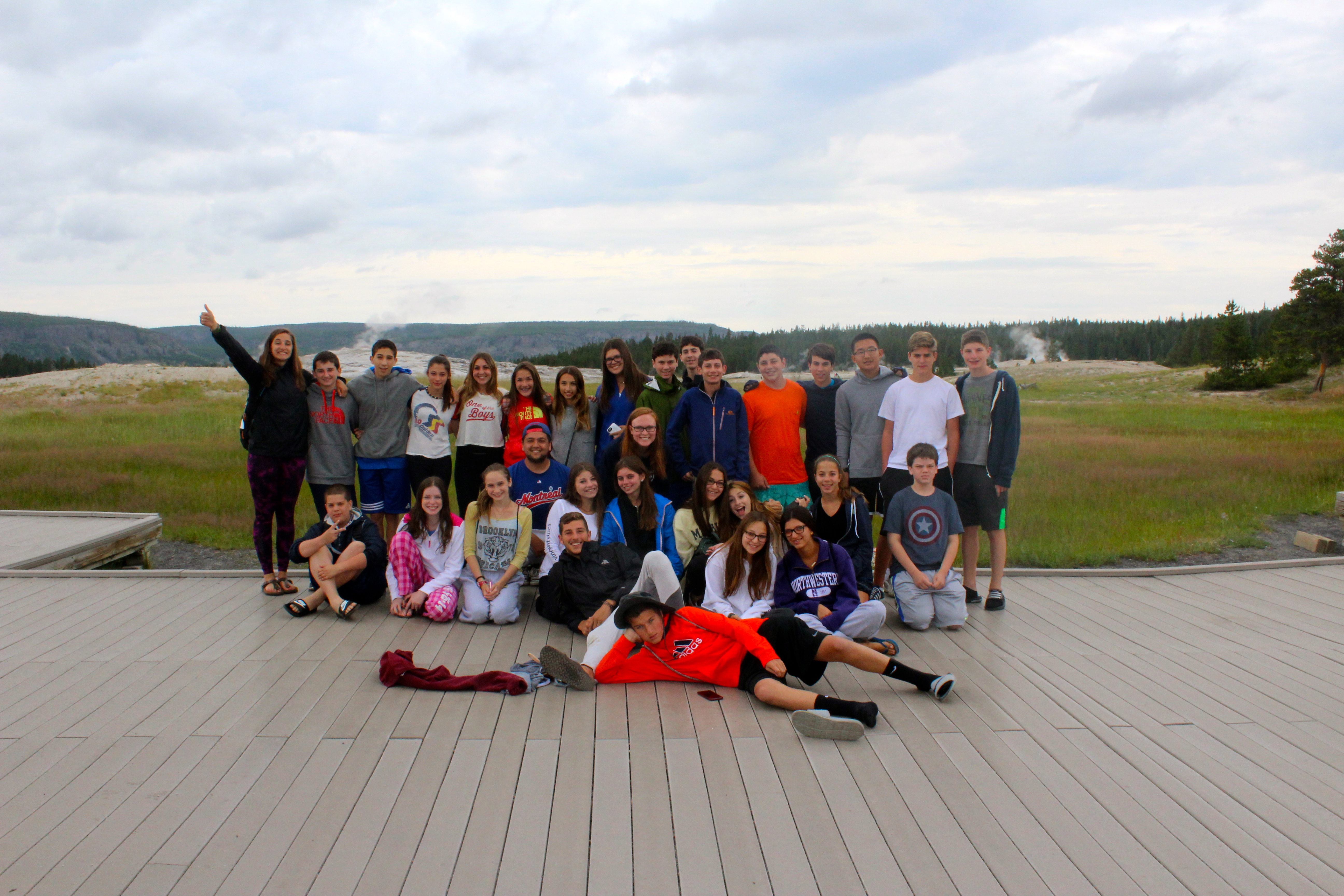 Hey Everyone!
We left off in Great Falls Montana where every single trip member said they had the absolute best sleep of their lives – I'm not sure if it was the comfortable beds or the fact we have such an action packed itinerary, but everyone got some  well-deserved zzzzzzzzzz's that night prior to heading to Canada.
The buzz of excitement was palpable as we crossed the border into Canada.  A border crossing, by the way that went off without a hitch.  The scenery from the bus windows was definitely different as we traded rolling mountains for the flattest of plains but everyone was too preoccupied with CANADIAN TRIVIA to notice the change in landscape. We learned so much about the Great White North and even had a tutorial on Canadian money.  For the three Canadians on the bus, it was an opportunity to show everyone their home country!
We arrived in Calgary and were looking forward to experience the University of Calgary, sleeping in the dorms! We had a quick turnaround and went right back out to dinner and then played the most INTENSE GAME OF LASER TAG TO EVER EXIST ON THE PLANET! We could not be more excited to finally be in Canada!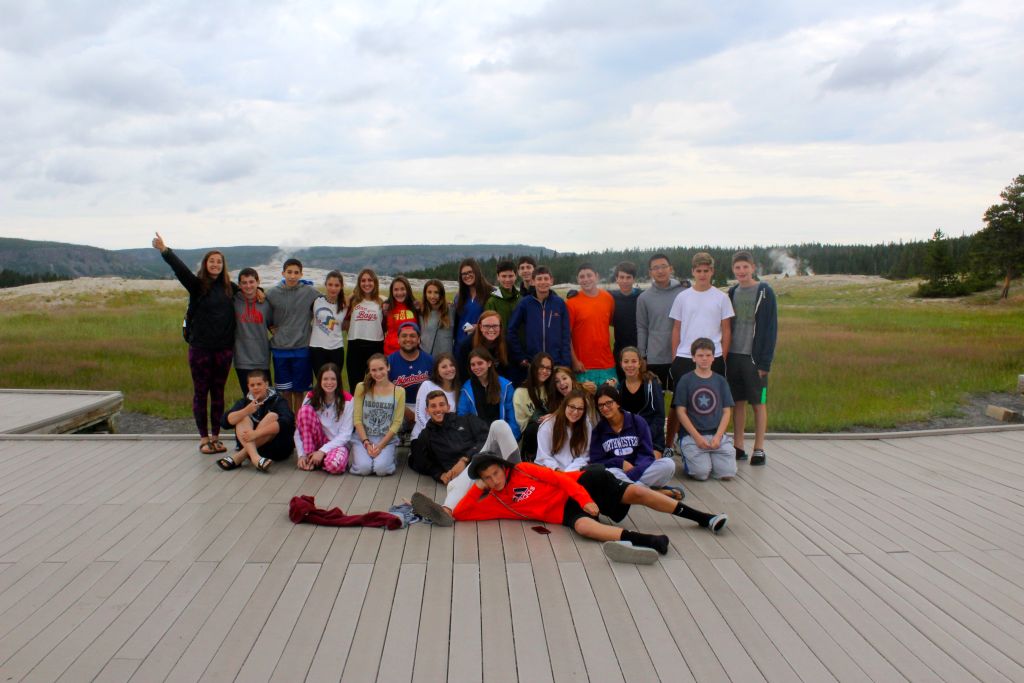 Day 7 began with some high-speed fun at Calgary's Olympic Park on the bobsled track! We all went speeding down on the very same track that was not only used in the 1988 Olympics but was also featured in the movie Cool Runnings!  Some of us even got photos in the original Jamaican bobsled!  After our morning at the Olympic Park we had an awesome time at the WORLD FAMOUS Calgary Stampede! We can now all officially say that we have seen a real-life rodeo with bull riding and everything.  We all had a chance to try on some awesome cowboy hats and eat a whole lot of delicious food. Not only that, but some people even got to see the inside of the Saddledome where the Calgary Flames play – and what's more authentic Canadian than hockey?
We continue on our Canadian odyssey towards Banff and Lake Louise and everyone is very excited about seeing all that natural beauty in one place. We are so ready for canoeing and to be back camping! We are one week in and it feels like it's all gone by so fast.  One minute we were in the airport and in a blink of an eye, a week's gone by!  The next leg of our journey is sure to be exciting and filled with new experiences like hiking glaciers and skiing in the middle of the summer!  Until next time!
The Westcoast Blogger