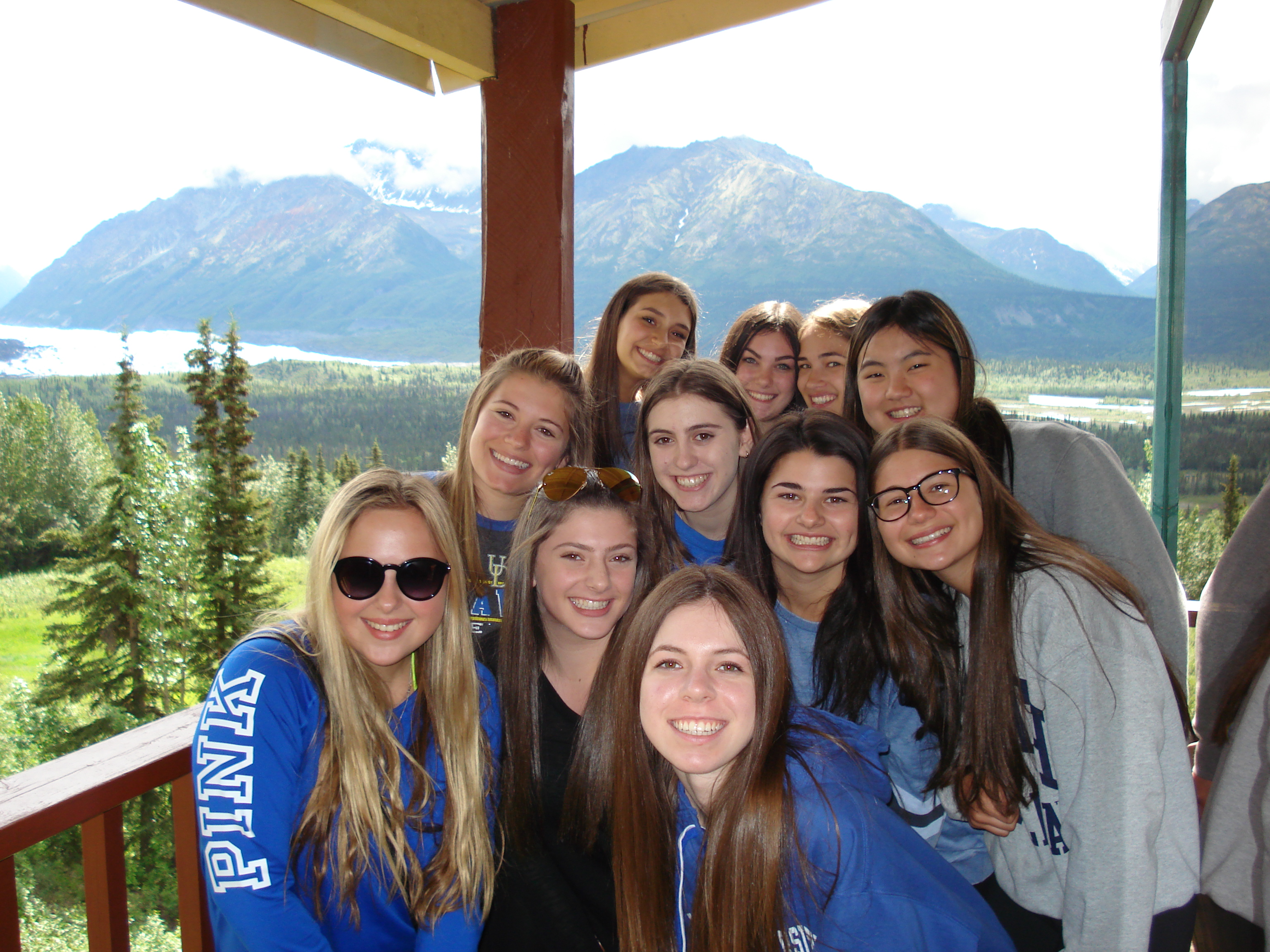 HELLO FROM ANCHORAGE, ALASKA!
After the long journey to Anchorage, the group arrived ready in Alaska to meet their trip leaders and anxious to get the adventure started!
The ride to the University of Alaska, our home for the next few nights, was breathtaking! In every direction, as far as the eye could see, we were faced with the Rocky Mountains and beautiful unique views. Almost right after settling into our dorms, all of the girls had a jam session and sing along in one of the bedroom's common areas. It was great to see the trip members bonding and getting to know one-another so early in this trip. Right away we knew there was something incredible about this group.
Even though it's light outside for 20 (!!!) hours of the day in Alaska, we still managed to get a good night's rest before the adventures of Day 2 – rafting!
The day's excitement started off early, as on our way to whitewater rafting, a few trip members saw a bear! We all did carpool karaoke and even spotted some glaciers during the sing-along sessions. We stopped for lunch at an authentic Alaskan restaurant that was decked in animal decorations like bears and moose heads, and we snapped some photos on the restaurant balcony to take in the view. Back on the road to our rafting destination, the countless mountains and rivers and lakes that we drove between were truly too beautiful to capture in a blog (but hey, we're trying)!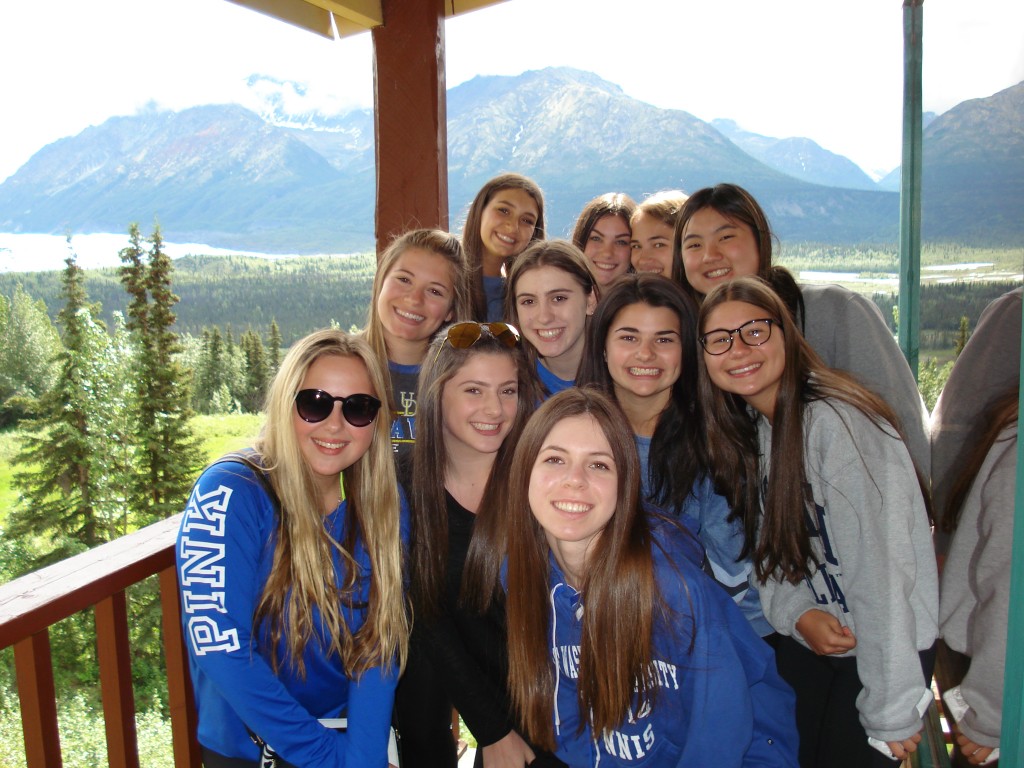 Rafting was an amazing experience. We made our way into dry suits that kept us dry the entire ride. We could feel the chill of the glacial water splashing our hands and sometimes even our faces, but our clothes and toes stayed totally dry!  The water was grey because of all of the glacial sediments in it, which was really cool. Throughout the ride and at the end, every boat did "paddle high fives" to celebrate the waves, humps and bumps we overcame – literally!
For the next day, we shifted our minds towards community service. We arrived with positive spirits, a leadership mindset and a role model attitude to Anchorage's Boys and Girls Club. The kids greeted us with big smiles and open arms, excited to have new play buddies and ready to have some fun. All of the children were different and came from different backgrounds; some had 14 siblings, while others had foster parents. One thing they shared in common was an excitement to meet all of us, an eagerness to play, and a desire to feel appreciated, special and loved. Our Westcoast team members dispersed into different play groups, from duck duck goose, to card games, to hockey, to basketball, to swinging on the monkey bars! It felt as if we had known the kids for much longer than a day, and they could not wait for us to return the next morning. Naturally, the feelings were mutual.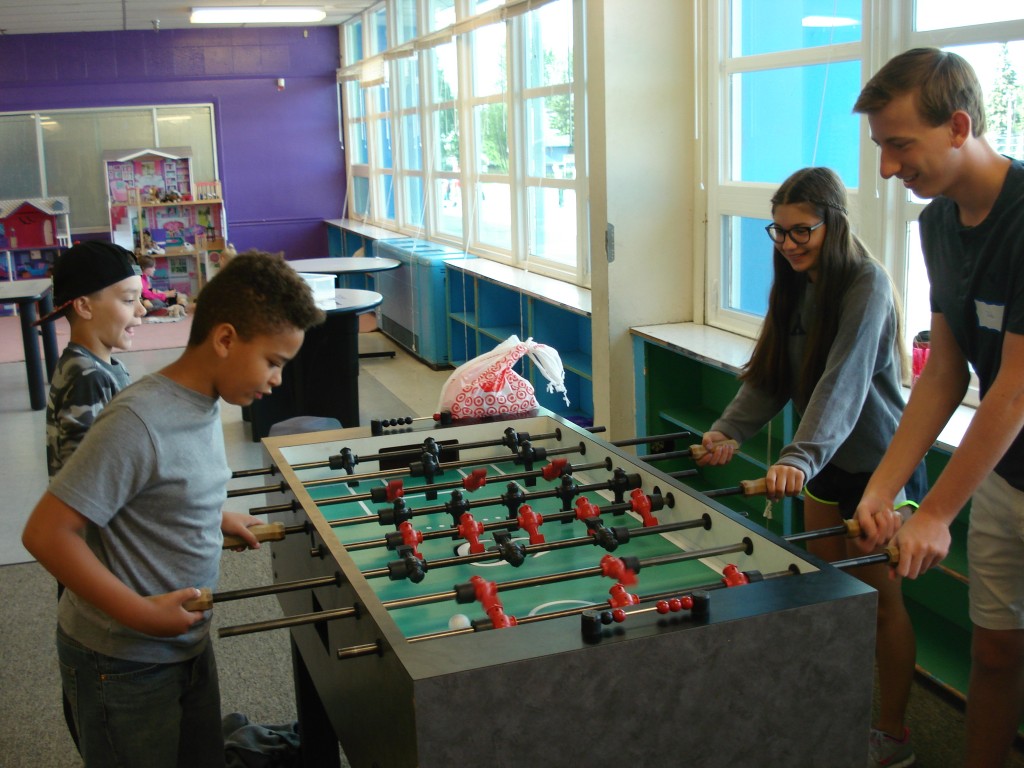 Our third dinner in Alaska was quite the event and some of the trip members adventurously tried reindeer! The restaurant staff also played a game with four trips members where these strong troopers relied on their upper body strength to hold each other up to make a table formation without using their hands. Lucky we captured the moment with lots of pictures before heading to bowling.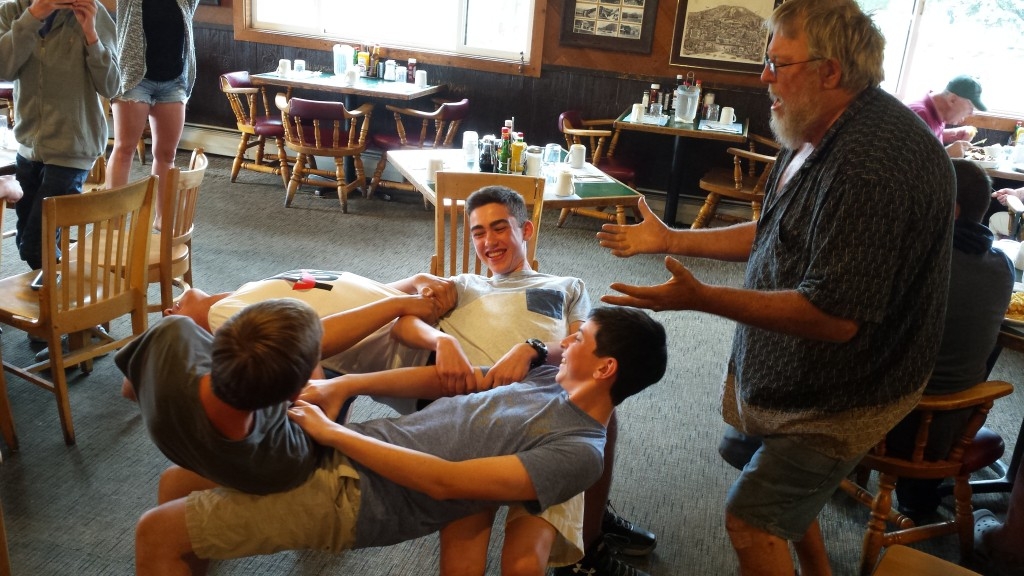 The next day of service was even more fulfilling than the first. We led our own Circuit of activities for the Boys and Girls Club, and it was hard to say goodbye when our time there came to an end. We finished the day with cake and celebrations for Kendall's Sweet 16, and a Get To Know Your Staff game, which was a combination of competitive, surprising and hilarious!
More experiences to be had and stories to be shared soon!
The Westcoast Blogger