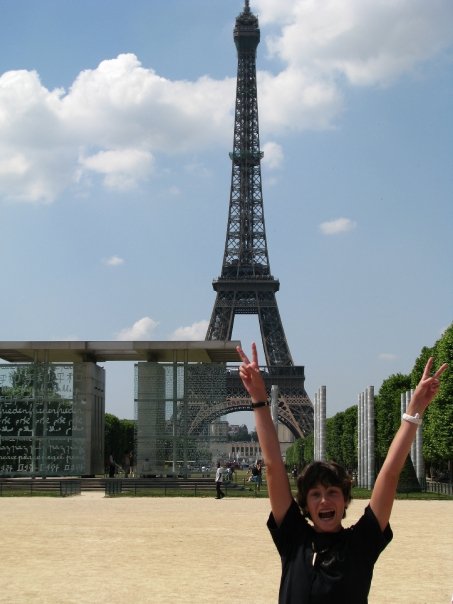 Hola parents!
The beginning of our journey in Costa Rica has been incredible so far. After such a short time, our group has become a familia.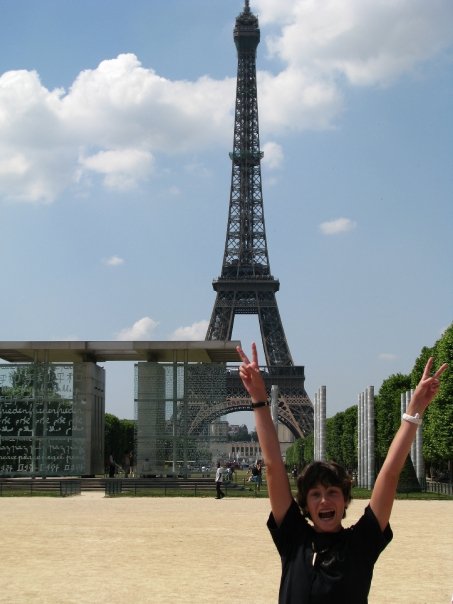 Our first full day in San Jose was spent white water rafting. We spotted lots of birds and beautiful waterfalls along the way. Tess did not know what to expect as it was her first time rafting, but she gave it a try and had an amazing experience. Emily and Isabelle loved going through the rapids and laughed the whole way. After we stopped for lunch, the group was ready to continue their adventure through level III and IV rapids! At the end of the rafting trip we stopped at a beautiful valley for a calm and relaxing swim.
In the evening, we met an inspiring woman, Gail, who started a non-profit organization called the Costa Rican Humanitarian Foundation. Gail shared her story with us including what led her to Costa Rica and what has kept her there for 36 years. Talk about inspiring! Trip members asked important and interesting questions to gain a better understanding of the population they would be working to support. Everyone was excited to visit La Carpio and to get started on our work the next day!
On our way to our first service site, we were amazed by the beautiful countryside scenery as we traveled through the Central Valley – we even spotted a toucan bird just meters away from us! Our project for the day was to help build a house for a family of five.
The first big task to achieve our goal was to dig up earth and relocate it to enable the family to have more space for their new home. Jacob and Amandine worked hard bringing wheelbarrows of earth from the digging site to the dumping site and ensuring that everyone was able to work efficiently. The entire trip worked hard all day to help achieve the project goal. By the end of the day everyone felt great about all that had been accomplished – including squeezing in some time for a game of Frisbee!
While we were working, Frankie and Sam met a five-year-old boy named Dilan whose house we were building. Dilan was shy at first, but quickly warmed up to the group, as he was excited that they were helping to build his new home. As we were digging, Sam H. and Dylan L. found a protractor and a sharpener with 'Dilan' written on them. Daniel brought these school supplies to little Dilan and the entire group watched his face light up as he ran into the house to wash his new posessions. Truly an awesome moment!
After our day's work, we spent our evening taking Latino dance lessons! Romy discovered that she was easily able to learn the steps and that learning a new type of dance could be a blast. Sami and Jacob soon looked liked professional Latino dancers as they spun each other around the room.
We are excited for the upcoming days as we continue to work on our service projects and participate in more awesome adventure activities. We will be sure to let you know how much fun we are having soon!
The Westcoast Blogger