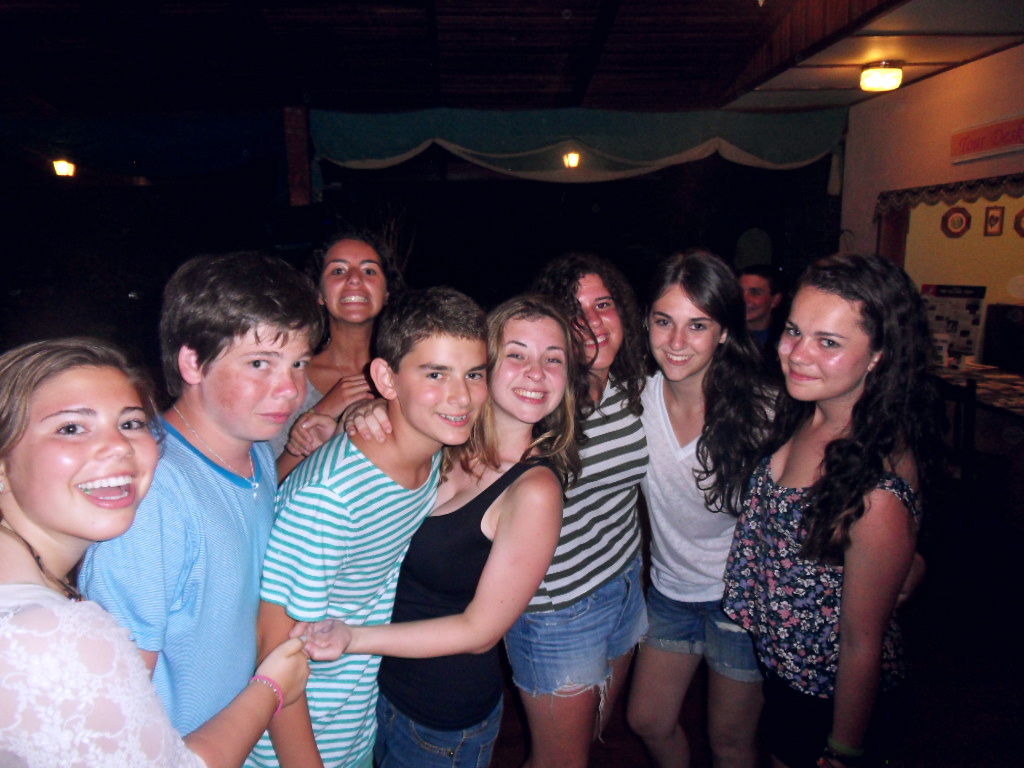 Hola and Pura Vida from Costa Rica!
It's hard to believe that it's only Day 3 of the trip considering how much we've accomplished so far. We arrived in Costa Rica and we all quickly started to get to know each other. Jack showed off some of his soccer skills while waiting at the airport for everyone to arrive. Later he shared with us how passionate he is about the game and his goal to learn about the impact that soccer has on Costa Rican culture. Sam also expressed his passion for sports and told us about his hard work as a hockey player. We made our way to our first hotel in the Central Valley, La Condesa.
Day 2 was a beautiful day of rafting down the Rio Pacuare where we hit over 40 rapids through the day. It was a special day for our trip because it was Izzy's birthday. We started the day off with a fantastic rendition of Happy Birthday, had cake and balloons in the evening, and everyone signed a card wishing Izzy a happy birthday. Lexi and Abby made a new Costa Rican friend as they hit it off joking around with their raft leader, Danny. Part of our bus ride was dedicated to getting to know the person you were sitting next to and presenting them to the group later. Vanessa had the best memory as she listed off fact after fact of things she learned about her bus mate. Very impressive. During our evening program of name games and "get to know you" activities, Austin was enthusiastic and showed great leadership skills. Julia and Jane won our first games of the trip. Julia was able to remember everyone's name in a competitive game of Bang! and Jane was the first to 'bingo' in our game of Human Bingo. Some trip members then showed off their hidden talents. Izzy did a perfect handstand for ten seconds and surely could have kept going. Not to be outdone, Andrew showed off his own handstand skills. Both were very impressive. Jake also showed off his dance talents, and won the award for best dance move of the day.
Day 3 was our first day of service. We made our way to an elementary school where they needed our help beautifying the school and building a library. The boys set to work on the library, carrying heavy cement blocks and building the walls. Sam, Andrew, Austin, Jack, Jake, Ryan, and Eric all deserve to be mentioned as they refused to stop until the job was done and worked as a cohesive and strong team all day. Blake was the last one working at the end of the day, making sure the walls were painted for when the kids arrive for school. Hannah and Taryn showed great leadership skills when they got to work right after lunch before the group was even asked to return to work! The girls also did great work. Alexa declared herself as the best high fiver in the group and encouraged everyone to continue working even as we were all getting tired. Ashley learned a lot about hard work and had a new experience as she painted while getting to know the locals that we were working with. Lila was given a bracelet by a young Costa Rican girl that she befriended and Julia was able to practice her Spanish with another young boy that came to the school to help. Everyone worked very hard on their first day of service and showed great maturity, growth, and respect in the evening discussion. What an awesome day!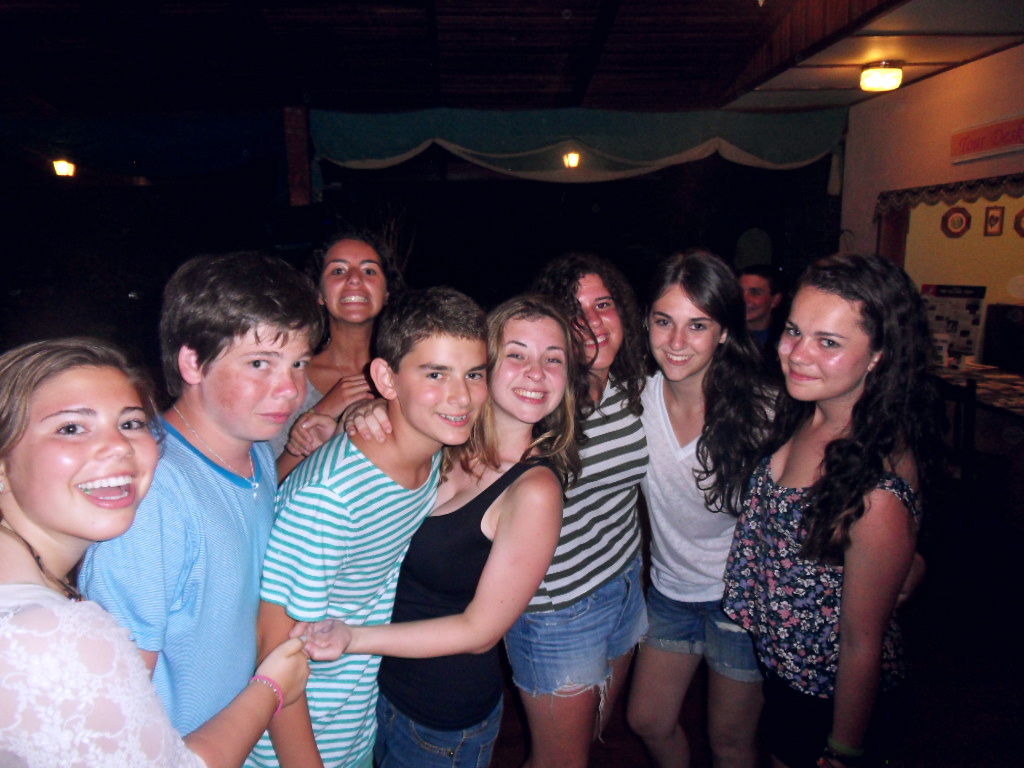 More to come!
The Westcoast Blogger