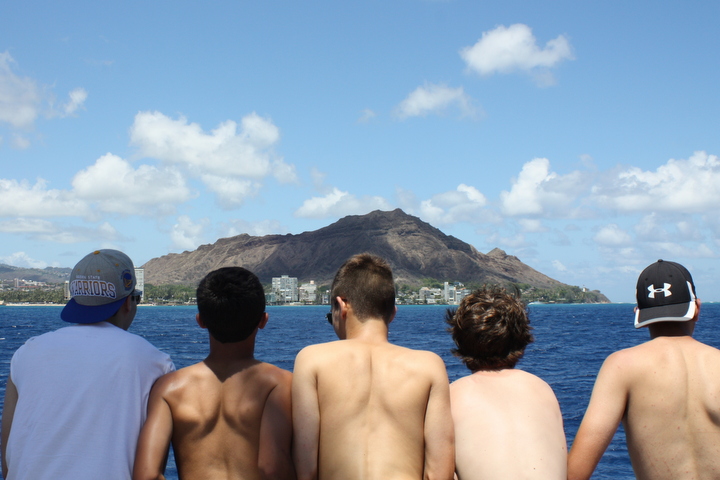 Aloha from Hawaii!
From the safe arrivals of all 18 trip members to our catamaran extravaganza, it's smooth sailing in Honolulu. As we boarded ship, the trip members found the perfect front row seats for our two hour trip through the Pacific blue waters. We had a great time watching surfers catching some waves until we were out far enough to see Diamond Head. While the three-man crew worked meticulously to raise the sails, we spotted a sea turtle swimming at the water's surface. The crew warned everyone up front that they might get wet when we picked up speed, but Lauren, Alexa, Emma, and Ian stayed put as water splashed over the sides and up through the nets. After dinner, trip members explored the streets of Honolulu. We have some professional ice cream tasters in the making after they scoped out four different ice cream shops. We can't wait to see what else they find!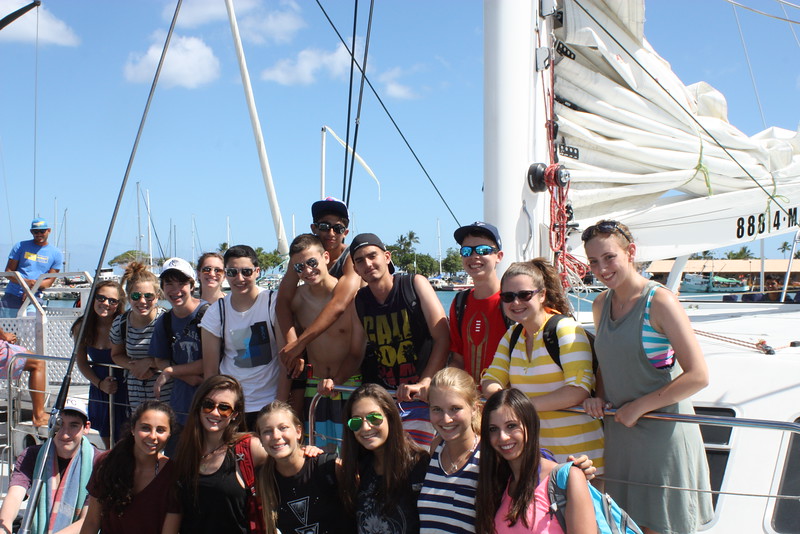 Our first day at Habitat for Humanity could not have been better. Ivan, Rebecca, John, and Anthony, the wonderful Habitat for Humanity staff, gave us the tour of the Restore and the lowdown of the projects and then we got right to work. Liza, Loren, Jordan, Sammy, Nicole, and Lindsay did a phenomenal job repainting model houses for Habitat for Humanity to advertise how they build and finish houses. Emma, Ryan, Lauren, and Alexa reorganized the supply room after a weekend volunteer event and then tapped into their creative sides to paint colorful signs to hang in the local elementary school. Kyle, Annalee, Ian, Zach, Taylor, Mike, Brad, and Jesse were a great team to demolish and dispose of unused furniture. The crew rocked out day two finishing day one projects and painting the offices.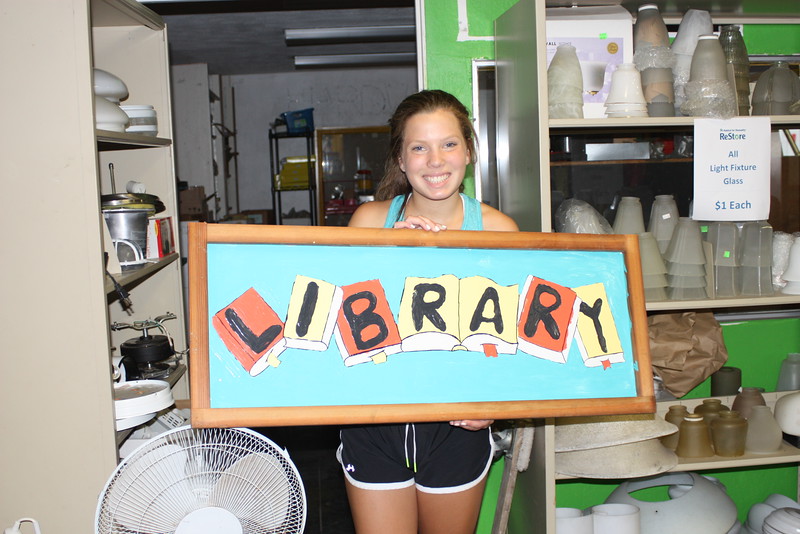 We are excited for our days with the Boys and Girls Club and to further enjoy the beautiful island of Oahu!
For now, pau hana!
The Westcoast Blogger
Do you want to make a difference? Be a volunteer with our 18-day Hawaii student travel program, meet its people and win their hearts.