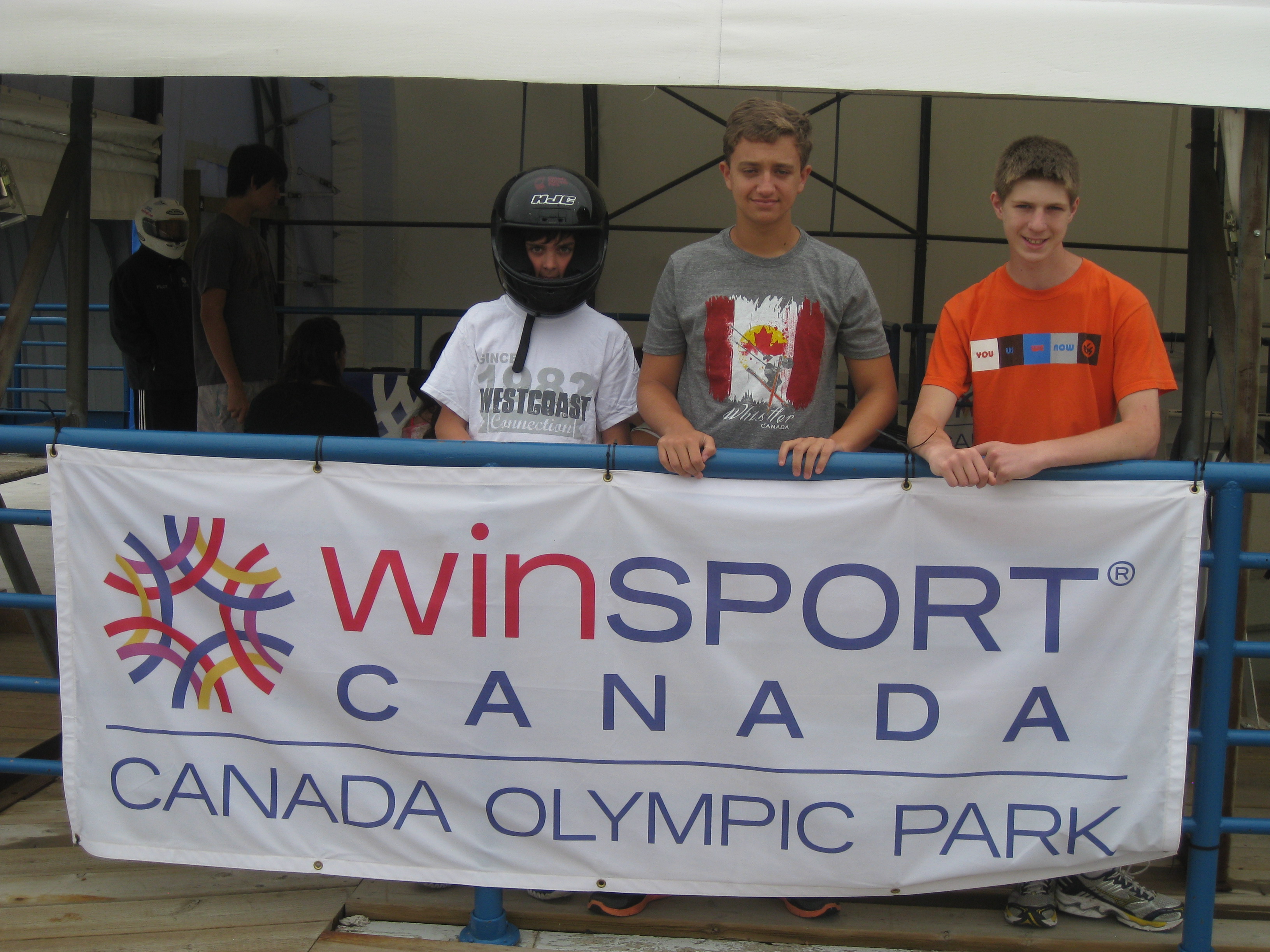 Hello Again from the City of Angels!
We have had quite an exciting few days since we last checked in. When we arrived in Ventura, all of the trip members quickly sprung into action to pitch their tents on their own. Aryn, Sydnie, Jordan, Ann-Katherin and Madison surprised everyone by being the first to get their tent up! That night, we were treated to a delicious dinner cooked up by Ben's group and then celebrated Jake's birthday. Not only was he surprised by a cake, but we were also lucky enough to enjoy fireworks from a nearby park!
At the beach the next day, Max T and Joey had a lot of fun hanging around on the sand. Zach, Danny S. and Jared enjoyed a game of ultimate frisbee back at the campsite that night while we waited for our delicious barbecue to be prepared. Ethan M. impressed us with his grilling skills as he cooked our steak and chicken perfectly. We then went off the movies where Hannah and Sam enjoyed one they had been wanting to see for a while. On our way back to the campsite, the Dallas Cowboy's owner drove past us in his personal coach bus which we all agreed was an exciting way to end off our time in Ventura!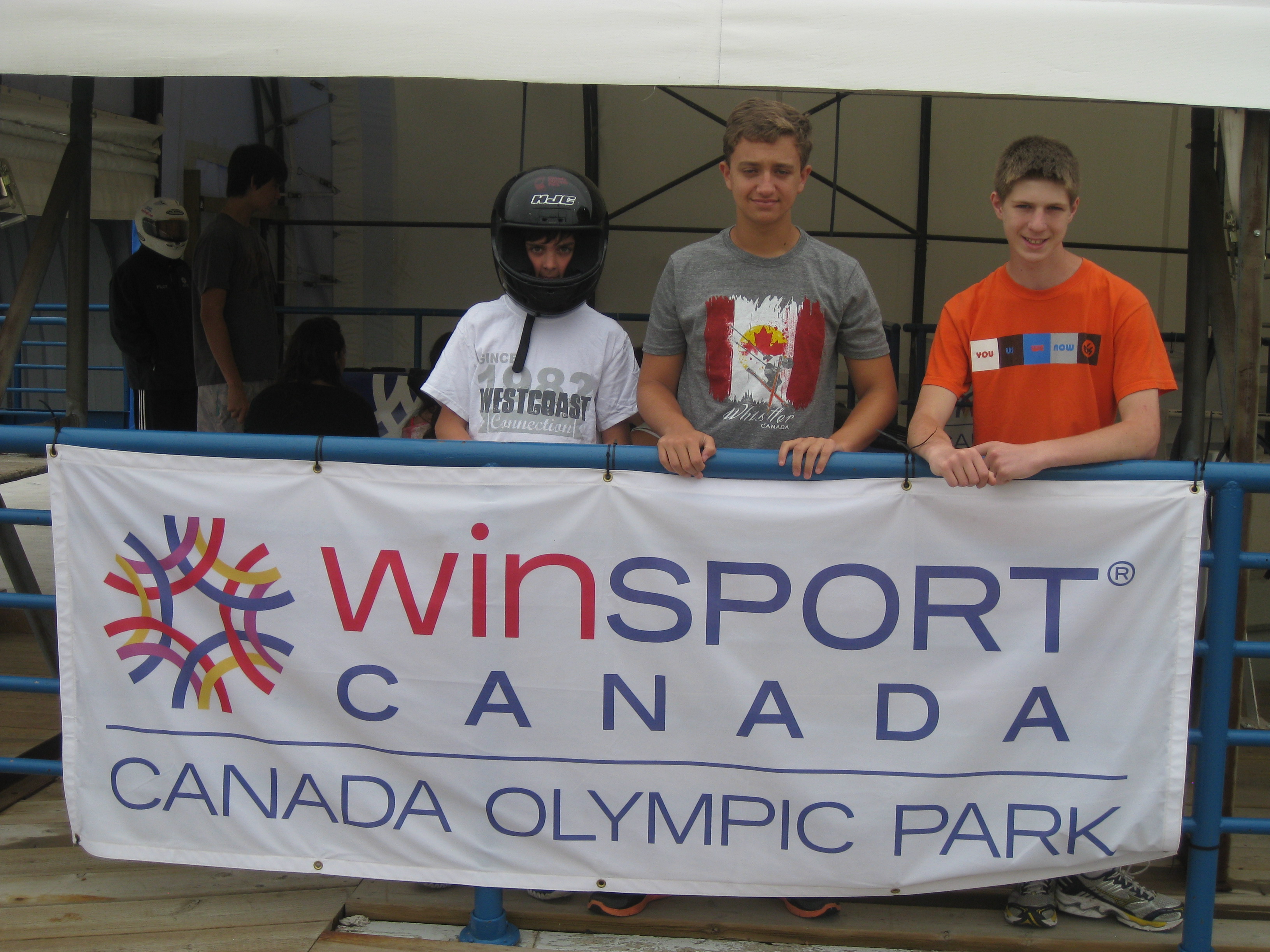 We woke up the following morning and started our journey to L.A! We went straight to Universal Studios and began our day with a tour of the different sound sets on the Backstage Lot tour. Ayda and Emma impressed us all by knowing almost every movie mentioned. Following the tour, Isabelle braved her first roller coaster and T.J and Aaron won lots of prizes at the game booths. Sarah T. and Sarah S. claimed that the best way to experience a ride was from the front row and made sure they got those coveted seats on each one they went on. Justin said that the Simpson's Ride was his favorite ride of the day though Scott argued that the Revenge of the Mummy was much better, despite being nervous to go on at first. That night, we enjoyed dinner as a group at CityWalk and then had some time to walk around and explore the shops. We were lucky enough to be there at the same time that Chris Rene, an X-Factor finalist, was giving an outdoor concert! Many of the trip members and staff were excited to get to see him perform live.
We can't wait to see what the rest of our time in L.A brings!
The Westcoast Blogger