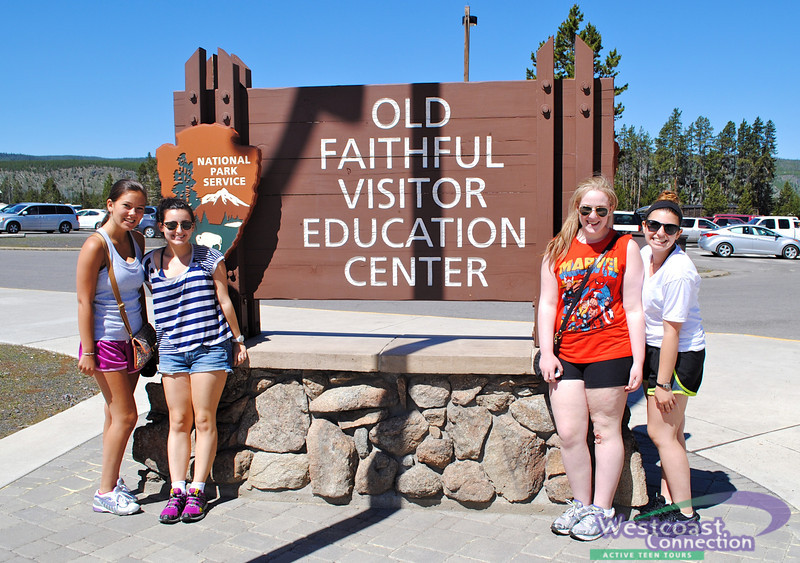 Dear Friends and Family of California Extravaganza,
The past three days have been busy, full of fun activities!  We arrived in Jackson Hole, Wyoming Saturday evening.  After a great buffet dinner, we headed to our first camp stop where our team raced to set up the tents.  Special shout outs go to Josh C. and Avery, who did an amazing job with tent setup, and leadership!
In the morning, we made our way to Yellowstone National Park, where we saw a geyser, known as "Old Faithful".  We all snapped tons of photos – as we were all very impressed.  We then headed back to town where we rode the Alpine Slide.  We had the perfect weather  which made the  view from the top of the hill breathtaking.  Everyone then had the opportunity to walk around before we had a BBQ in a park.  Before heading back to the campsite we celebrated Eliza's 16th birthday with a delicious birthday cake!
The next day, we went white water rafting.  We all had a blast!  We worked together as we took turns paddling, conquering the mighty Snake River.  After lunch, we hopped onto the bus, and made our way to our second campsite, in Utah.  We celebrated Jacob L's 16th birthday in the evening, by playing some fun games, decorating the bus, and eating another delicious birthday cake.  The following morning, we enjoyed using the water park during the day, going on rides in the evening as well as enjoying some programming.  We are just a day away from our first stop in California at beautiful Lake Tahoe. The trip is SO excited to experience California.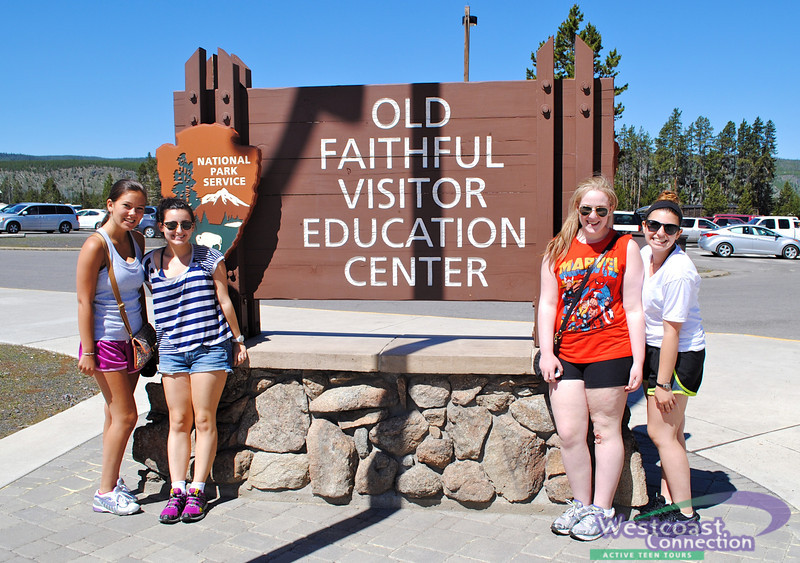 Until next time…
Gavin, Skylar, Jesse, Allison, Jamie
Your Trip Team
Do you want to experience academic life and have fun in California? Join our 21-day or 28-day UCLA summer program for high school students and then finish it with 4 days in San Diego and 2 days in Las Vegas.