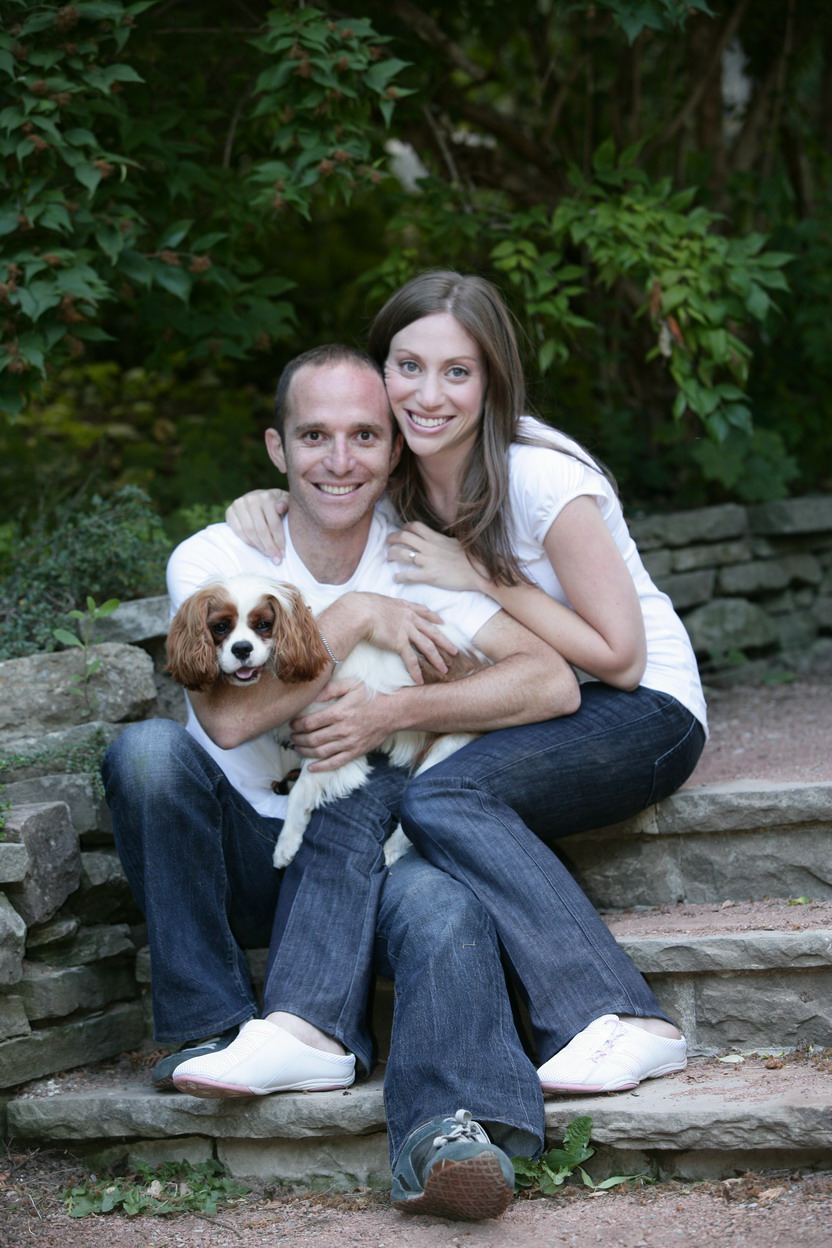 This week we introduce you to Symon and Shelby! First up, Symon Hay.
Tell us a little bit about yourself.
I grew up in Montreal but have lived in New York City, London, India, Israel, the United Kingdom and have spent over a year of my life in Australia.  The first thing I remember doing was being on a plane and I would probably say I travel more than I actually stay in one place.  But I have settled a little since I got married 2 years ago.  My wife Carolyn is a pediatric dietician – We often use her expertise in helping to plan our Westcoast meals!
How did you get involved with Westcoast Connection / 360° Student Travel?
I had heard about it growing up and when I had the chance to work as a counselor, I jumped on it.  After a few years running trips, I was given the opportunity to work full time
We all know you went to Africa in August. Tell us a little bit about that excursion!
I have been to many places on this beautiful planet and I have to say South Africa is one of my favorites.  I spent a week doing safaris and had the most incredible experiences including meeting up with a pack of lions (2 males, 3 females and 8 cubs) as well as a leopard.  I then went to Cape Town and had 4 days of glorious sunshine and actually climbed Table Mountain – not an easy feat.  I highly recommend a trip there!
What was the first trip you led with Westcoast Connection / 360° Student Travel?
I led a program called the Adventurer three times which is very similar to our American Voyageur. I have since led 2 Europe trips, 6 Australia programs and a Community Service Arizona – I am nearing my retirement (Blogger comment – YEAH RIGHT!)!
Do you have any pets?
Yes, an awesome dog named Joey who comes to work with me.
Which super power would you like to have and why?
The ability to fly, what a perspective you can get that way!
What is your favorite Westcoast meal?
Without a doubt BBQ night (with mashed potatoes of course!!)
Last but not least, Ms. Shelby Leigh Streimer.
Tell us a little bit about yourself.
I am born and raised in Baltimore, MD.  I am a dancer and grew up studying the performing arts.  After going to Japan at 13, the travel bug bit and my passion for travel immerged.  I graduated from the University of Maryland and then moved to Sydney, Australia to work because I had studied abroad there and fell in love with the amazing country that it is. I moved to New York in September and joined Westcoast Connection / 360° Student Travel.  I hope to inspire teen travel and encourage people to see all that the world has to offer.
I should also mention that Westcoast Connection was my first experience of "independent" travel as a teenager!
How did you get involved with Westcoast Connection / 360° Student Travel?
I traveled on the California Extravaganza some years ago and still keep in touch with many of the people I met!  As my time in Australia was coming to an end, I reached out to WCC360 and was able to join the fulltime crew.
What is the best place you've visited with Westcoast Connection?
Hands down, California:-)
You're quite the world traveler. Where have you been and what are some of the interesting things you've done.
Japan, Israel, London, Paris, Nice, Belgium, Amsterdam, Munich, Berlin, Salzburg, Barcelona, Madrid, Cinque Terre, Florence, Rome, Venice, Sorrento, Capri, Amalfi Coast, Pompeii, Athens, Mykonos, Ios, Santorini, Costa Rica, Belize, Australia, New Zealand, Fiji, Thailand, Canada …to name a few.
In New Zealand, I went bungee jumping off of the Nevis, a 143 meter drop in the middle of two mountains.  Backpacking through Europe independently was the most rewarding experience I've had.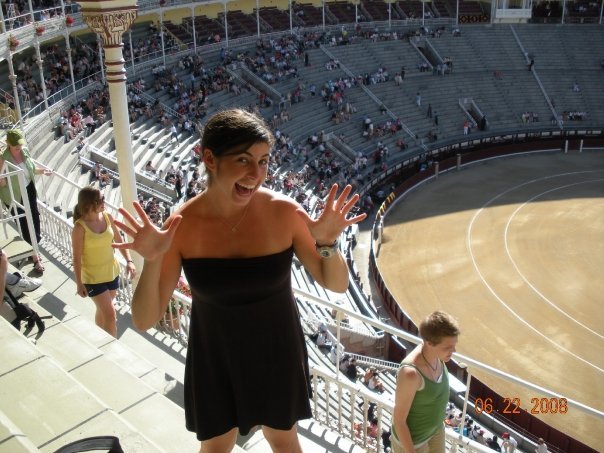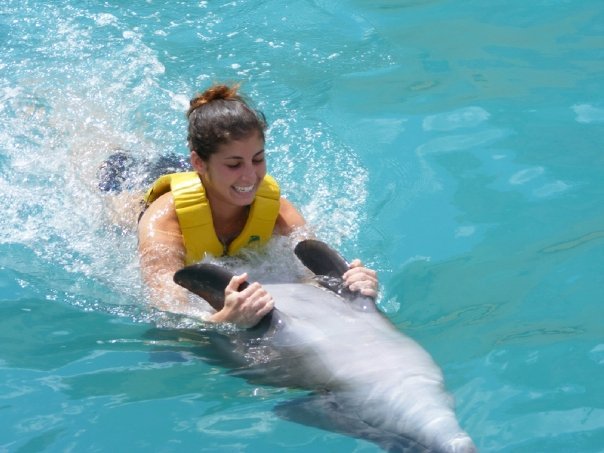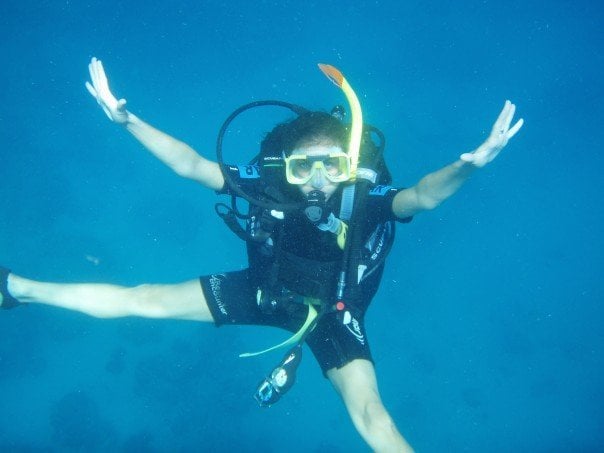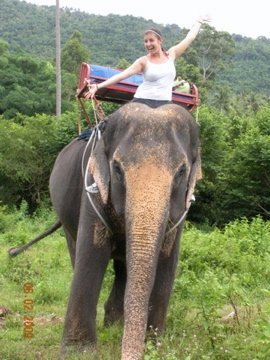 Where is your favorite place in the entire world?
Australia 🙂
What do you do in your free time?
I am a dancer and certified Pilates instructor so you can find me in the studio.  I love being with my family and with enough free, I am traveling.
If you could only eat one food for the rest of your life, what would it be?
HUMMUS and Bagels!  Easy!
What is your favorite breakfast item?
Egg and Cheese Sandwich though I love snacking on cereal
Until next time …
The Westcoast Blogger
Do you want to join us on this adventure? Travel with Westcoast Connection and get ready for a 14-day New Zealand student tour, where you will Zorb, waterfall raft, alpine trek, ski & more.