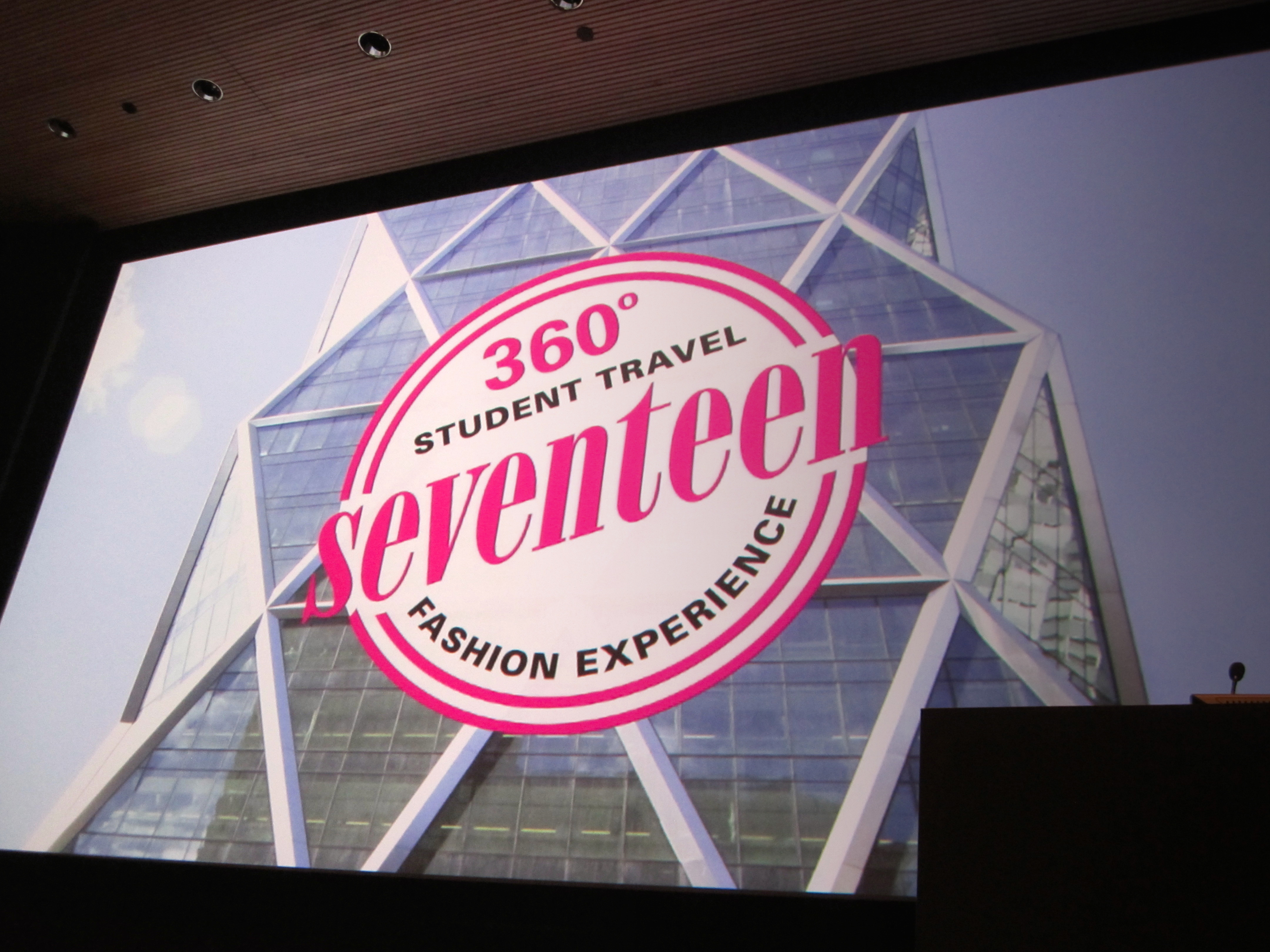 Hi folks and welcome to the third edition of our Cali PCE Blog.  We have transitioned from our home for the last 3 weeks at the UCLA Campus, to the Vegas and San Diego portion of the program.  Here is a list of things that will be missed from the Cali PCE Program at UCLA:
Last minute breakfast @ Rendezvous and Café 1919,  Balling at the outdoor basketball courts,  The uphill battle from Coval Cafeteria and Westwood, Acai bowls from Jamba Juice,  B Fit Rec Center and the track,  The view of the sun setting over the campus from Sprowl, 'Big Brother' viewing sessions in the common rooms at Rieber Hall, Sing-along sessions on the bus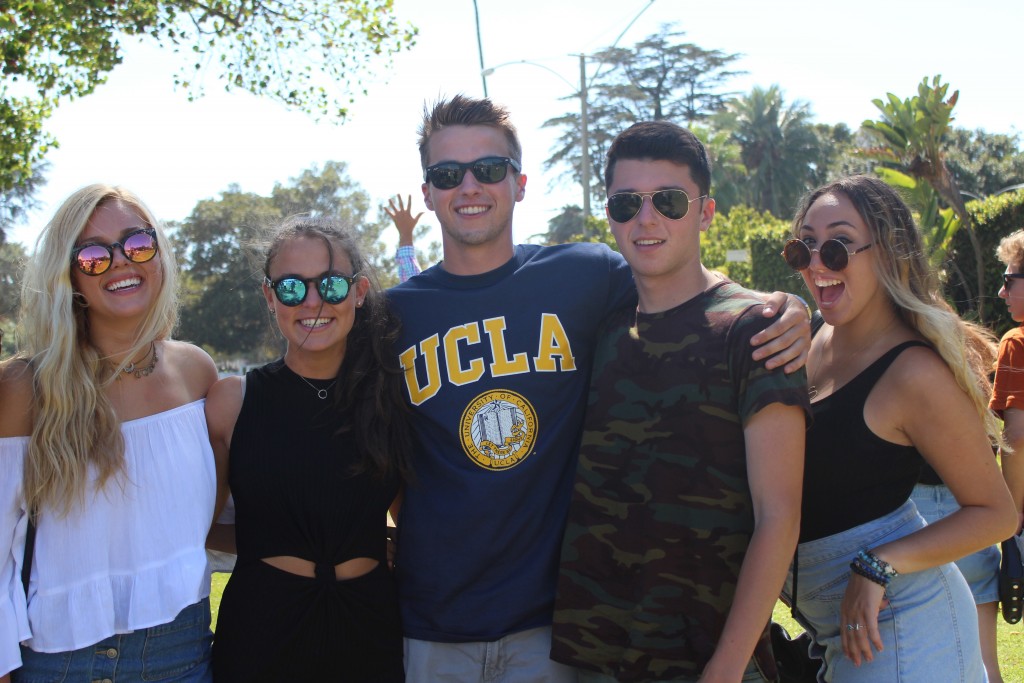 Having completed their courses at this point, our students have gotten a feel for what big campus college life is like. In Entrepreneurship, the students completed their final presentations, learning the value of editing and revising to produce competitive marketing of innovative products. In Film, the students completed their short films and presented them to their peers at a viewing in the common rooms of Rieber. In this case, the credits were definitely worth watching, as many familiar names were listed – a trend we hope continues in these young film producers' futures!  Community service wrapped up with a trip to Santa Monica Pier with the Boys & Girls Club as well as a Carnival program facilitated by the volunteer students that included various games, fun prizes and a giant waterslide. The Carnival program concluded with a huge water fight and the students being presented with a 'Thank You' card that was covered with a collage of photos representing their time and hard work at the club.
All in all, our stay at UCLA has been a successful one, and we are ready to move on to some new surroundings.  Surroundings which both help us celebrate our accomplishments in LA, as well as offer us new experiences with our increasingly integrated family.
Hasta Luego!
The Westcoast Blogger
Are you ready for TOEFL? Do you want to learn and have fun at the same time? Study English and prepare yourself for the exam with our 21-day or 28-day UCLA Pre College Summer Program in California.