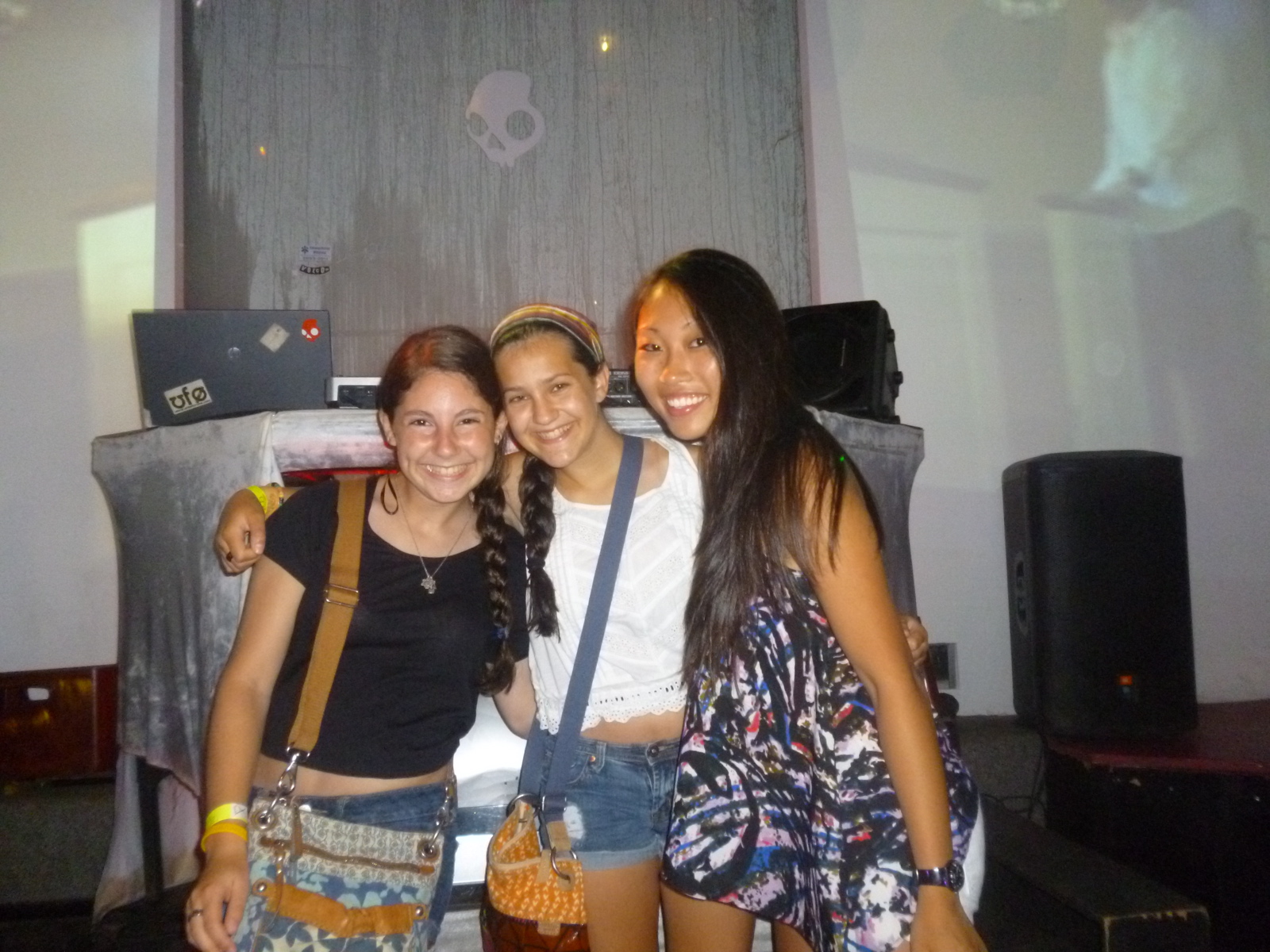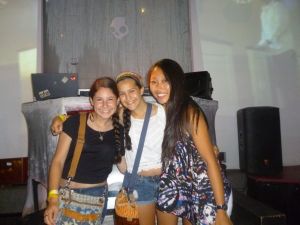 Hola family!
Though you are enjoying your trip member home, we wanted to share some highlights from the last few days…
We have finally reached the end of our journey! The past two days have provided us with an incredible conclusion to our trip. As soon as we arrived in Rincon de la Vieja, we knew we were in for a treat.
Yesterday, we went horseback riding, river tubing, and ended off the day by playing games with another 360° Student Travel group. Today, we walked to a beautiful waterfall with turquoise water. After spending a few hours there, we went to volcanic mud-baths and covered ourselves from head to toe with the skin-softening mud. As a final treat, we relaxed in natural hot springs.
I am now writing to you from our banquet. Tonight we spent some time talking about all the amazing community service we have done, and how much it affected us. We talked about all that we have seen, done, and accomplished, as well as what we have taken away from the whole experience. We got to understand firsthand what 'Pura Vida' is all about in Costa Rica. We went rafting, surfed, swam at beautiful beaches, laughed, cried, and created a brand new family. We saw places that we will never forget. We met people that have moved us and inspired us. We put faces on some of the problems we had heard about before. We saw how much we could accomplish as a group. But most of all, we learned that every single person can make a difference because of his or her experiences. The past 10 days have been an unforgettable trip that we are so grateful to have been a part of. Every single trip member has brought something unique to the group dynamic, has affected, and in turn been affected by everyone else.
Wishing you all the best,
The Costa Rica Community Service team, Jen and Mike
The Westcoast Blogger