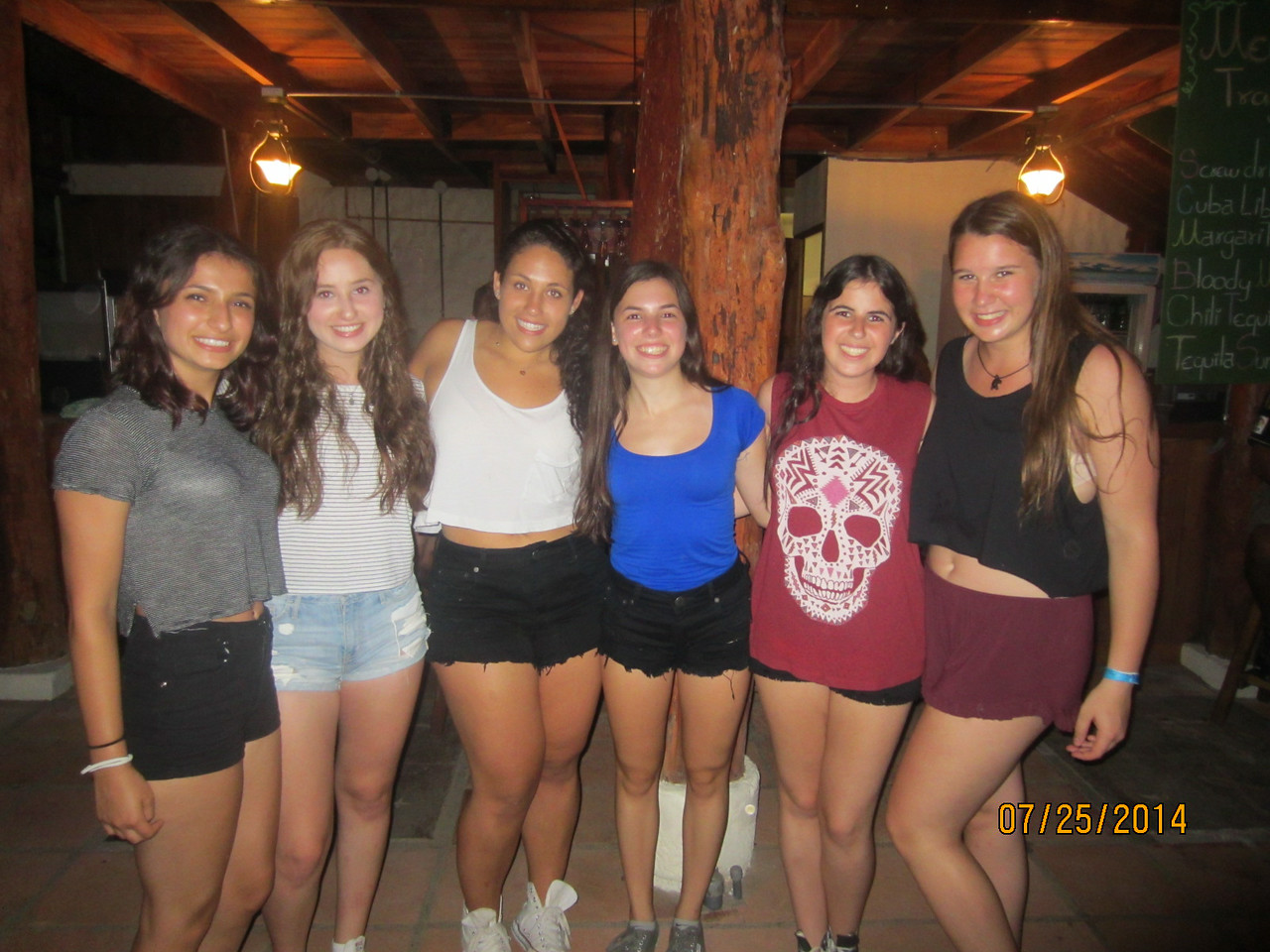 Dear Parents,
The last few days are upon us and emotions are running high. Time sure does fly by when you are having fun… and having the time of your life! Yesterday we started our beautiful day with a hike in Manuel Antonio National Park. It definitely wasn't any normal hike that we've ever experienced before. We got the chance to see sloths and monkeys on our walk and Jon had an interesting interaction with a monkey. The monkey started off incredibly happy to see Jon holding a banana but lo and behold it was just the peel and when the monkey found out; let's just say he was not impressed.
During the latter half of our exploration, we experienced a hike through the rainforest with an incomparable view of the ocean. We were given the opportunity to run through parts of the trail and most of our Trip Members stood up to the challenge with a great, scenic workout. It was literally breathtaking!
Following our hike, we had a nice rewarding day at the beach. This was no ordinary beach visit though because we went banana boating today! We had groups going in thirty minute intervals and everyone came back with the biggest grin on their faces! Samara and Maxine had an especially spectacular experience banana boating as they saw dolphins! The dolphins started swimming with their boat and there were no other words to describe this feeling except for simply "pura vida". This may have just been the highlight of their summer.
That evening we had a great dinner and it seemed like our disco night was starting a little earlier at the restaurant already. Zoe, Sophia, Blake, Jon, Logan, Jake and Blake were getting their "twerk" on, perhaps prepping some moves for disco night! With well fed tummies we were all fueled up and ready to dance! I think it is fair to say that we completely took over the dance floor at disco night and the Ticos had nothing on us; we gringos have got it goin' on! We danced the night away and our Westcoast family exuded such fun, positive and vivid energy across the room. Sophia stole the show for a couple of moments with her debut on the mic trying to sing a classic Spanish song. Unfortunately we couldn't dance all night long and had to wrap it up for one last day at the beach.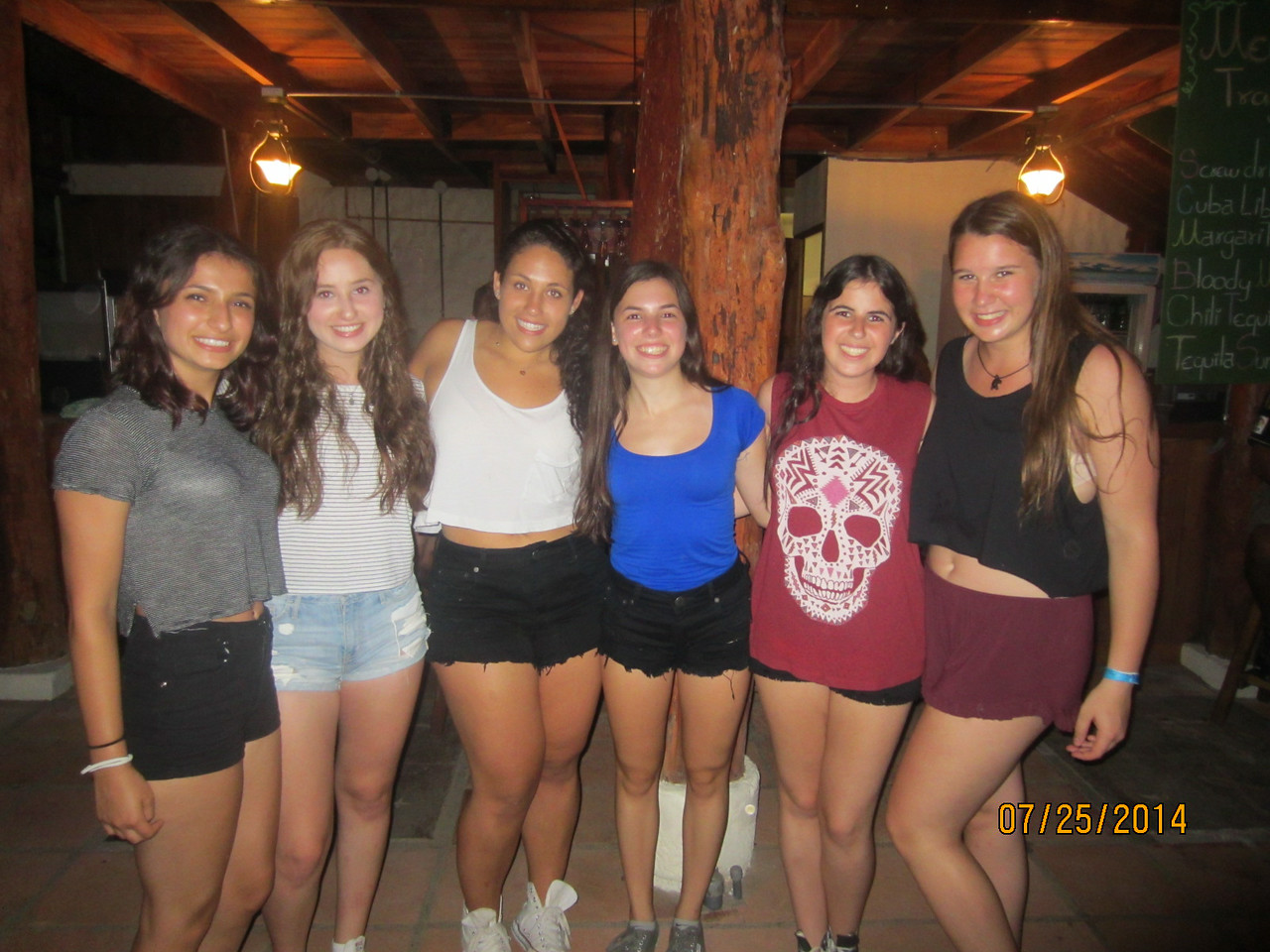 The beach was nothing short of fantastic. Maxine, Samara and Emma indulged in a bag of lychees for only $2! Nikki, Julia, Toby and Sam Z. were quite pleased with the constant rotation of carts selling delicious ice creams and snow cones. We had such an amazing time in the ocean, playing for endless hours with the waves and soaking up the last bits of the Costa Rican sun.
We are packing our bags one last time tonight to head off to La Condesa tomorrow morning for our last day in this beautiful paradise. Not only a paradise by the nature of the country and its beautiful surroundings but a paradise with whom we have been surrounded with this entire month.  A group of 27 individuals, all of whom have truly become family to one another. We have created our own paradise here: a paradise of strong friendships and bonds that are impossible to break.
Never a goodbye, but rather a "see you later"…
Hasta luego, it has been the best experience of our lives!
The final sign off,
The Westcoast Blogger