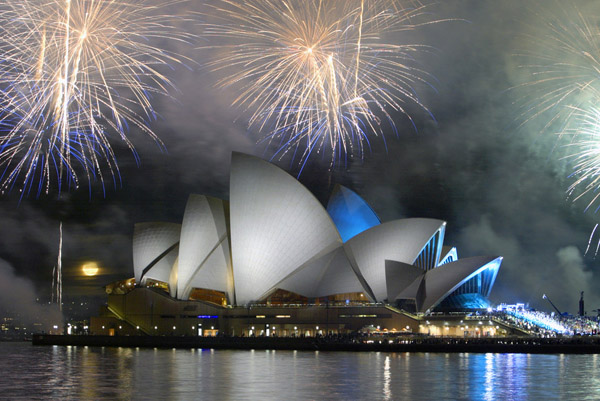 Happy Australia Day! Today is the official day of Australia commemorating the arrival of the First Fleet at Sydney Cove, the hoisting of the British flag, and the proclamation of British sovereignty.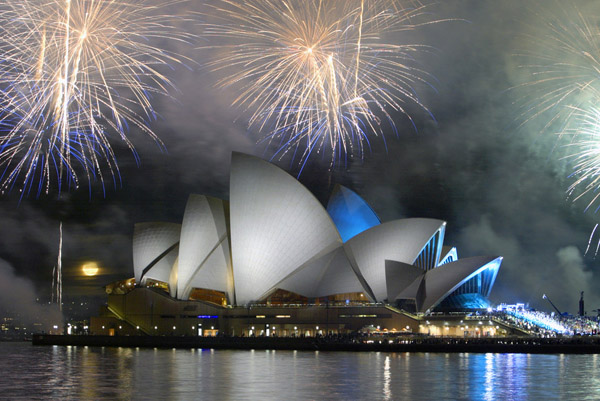 In addition to this celebration, we should also mention another milestone … the Australia Zoo is turning 40 this year!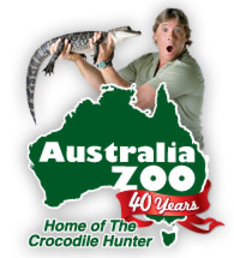 The Australia Zoo is located in Queensland, an hour north of Brisbane. It is owned by Terri Irwin, the widow of Steve Irwin, whose show The Crocodile Hunter made the zoo a popular tourist attraction.
 The zoo is amazing and seeing the "croc" show is an exciting experience but the highlight for our trip members is definitely getting the chance to pet kangaroos and hold a koala!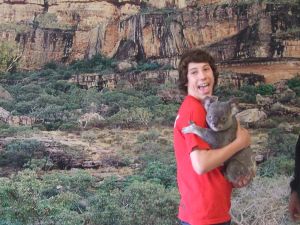 Happy Anniversary to the Australia Zoo and Happy Australia Day!
Oh, check out this video too!
The Westcoast Blogger
Are you prepared for an amazing experience? Check out our Australia and New Zealand tour for high school students and get ready to have a thrilling adventure.