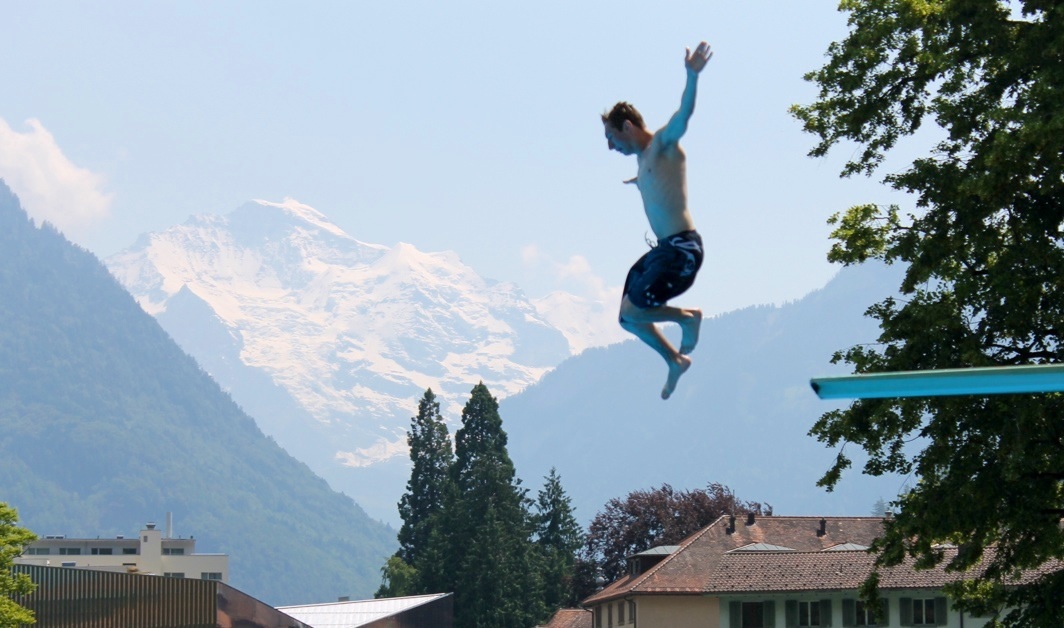 After the relaxation of Florence, we all continued on through Italy on our way to our final stop: Nice. On the way, we stopped in Pisa for a view of the Leaning Tower, dined in Monaco and explored the area around Monte Carlo. For our final day together, we got to explore Nice, go tubing in the ocean and finish our great day at a group dinner.
Now our trip has finally come to a close. The last 28 days have flown by as we have all gotten to know each other while having experiences together that we know will be with us always. Moreover, we have all made friendships to last a lifetime.
To finish our journey, we all wanted to share a few words about our trip together, which we hope you all enjoy. And don't worry… if you don't quite get the joke now, you'll be brought up to speed when we get home and share our stories with you.
Ciao for now, and see everyone soon.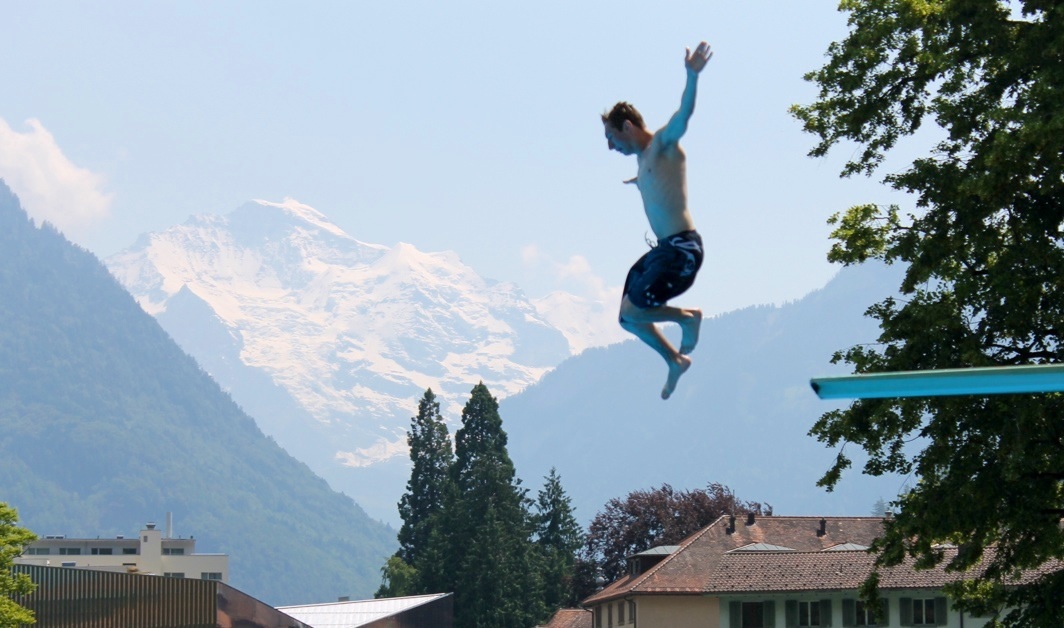 Corey: Boldness comes in moderation, but you must take those chances and make them count.
Lance: Da boiiiiis or bust.
Nicole: Best time of my life!
Logan: Awesome!
Morgan: Unforgettable!
Gabe: Fantastic and phat.
Harry: Cultural experiences are fun.
Noah: It doesn't get better than this.
Jacob: Swaggy.
Lee: Friendship.
Max: Expanding.
Bailey: Zooplah!!!
Sydney M: Noody.
Sara: Sorority squatting.
Hannah: Carlos, Jose and Bob.
Sam: 15.
Jamie: For the cultural experience.
Nicki H: Frotastic!
Jolie: Sorority squatting.
Emma: Spectacular.
Nicki P: I loved the trip so much. It was gorgeous!
Carolyn: Cool beans (in Darth Vader voice).
Rachel N: I'll never forget playing "Ninja" in Venice with locals.
Aaron: It was everything I could ask for, and then some.
Hailey: Amazing! Surpassed my expectations. I made friends to last a lifetime.
Jesse: Once-in-a-lifetime experience.
Paulina: This was a life changing experience and I would not have wanted to spend my summer any other way.
Macy: The crew.
Sydney T: Don't wait for someone to tell you it's too late, because these are the best days.
Ally: Don't cry because it's over. Smile because it happened
The Westcoast Blogger