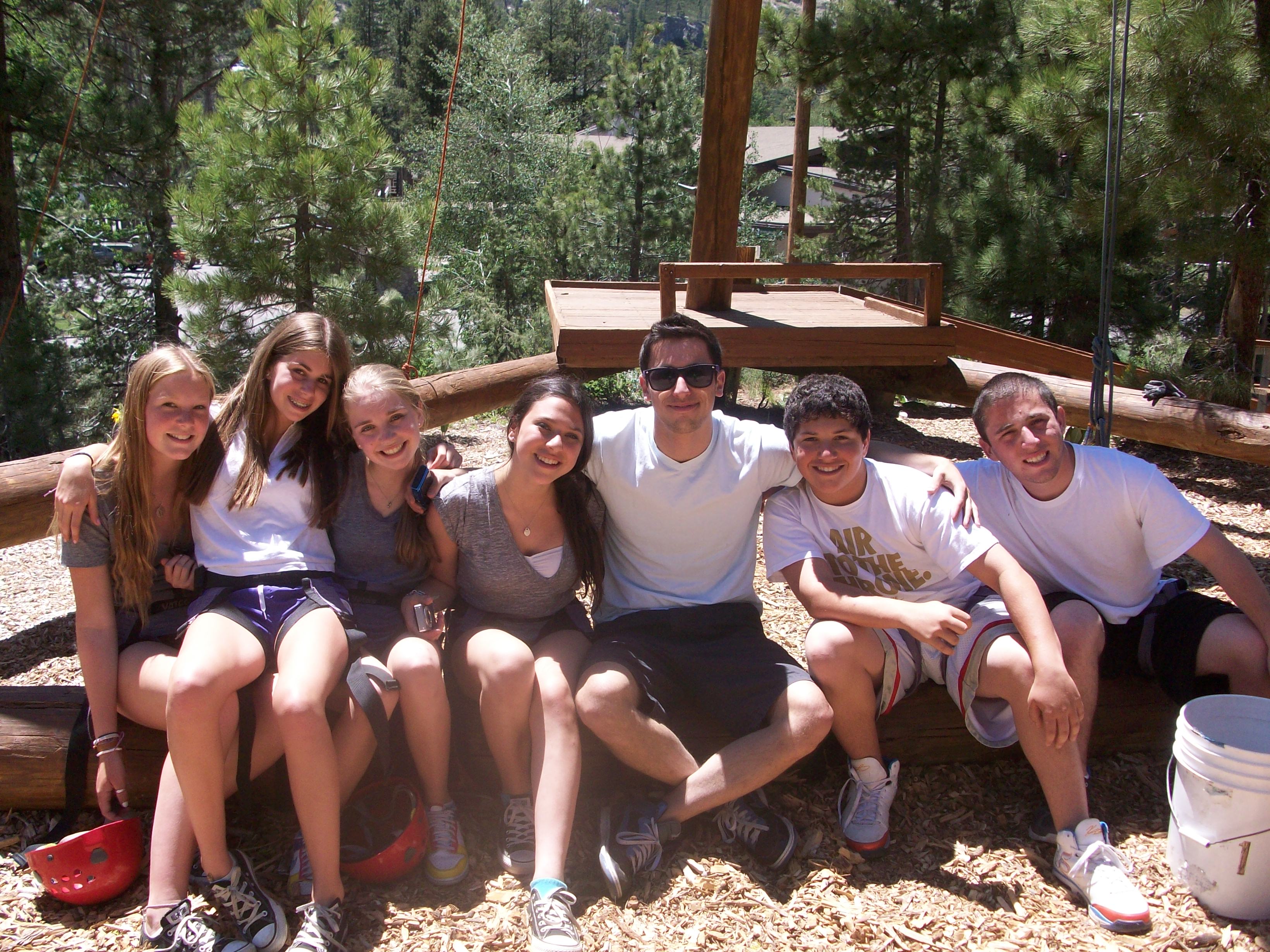 Greetings from Ventura, California!
We are spending two nights camping here along the Pacific Coast prior to departing to LA. In our last day in San Francisco or 'Frisco' as the locals call it, we went to Lombard Street which is steep and windy to say the least. Josh G was the first one in the group to run up Lombard Street. We also visited the incredible Golden Gate Bridge and quaint town of Sausalito.
 In Sausalito we played a game called Trade Up.  Our trip was divided into small groups and given a paper clip. The goal was for each group to try and trade the paperclip for a better item from a boutique or with a common civilian. Ethan, Drew, Josh G and Austin ended up with a pen in the shape of toothpaste. Samantha S's group ended up with seashell chimes. Harrison and Jake B's group received a clock among other things.
 At night we went to a dance club where the guys and girls danced the night away to popular songs and songs from our morning mix that were requested to the DJ. This morning we all did our laundry where Sydney O was the star this time helping many of us with folding our clothes.
 This afternoon we went to the beach to relax before our night at the movies. Most of the group is going to Harry Potter tonight and the campers and staff are extremely excited for the final movie in the series. Our most recent campers of the day include Phillip and Nikki.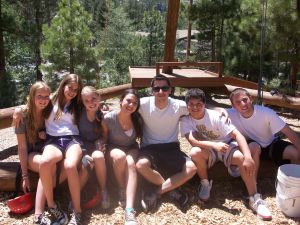 We're all having the most incredible time and cannot wait to update you on our trip once we're in Los Angeles, the 'City of Angels'.
We'll be in touch again soon,
The Staff of Trip 6
The Westcoast Blogger