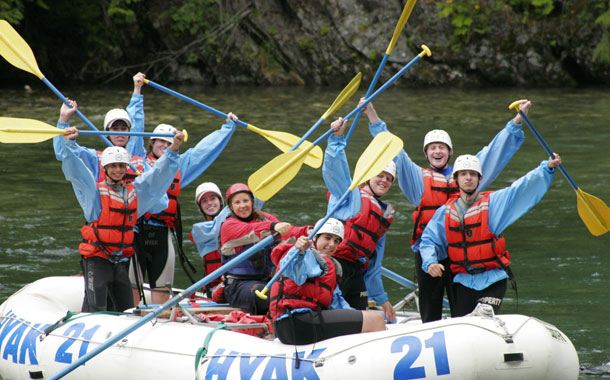 Hello from California!
The first few days of our trip have been absolutely amazing exploring San Francisco. After settling into our hotel and trip bonding, we headed off to the world famous Chinatown for a delicious first meal and exploring the colorful shops. Everyone had a blast… Jacob even got the chance to show off his impressive mandarin speaking skills, and some of the trip members bought fun fuzzy hats to help keep from the San Fran wind. Our first day had a perfect (and hilarious) end as we walked to find the house from Full House… only to finally arrive and realize it wasn't the actual Full House house at all. After only brief disappointment and a lot of laughs, we were all happy to learn that what we were looking at was the famous Painted Ladies!
Day Two began with excitement as we all celebrated Ethan C. turning 15! Luckily today we all knew to expect the chilly winds of San Francisco as we set off to infamous Alcatraz and enjoyed amazing views on the boat ride to the island. Leah provided much laughter to the group throughout this day.
Afterward, we tried the chowder and local eats at Pier 39 before heading to Ghirardelli Square. Everyone was ecstatic to learn they could walk through all of the stores and get free samples of the chocolate, and we even played a game of who could get the best selfie with the Ghirardelli employees. Our busy day closed with a birthday bowling bash for Ethan filled with cupcakes and new friends.
After a breathtaking walk across the Golden Gate Bridge, we finally got a taste of the warm California weather in Sausalito, a small waterfront town right outside the city. Everyone split up into teams to try the "Pen Challenge" – each team was given a pen and had to barter with stores to trade-up for something better. One group traded the pen for a glass Buddha priced at $70 and was deemed the winners! Our day was complete as we got the chance to watch the rivalry baseball game between the Giants and the Athletics, which had both the baseball and non-baseball fans cheering.
After saying goodbye to San Francisco, we spent an awesome afternoon on Lake Tahoe tubing, waterskiing, and wakeboarding. Huge shout-out to Kayla who braved the water skis and to Jake for getting up on the wakeboard for the first time!
​As we continue our Lake Tahoe adventures, we ​cannot wait to see what else this trip has in store for us.
Until next time,
The Westcoast Blogger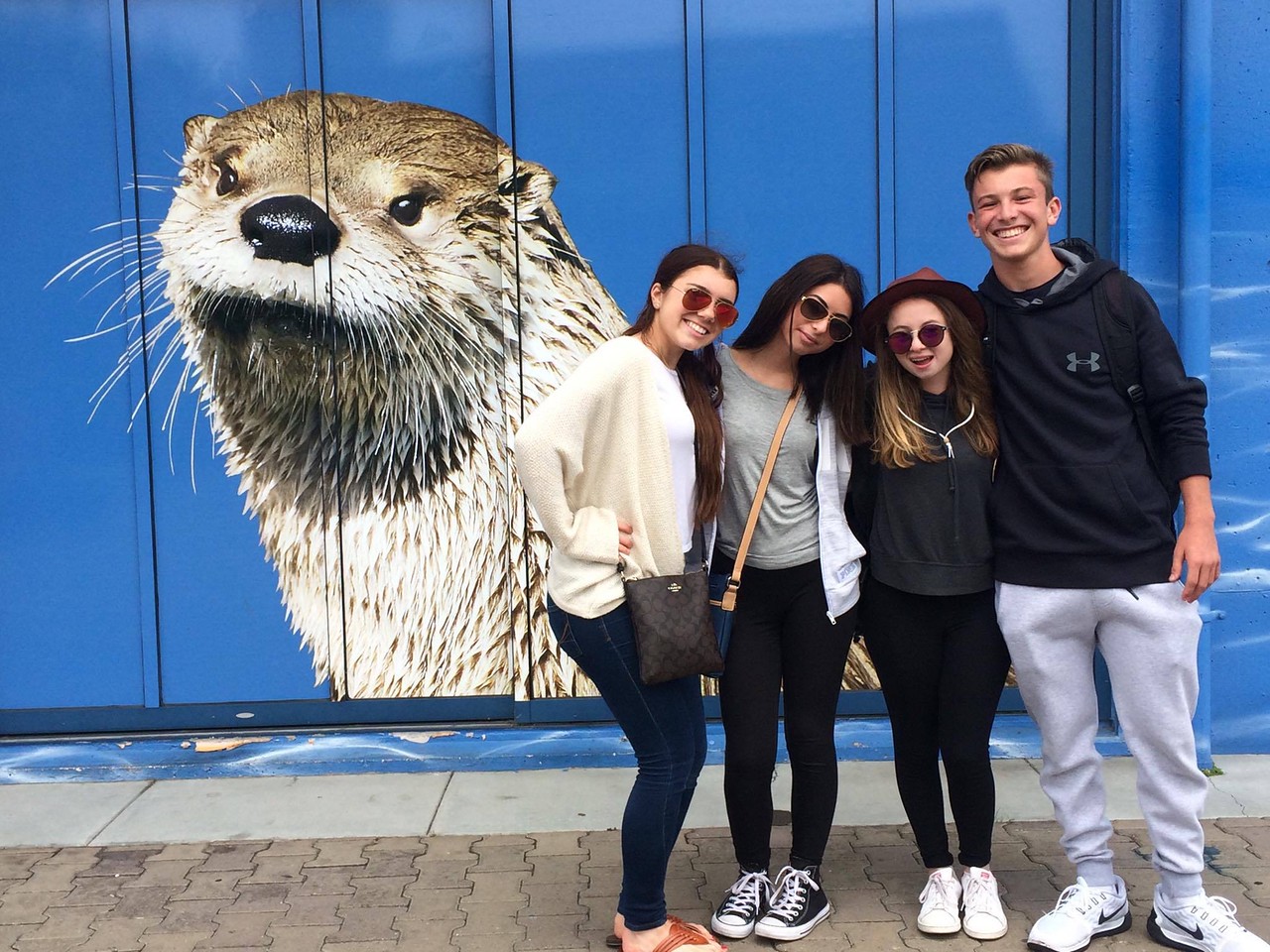 Got yourself interested? Join our 21-day ultimate west coast road trip and explore California and the canyon country with the leaders in student travel.