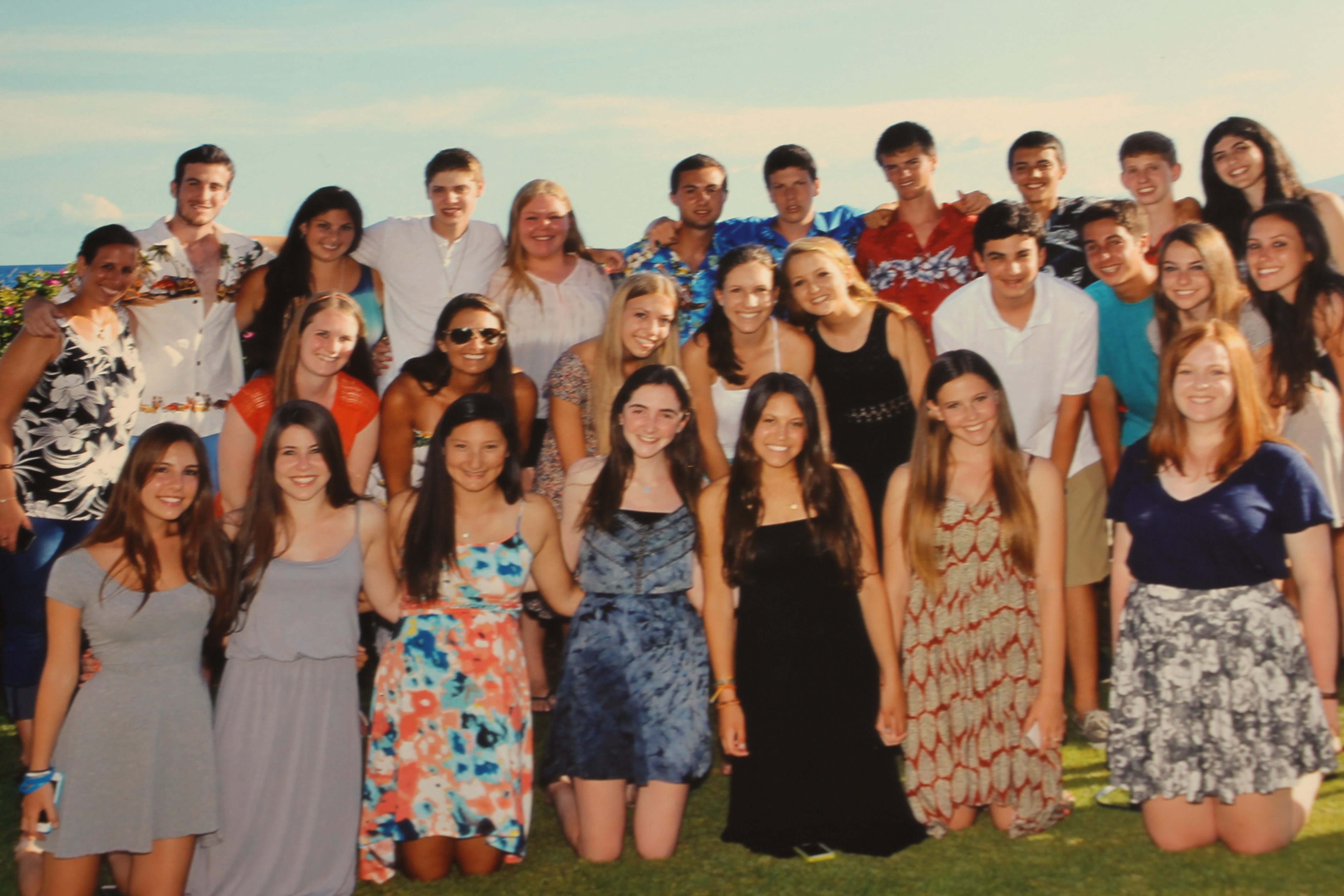 Aloha Awakea!
This past weekend we met Nature Jay who took us on a journey through the east and west valley's of Maui.  Erin, Roberto, Corey, Jake, Alex S., Alex Sch., Jason S. and Samara enjoyed the scenic hike up Iao Valley.
We then cooled off in the stream on our way back down the trail. Sydni, Sam, Jenna and Jack sat against the small rocks near the little waterfall and embraced the brisk, fresh air while appreciating the nature around them.
On Saturday, Nature Jay took us to the Haulo region to see the Twin Falls. We helped clear a trail by removing branches and leaves in order to make the route to the waterfall easily accessible.  Afterwards, Jacob B. found some passion fruit from a tree, which he cut open to eat!
We also went zip lining on Mt. Haleakala in the Kula region. Anna, Lucie, Becca and Emily zipped away through the misty forest as they posed for pictures from tree to tree!
Wow! 25 days flies by when you're having so much fun! Here's a quick recap of what we did! We Hiked Diamond Head, went to Kailua beach, volunteered at the Boys and Girls Club in Waienea, helped build homes with Habitat for Humanity in Waimanalo, surfed in the North Shore and lived in the center of Waikiki!
On Maui we spent time in Paia and surfed in Kihei, volunteered at the Boys in Girls Club, hiked Iao Valley in Wailuku heights, went to Kanaha beach, trimmed a trail at Twin Falls and learned about the Awapuhi plant, went snorkeling at Molokini Crater, zip lining on Mt. Haleakala and lived in Kahalui!
What an incredible last few days! We had an amazing summer in Hawaii and wish everyone a great year!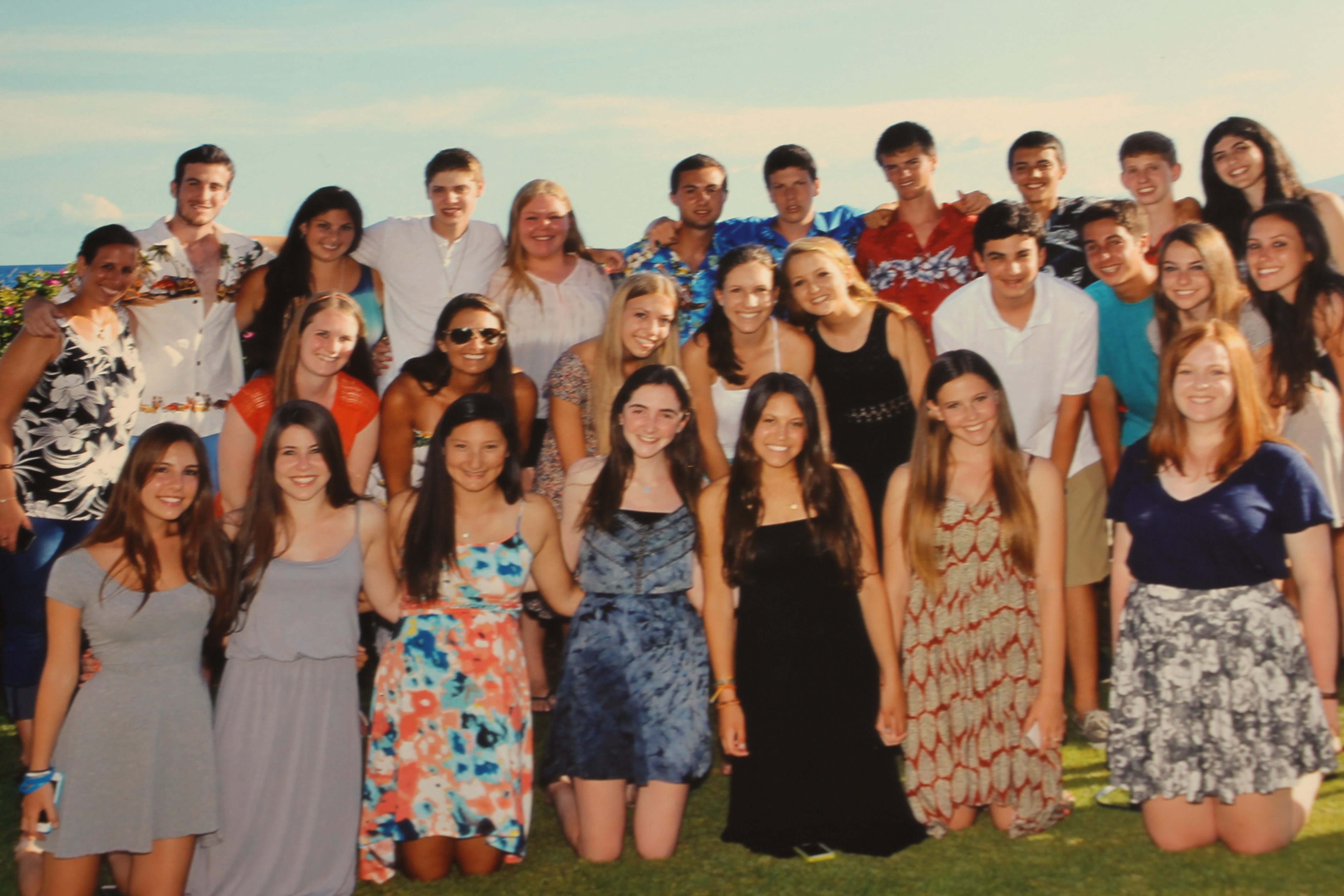 Aloha and mahalo!
Reflections:
"One new thing I learned about high school life in Hawaii is that college and high school level sports teams are more important to the kids because there are no local professional teams to follow here. The kid who introduced me to this idea was Sole (from the Boys and Girls Club), and he is an incoming senior in Baldwin, which has the best football team in Maui." Jon
"One thing that is different here than what I'm used to at home is how appreciative the kids at the Boys and Girls Club are. They don't take anything for granted here, which made me feel like I should appreciate everything I have at home more." Grace
"As I was spending time with the older kids at the Boys and Girls Club, I could see how life for them at my age was very different than what I'm used to back at home. They all played sports and sat down talking to each other instead of using their phones. They like to keep life simple and enjoy the little things while they have it and I will surely do that during the next years of my life too." Jason H.
"One experience that has had an impact on my perspective was working on Habitat for Humanity. When I see houses being built at home, I never stop to think about how much hard work is put into it. It was also nice to know that every family that gets a house built, also has to work on their home or a different house. This has taught me how to do lots of hard, physical labor, and it has also showed me that strangers in need can come together and form a helpful, trustworthy community." Dani
"Something I learned is the difference between the cultures of each island. At the Boys and Girls Club in Honolulu, it was much more organized with stations of equal groups of kids. In Maui, it was a lot more relaxed with big group games. Both were very fun but very different." Amanda
"Working at the Boys and Girls Club has really made an impact on me. The way the children react and their excitement about us coming really made me think how our small gesture makes their whole day. All the children are so sweet and caring and I've enjoyed working with them." Kayla
The Westcoast Blogger