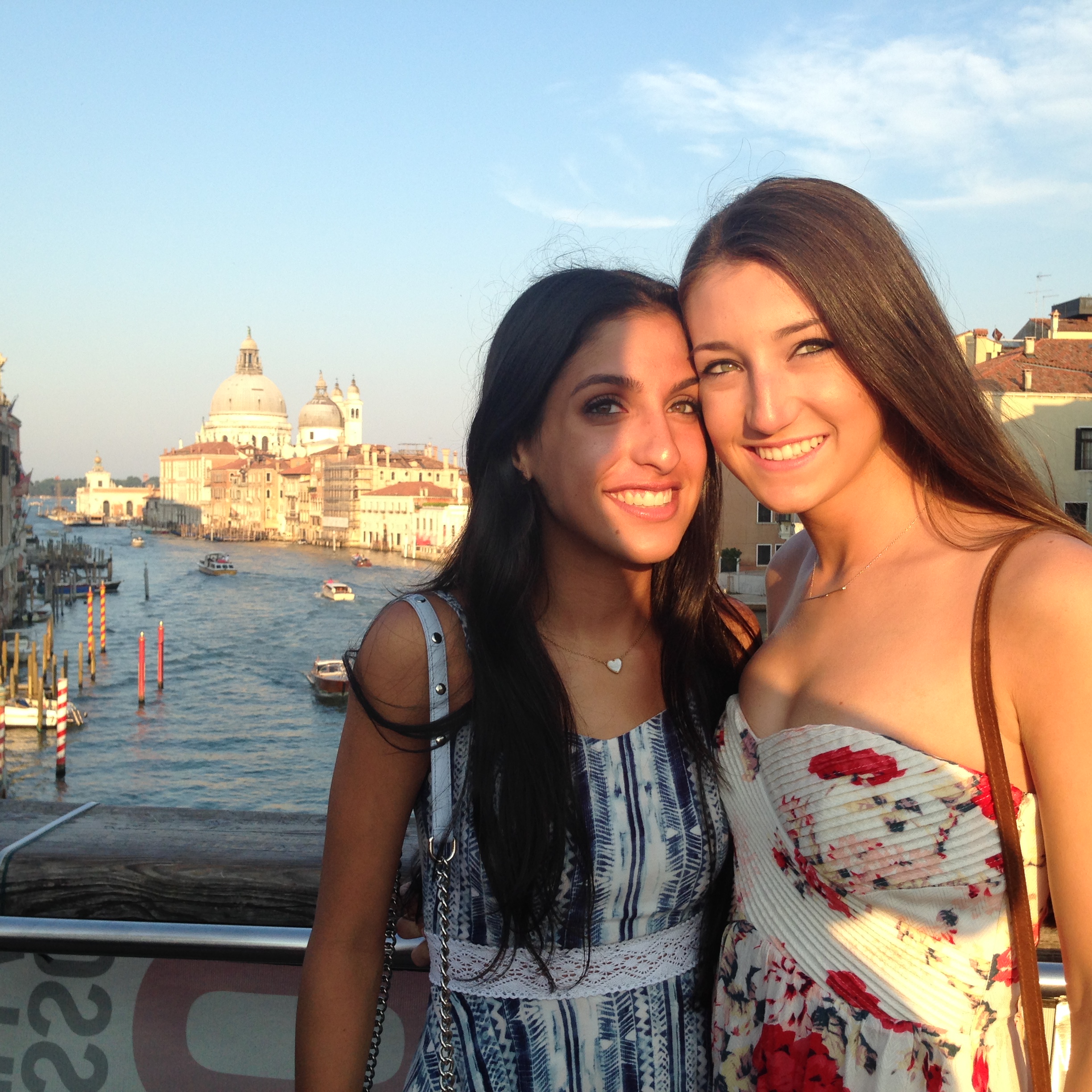 Buongiorno from Venice! We arrived in the evening, freshened up at the hotel and then took a water taxi straight into the city. Everyone lit up when they saw the canals, bridges and gondolas.  Before dinner some of us had fun playing soccer with a few of the local boys. The trip leaders were very impressed with their soccer skills and all enjoyed watching them play. We enjoyed a nice group dinner at an Italian family restaurant, feasting on salad, pizza, pasta and ice cream. The food was delicious so many enjoyed second helpings. Chase and Jack even enjoyed third helpings as they managed to answer trivia questions correctly. In Piazza San Marco we listened to some live music, a fantastic soundtrack to gaze at stunning scenery.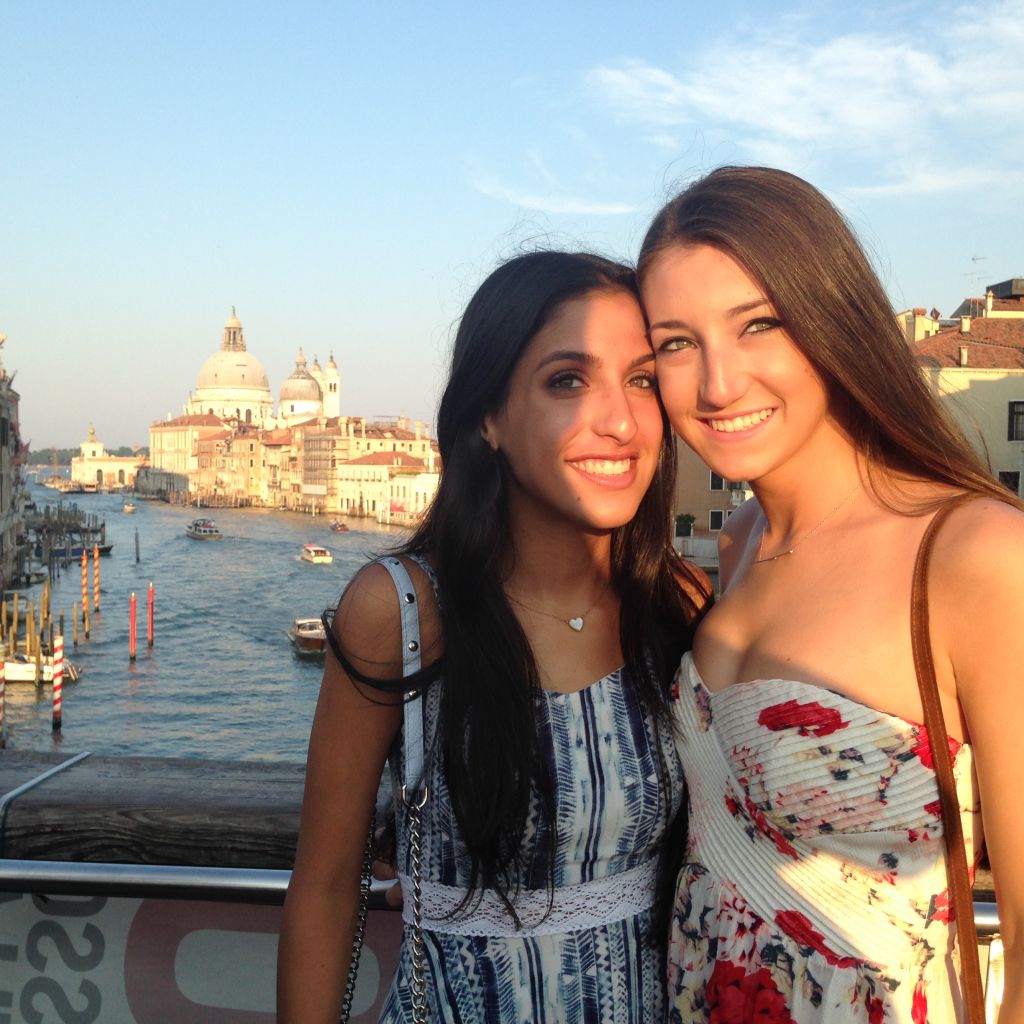 Our second day in Venice allowed us to further embrace an Italian lifestyle. It was a very warm day so we enjoyed cold fresh fruit, lots of water, and even some popsicles. Our first stop was near the famous Rialto Bridge where we got souvenirs, ate lunch and took in the beautiful local artwork. A highlight was our visit to the Murano Glass factory where we got to see how the gorgeous glass pieces are made. Many of us bought some very nice glass art pieces to take home.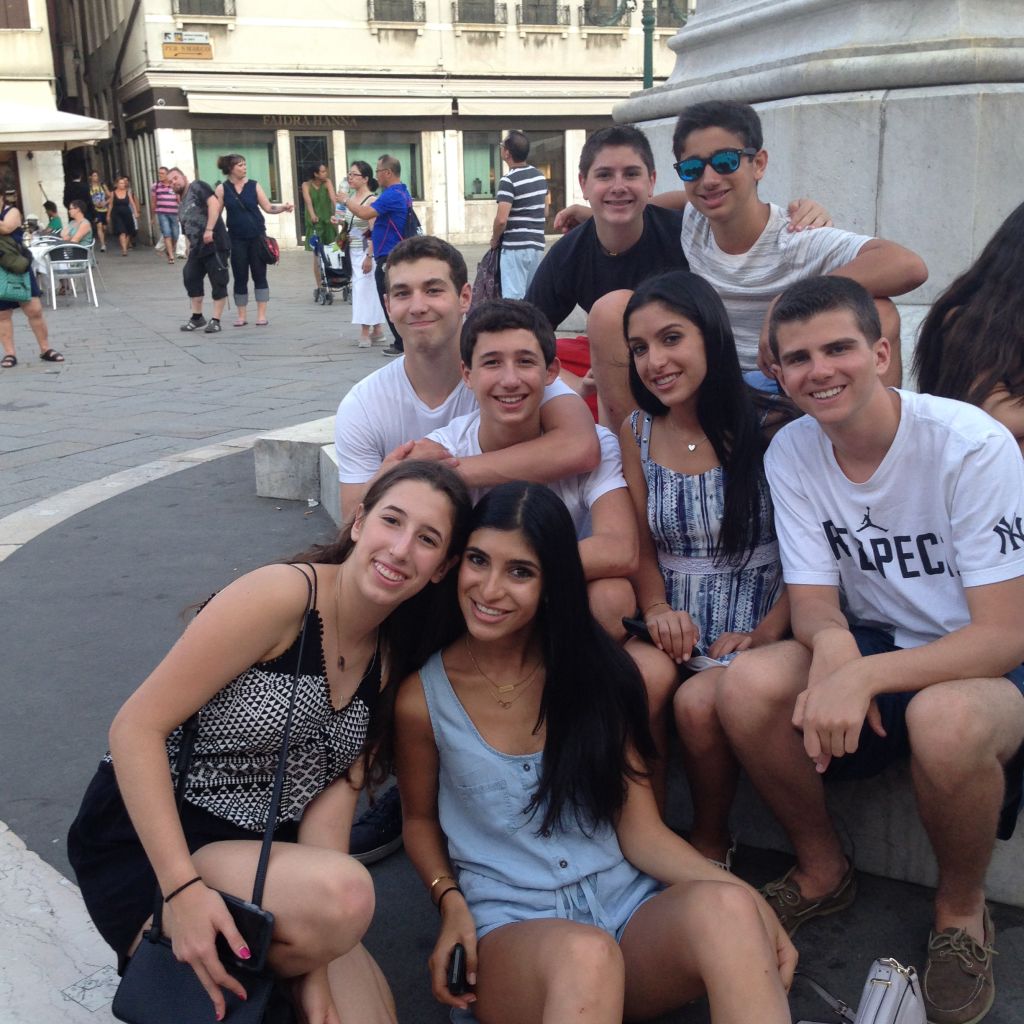 On our final evening we experienced the ultimate Venitian treat – a romantic gondola ride through the canals! Everyone loved the awesome scenery and the nice breeze on the water. Trip members also took the time to take pictures and had fun singing their favourite songs. Dinner that evening was done in small groups so that everyone could choose what they wanted to eat.  Many enjoyed pizza, steak and pasta, and of course, made sure to leave room for gelato.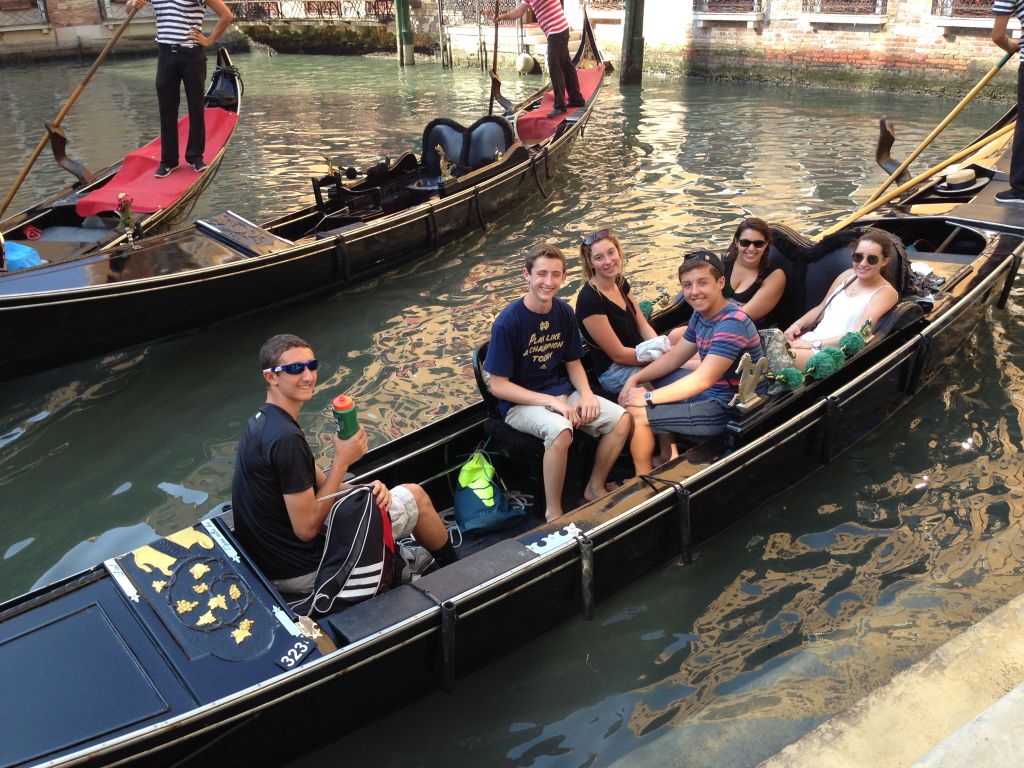 Onto Rimini to enjoy the warm weather and sunshine!
 -The Westcoast Blogger
Interested in learning more about Westcoast Connection's student European tours? Explore our European Discovery 22-day and 30-day teen tours!