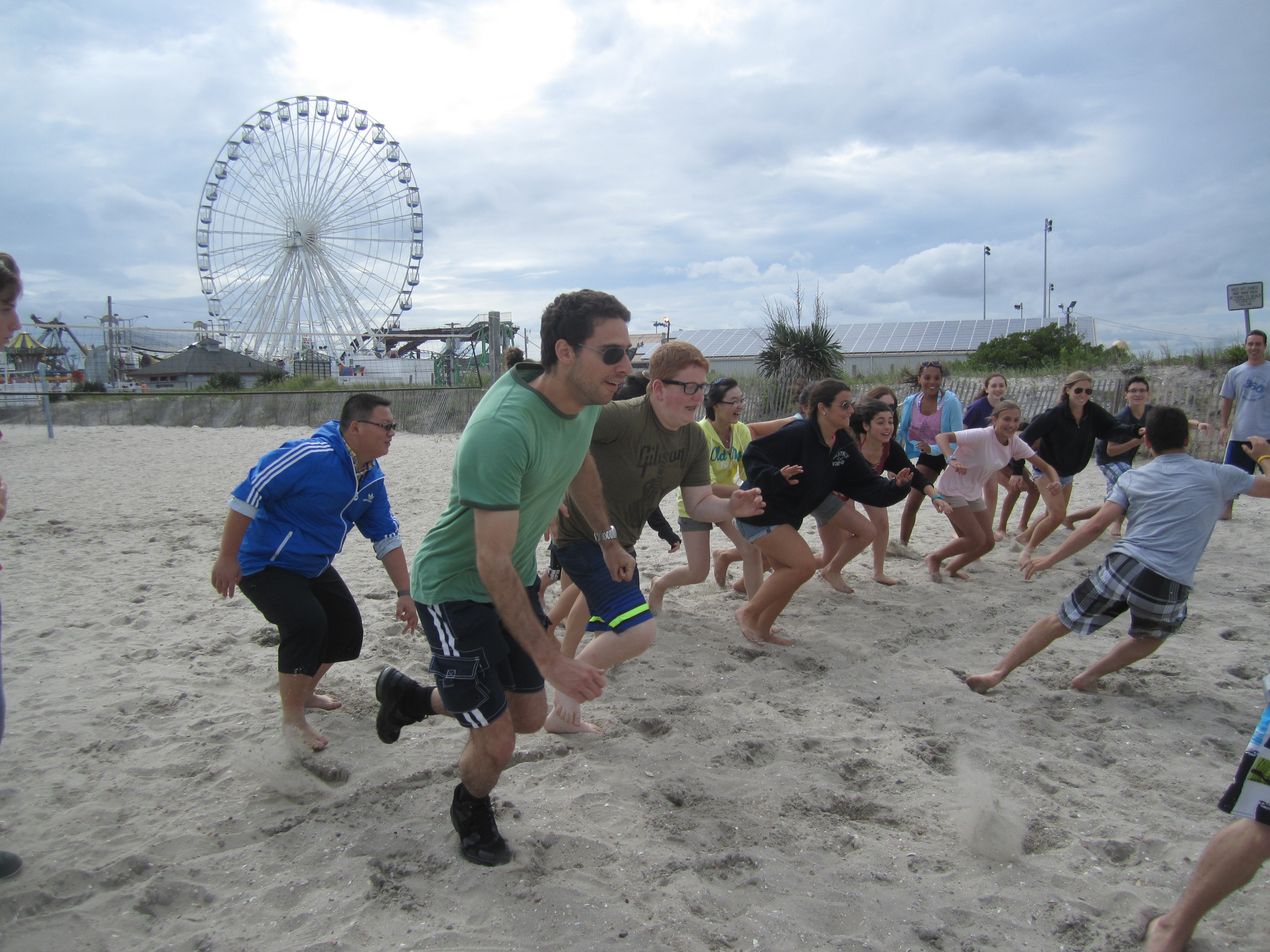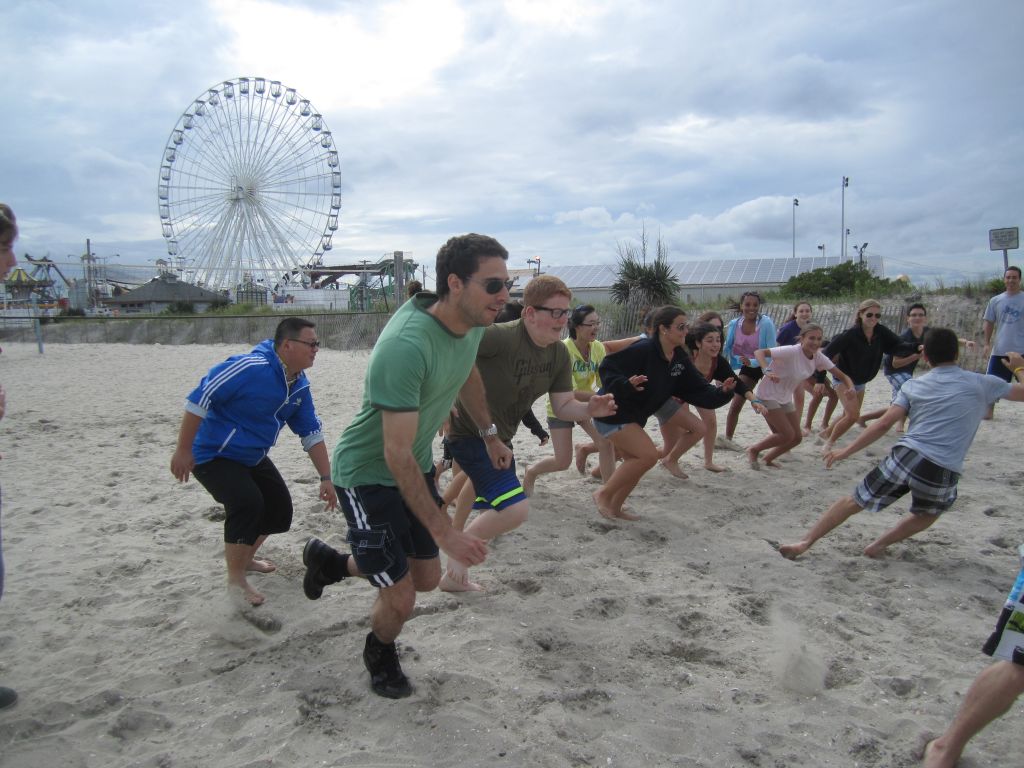 Another update from Boston/Washington Community Service:
Dear Parents,
Two days and two service placements into our Washington trip, we've made friends, had fun, and our trip members have been overly enthusiastic with our community service projects. Lindsay, Lauren, and I are so proud of the way our group has bonded together through these shared experiences.
Our first project was at the Washington Boys and Girls Club. All of us made terrific impressions. Bailey was especially loved by the girls at the club, who clung to her like a life raft. Andrew learned how to dougie from a seven year old. Jordan, Lea, Carly, Spencer and Andrew all pitched in to teach a group of kids how to play floor hockey. We have only been at the Club for a day so far, but the kids appreciate the distance we've come to spend time with them. We look forward to coming back to the Club tomorrow for another day of smiles and service.
Our second placement was at Seabury, a center providing services for the impoverished elderly. Once again, our group rose to the challenge. Lea, Spencer, Andrew, Jake, Cristina, Rheanna, Chloe, Julian, Eli, and Jess did some gardening, and came up with the catchy slogan "go yard or go home." They turned a patch of wilderness into a beautifully manicured lawn. Charlie, Talia, Carlye, and Anna R. performed an incredibly valuable service to an elderly couple in danger of losing their home: they tidied and scoured the place, and the couple thanked them very warmly at the end. Chloe, Anna Y., Bailey, and Jordan also worked to clean a senior's home, and should be congratulated for their good humor and sustained effort.
We also found time to bond on our own. We spent time all over the American University Campus, both at the student union and athletic facility. Jess led the group through an abs workout in the main lobby of the building! Our most enjoyable night was spent in Georgetown, where we strutted up and down the Washington's most vibrant streets.
All in all, a productive and enjoyable few days. We're getting the most out of our week in Washington, and we'll make sure that continues!
Until next time,
The Westcoast Blogger
Are you interested in this community service program or similar? Check out our trips to Washington DC for students and join Westcoast Connection for the experience of a lifetime.