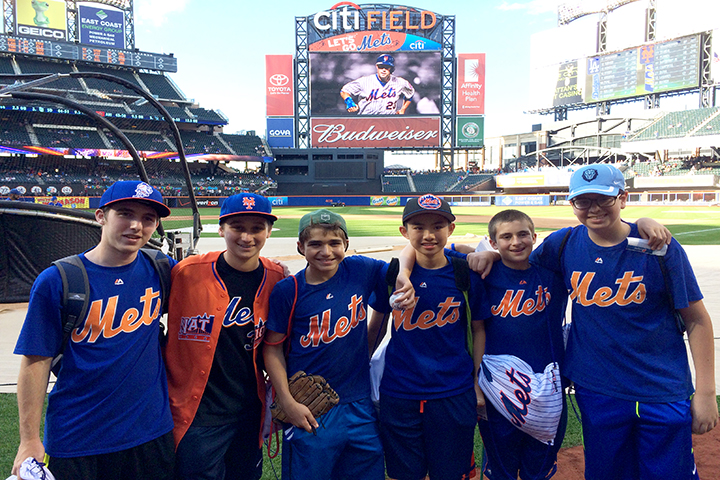 You never know what's going to happen next…
As baseball gets ready for the start of the World Series today between the Kansas City Royals and the New York Mets, many fans wonder, how did they do it? There's no doubt that it takes stamina and skill, but let's not forget about practice and the importance of good advice. And we know personally that the Mets got some first hand feedback from our very own Major League Madness trip members this summer when they were surprised with VIP access to Citi Field that included the opportunity for the boys to be on the field for the Mets' batting practice.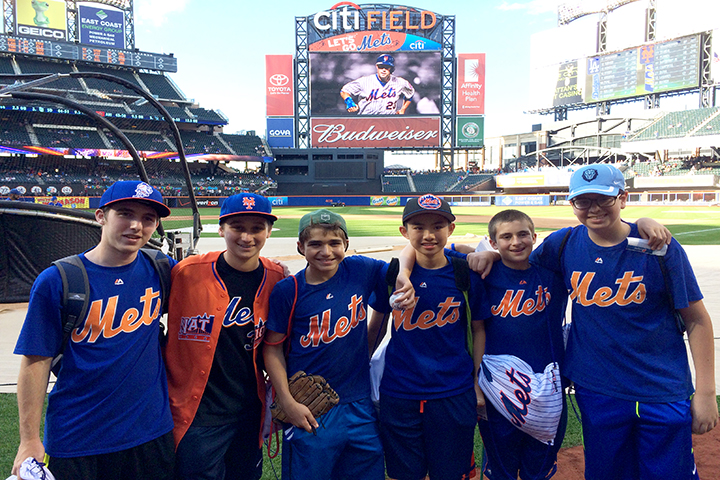 Now we can only speculate at the tips that All-Star third basemen David Wright took to heart, or how outfielder Curtis Granderson may have altered his swing based on the feedback of our boys, but the proof is in the pudding: we personally dropped in on batting practice, and now they are in the World Series…just another surprise for the biggest fans in the game!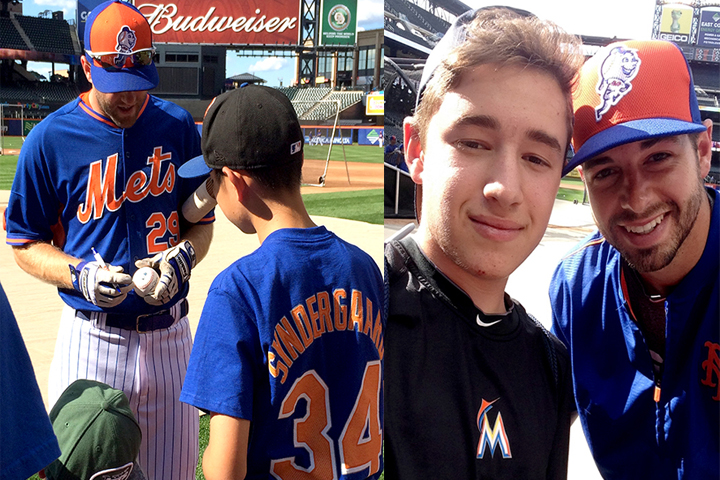 5 More Things That Could Only Happen On Our MAJOR LEAGUE MADNESS Program:
Throwing out the first pitch at a Major League Game

Seeing many of the game's best players be inducted into the Hall of Fame

Getting a personal tour of Citizen's Bank Park by Hall of Famer, and current Phillies President, Pat Gillick

Appearing live on ESPN's Baseball Tonight

Having more jumbotron appearances that you can even count!

What will happen in summer 2016? Click here for more information on our Major League Madness program for the biggest fans of the game!