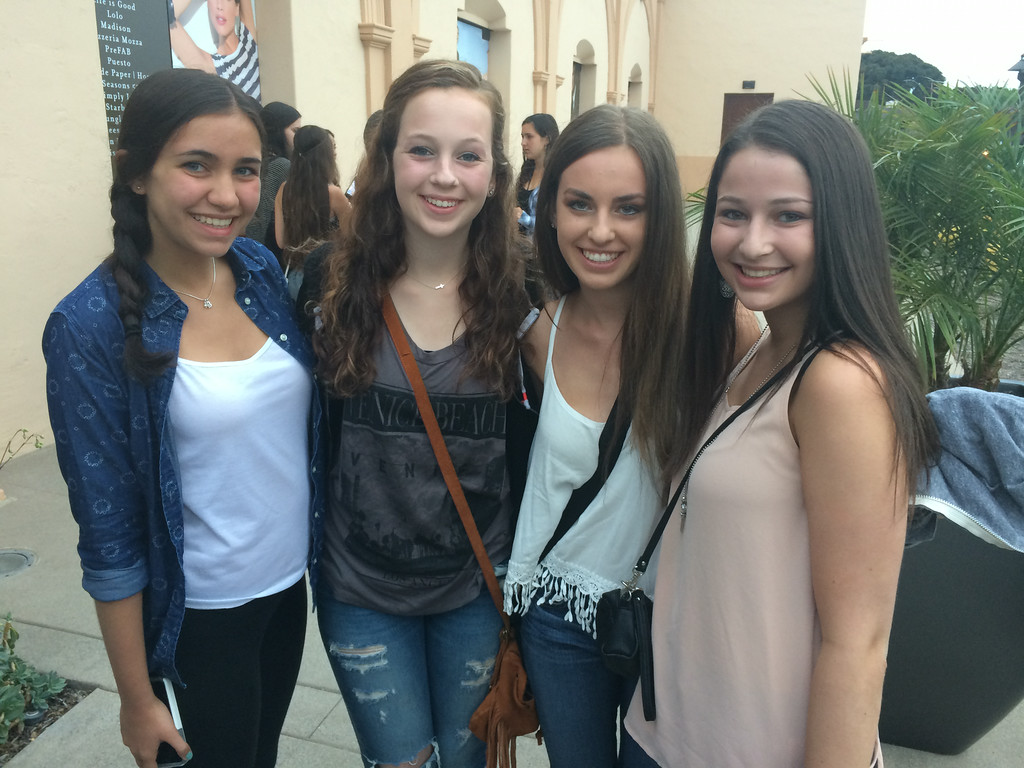 Greetings from Arizona!
Our drive into Utah was surrounded by beautiful landscapes of rocky mountains and red terrain as we headed towards the canyons. We stopped for lunch in Zion National Park, followed by a short hike along one of the trails in the area. Billy was very happy to have the opportunity to stretch his legs while being surrounded by such scenic mountains and streams. After snapping some pictures and enjoying the fresh air, we hopped back on the bus and headed towards our campsite. En route to our camp, we had a Western-themed dinner at Little Hollywood, a location on which many famous western movies were filmed. We dressed up for a brief recreation of an old-school western movie, in which several of our Trip Members starred. Skylar and Ethan made a great pioneer husband and wife, while Jacob enthusiastically played his violin at the saloon as the "playboy". Thomas was cast as the good guy, and Steven was cast as the bad guy, and the two battled it out in a duel outside the saloon. Many other Trip Members were soldiers and Native Americans, and all-in-all it was a fun way to spend the time leading up to our delicious dinner.
Leo, our campsite manager, greeted us with berry shortcake for dessert on arrival to our campsite. Julia H, Rachel, and many more could not have felt more welcomed than with this delicious treat! We were also greeted with the news of a team-building competition that would ensue over the next 24 hours, and our first competition was a toilet paper mummy wrap in which Steven, Lilly, Jared, and Skylar were all decorated beautifully by their teammates.
Our hike into Bryce Canyon was absolutely stunning! Trip Members were wowed at how beautiful the red rock was all throughout the national park. Sam, Jared, and David were avid about keeping up a speedy pace while heading into the canyon. Brooke K thought that the landscape was beautiful, and certainly worth the effort of the hike, and Cali L agreed. Cali L also added that she felt very accomplished as she was walking at the top of the canyon again.
Back at the campsite, we continued with the competitions from the previous day. Highlights of the games included the team orange pass, in which Hailey A and Lauren worked very hard to perfect their techniques, and the egg toss where Jon and Cooper played an impressive round, including a one-handed catch! Perhaps the most riveting part of the day was the Apache Relay, where Sam and Ethan ate an impressive amount of watermelon, Brittany and Skylar demonstrated fantastic wheelbarrow capabilities, Dalya and Alexis made great strides in the pie contest, and Manfredi and Jacob got competitive during the fishing events. Great efforts were put forth by all team members, and finishing off the day with chocolate fondue beside the campfire at sunset was the perfect way to end it!
We can't believe that our trip is almost over! It has been an absolute blast. We still have a few more stories to share before we get your Trip Members back home to you!
Talk soon!
The Westcoast Blogger