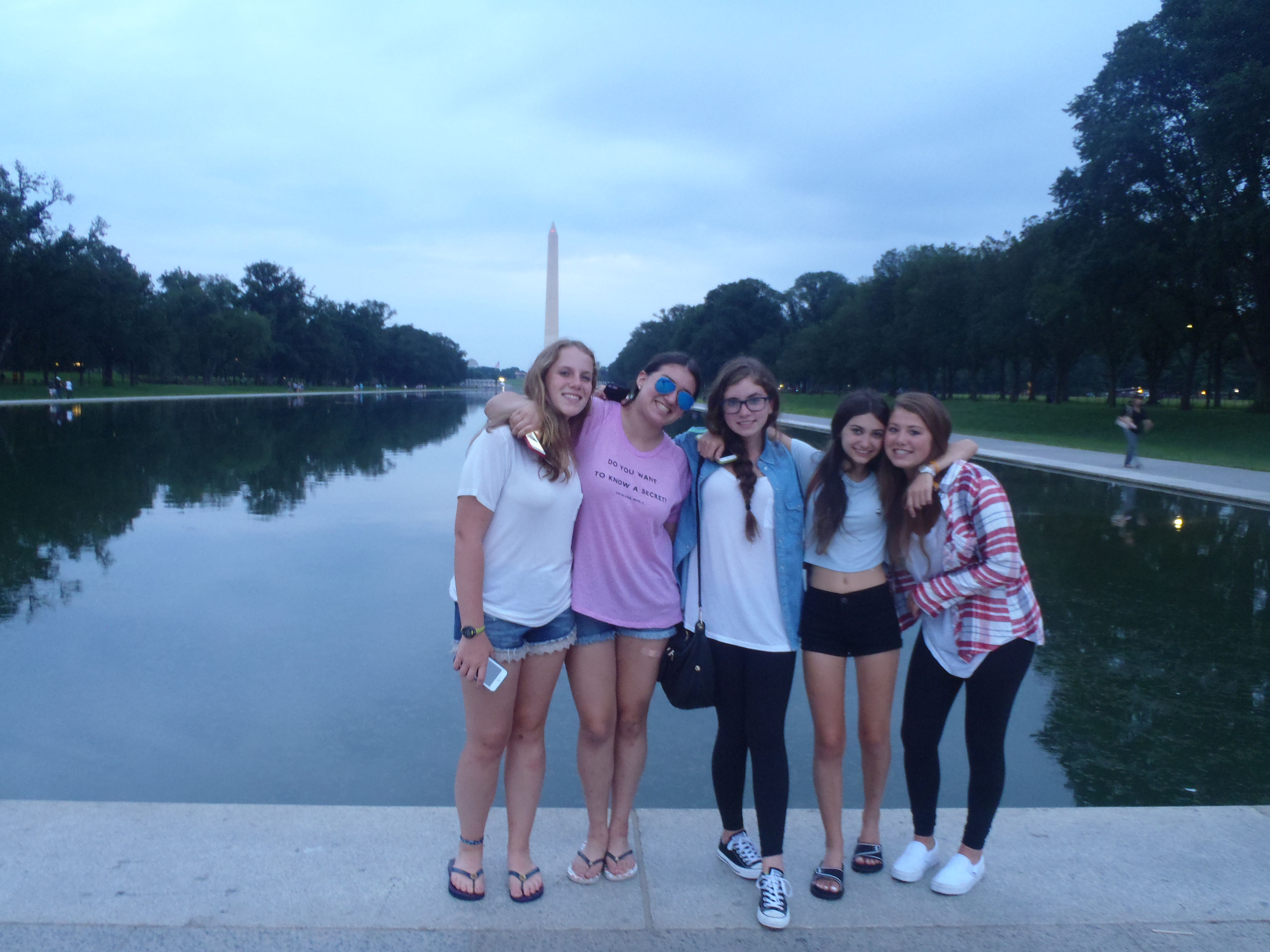 Dear Friends and Family of Eastcoast Encounter,
Take me out to the ball game! Take me out to the crowd! Our trip was treated to a real thriller in Cleveland where the Cleveland Indians took on the Oakland Athletics. Unfortunately the home team did not prevail as the Athletics beat the Indians to a 5-4 win. Before witnessing America's favorite pastime, the group was privileged to walk the halls and view rock and roll history at the Rock and Roll hall of fame. What a treat! Ringo Starr's full original drum set was on display, artifacts from every era of music and for all you single ladies out there, there even was a Beyoncé exhibit. Everyone had a great time snapping photos of their favorite rock and roll artists. Next up was a fun day at Cedar Point Rollercoaster Park where everyone spent the day riding thrilling roller coasters and indulging in delicious foods including funnel cakes and hot dogs.
Then we were off to Washington D.C.  We visited the Korean War Memorial, Lincoln Memorial, Vietnam War memorial, World War II Memorial which all led to a group debriefing where we were each able to share what we are grateful for.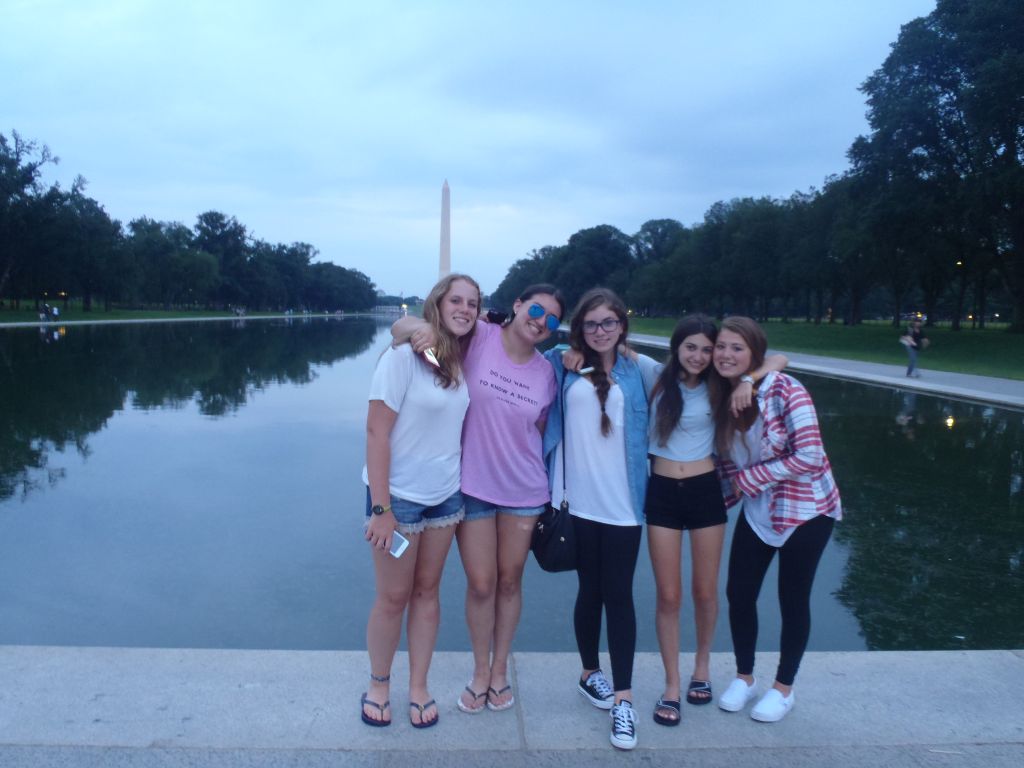 Next up was the Zoo where the giant pandas were the main exhibit! The pandas were so cute and our group enjoyed all of the animals we saw. Following the fun morning at the zoo we headed to Union Market to enjoy a plethora of different cuisines, and then enhanced our knowledge at the Newseum.
From there we headed to Virginia where we spent the morning sliding down some crazy water slides at Water Country USA and screaming our heads off on some of America's best rides at Busch Gardens. Our last day in Virginia was spent swimming and hanging out at the beach where there was never a dull moment!  Everyone had an amazing day which led to an even more amazing night at an all time favorite, Dave and Busters, where trip members had the opportunity to enjoy some time playing a wide range of different games!  Dance Dance Revolution was a real hit! We can't wait to update you on our magical adventures in Orlando!
The Westcoast Blogger