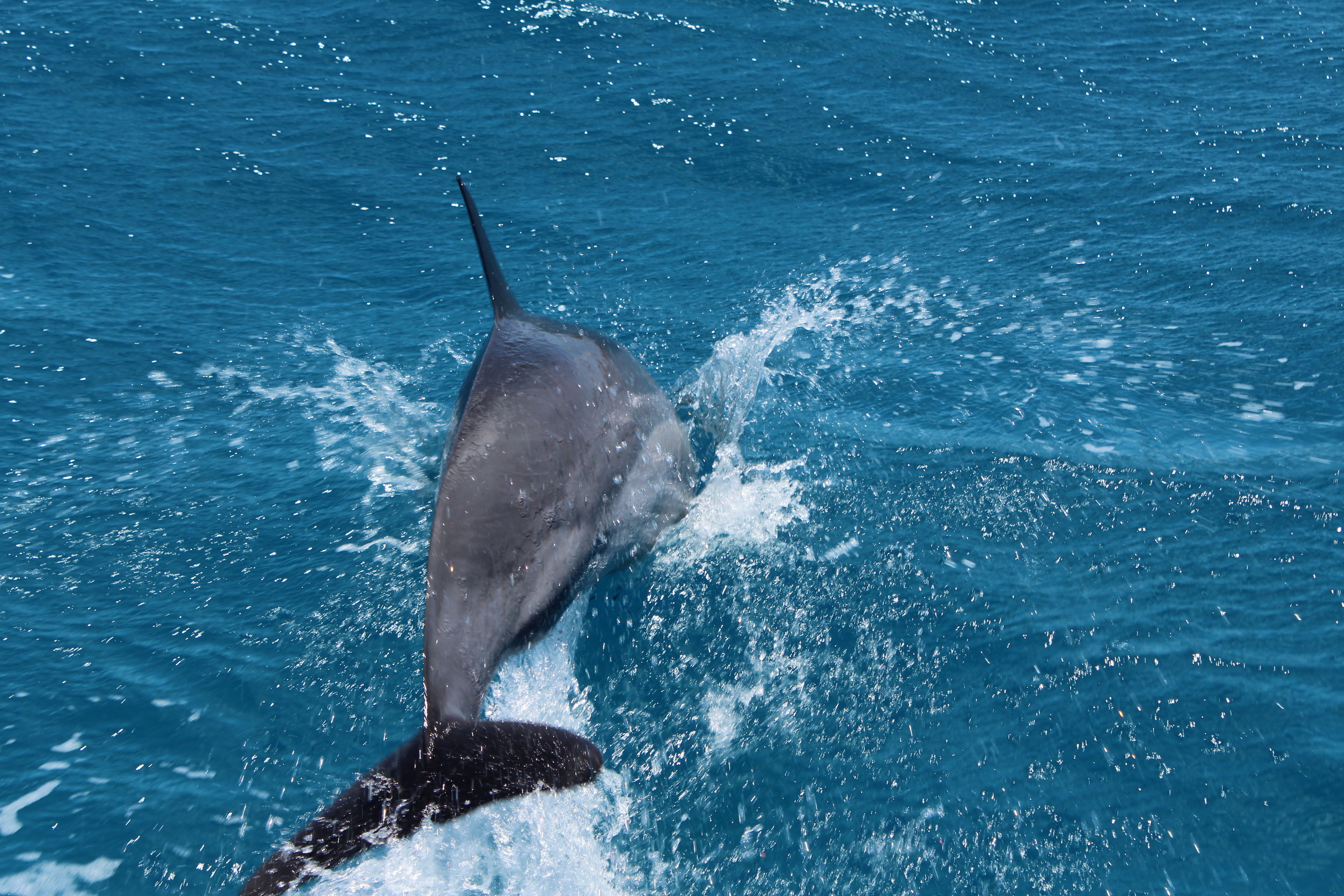 A Final Aloha from Hawaii!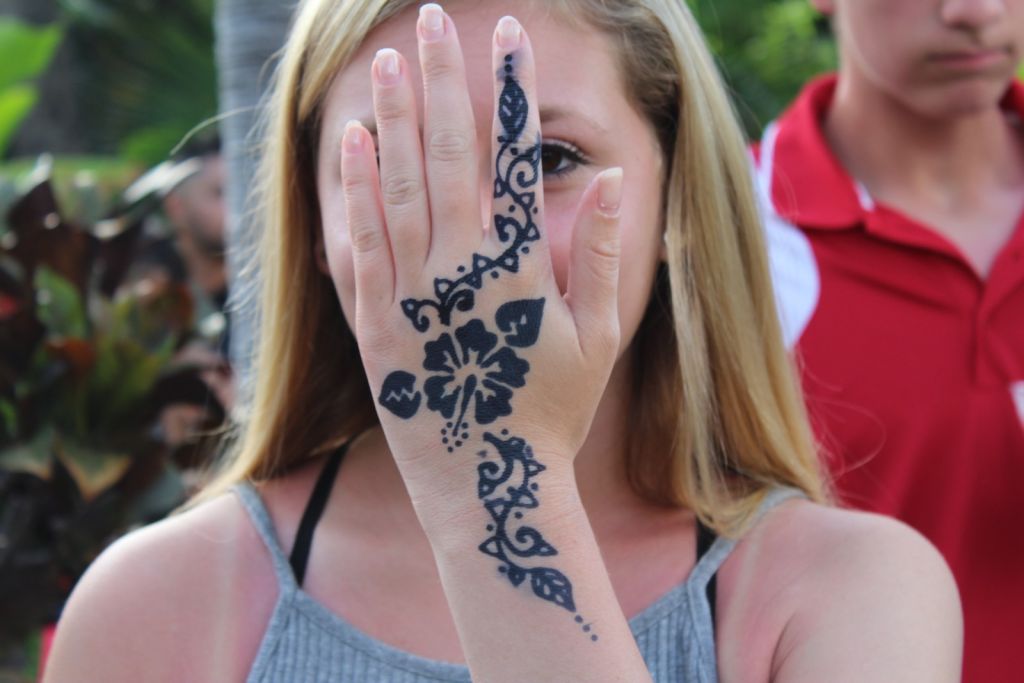 Can you believe that we have made it to our final destination? In the past few days we have traveled from the Australian winter wonderland to the tropical paradise of Hawaii. Because of the time difference we gained a full day and were able to have activities in both Sydney and Honolulu on the same day. We had a full 40 hours of July 22. What could be better! After spending 5 days in acooler city, we greeted the warm, sunny beach days with open arms.
Our time in Hawaii was filled with fun in the sun and lots of relaxation. We started our Honolulu stay with a visit to the Pearl Harbor memorial. We paid our respects to those that lost their lives during World War II at the naval station, viewed the remains of the USS Arizona, and watched a video about the events. We then gathered our endurance to head to another famed spot in Honolulu, the Diamond Head volcano. It took 40 minutes to climb the 760 feet to the top of the state park where we saw incredible views of Honolulu and the crystal blue water. Everyone felt very accomplished after climbing the inclined path and steps to the top. Carly, Georgie, and Katie captured the beauty at the top through their creative pics.
The next day we took our Hawaiian tour from land to sea aboard a catamaran. Mckenzie and Lauren loved every second of the ride and were taking one for the team as they were sitting in the front row of the boat getting splashed. Jared and Leo were the first ones in the water to spot sea turtles and schools of fish. On the way back to shore, trip director Brando spotted a pack of Dolphins swimming. Watching the Dolphins gracefully jump out of the water next to the boat was definitely a highlight for all.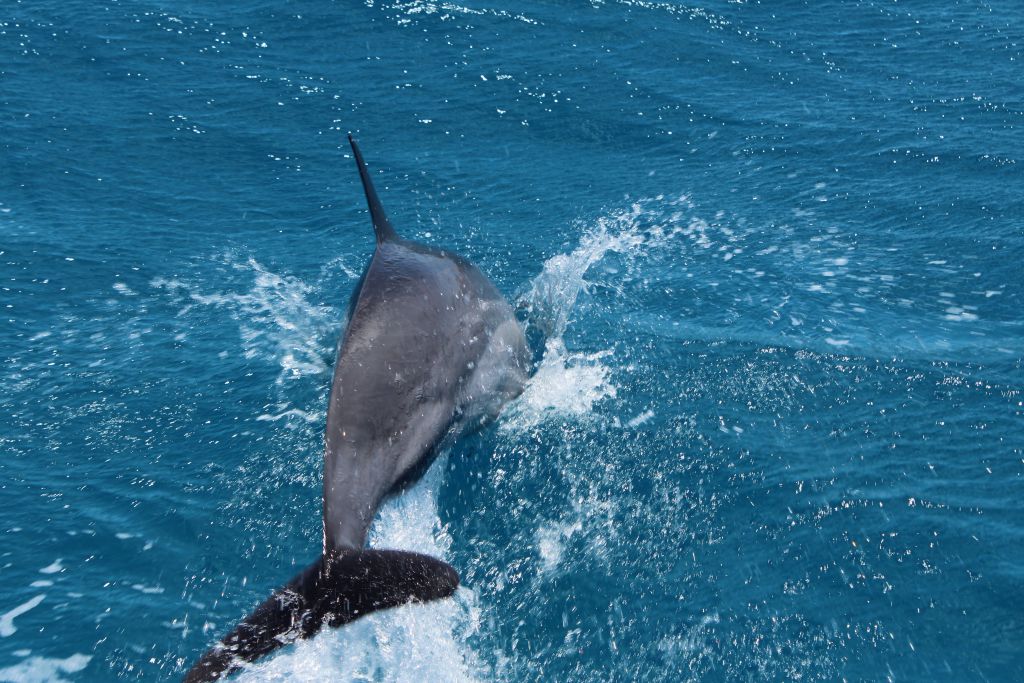 After all of our excitement a relaxing beach day was earned. Jacob, Mykah, and Noah peddled around the lagoon on a water bike with wheels twice the size of a person. David and Andrew showed off their balance, coordination, and teamwork as they paddled on a stand up paddle board together with ease.
Our trip culminated with a festive Hawaiian luau at Paradise Cove. We watched Tahitian dancers, Polynesian fire dancers, received hula tutorials, ate authentic Hawaiian food including fresh pineapples and snapped photos of the surreal sunset. David was even chosen to show off his hula hips on stage with a Tahitian dancer. He definitely is a natural.
Sadly, it is time to say goodbye as our incredible 27 day adventure has come to an end. These past 27 days showed us two wonderful continents, helped us conquer our fears on land and sea, thrilled us, created unforgettable memories, and introduced us to fantastic individuals. This once in a lifetime experience was made special by each and every person on the trip. Our memories will live on through each of us and all of our photographs. The adventures and good times will definitely be missed. Although we started off as just mates, all of us will be Ohana (family) forever.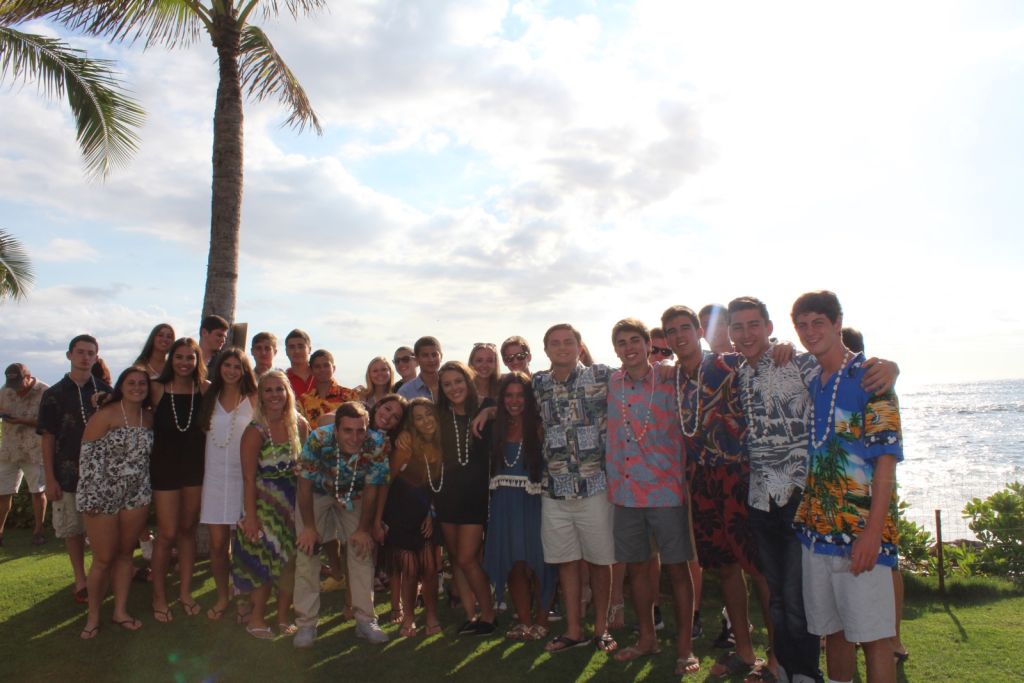 -The Westcoast Blogger
Interested in learning more about tours of Australia with Westcoast Connection? Discover our 22-day teen tour. It will be the travel experience of a lifetime.