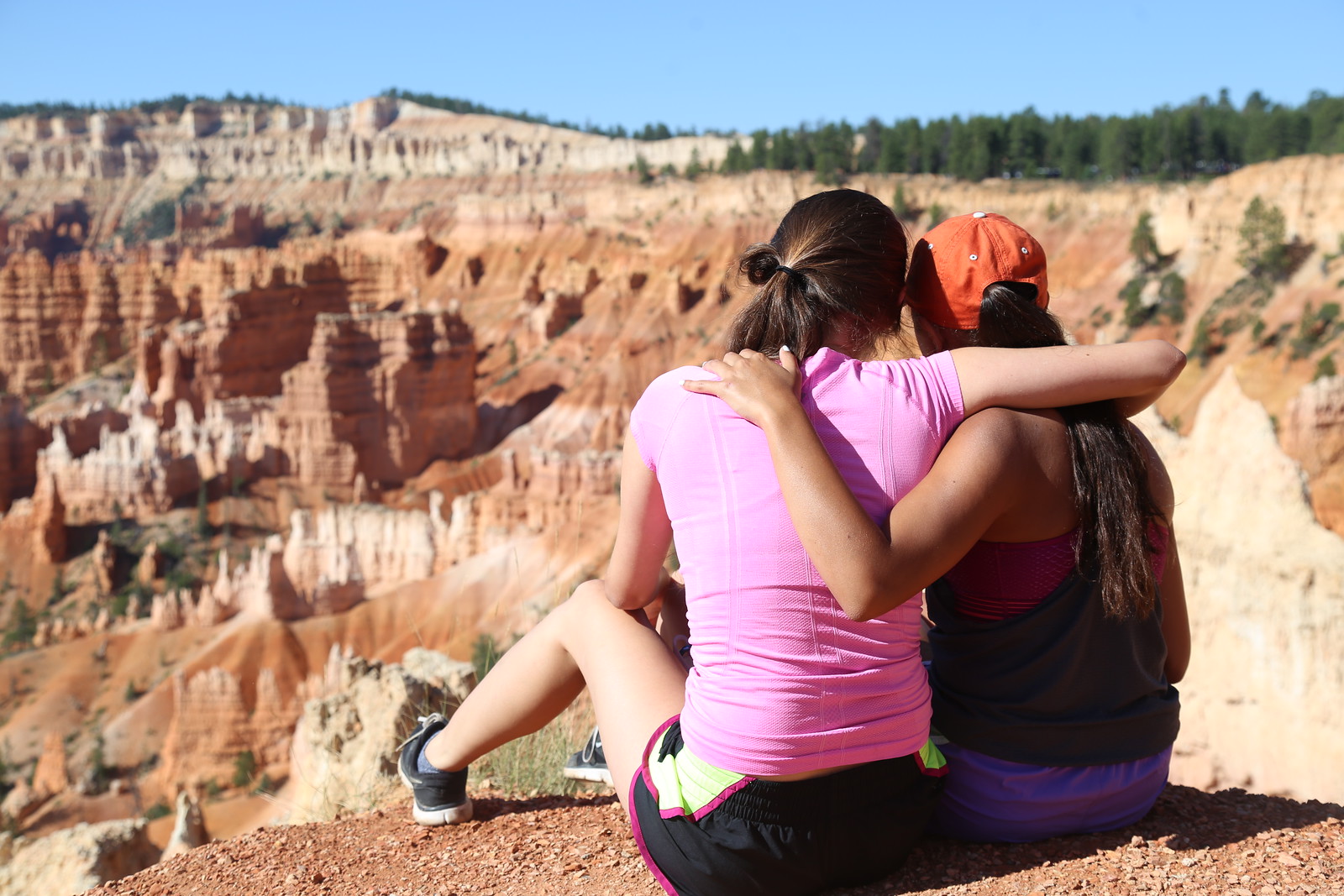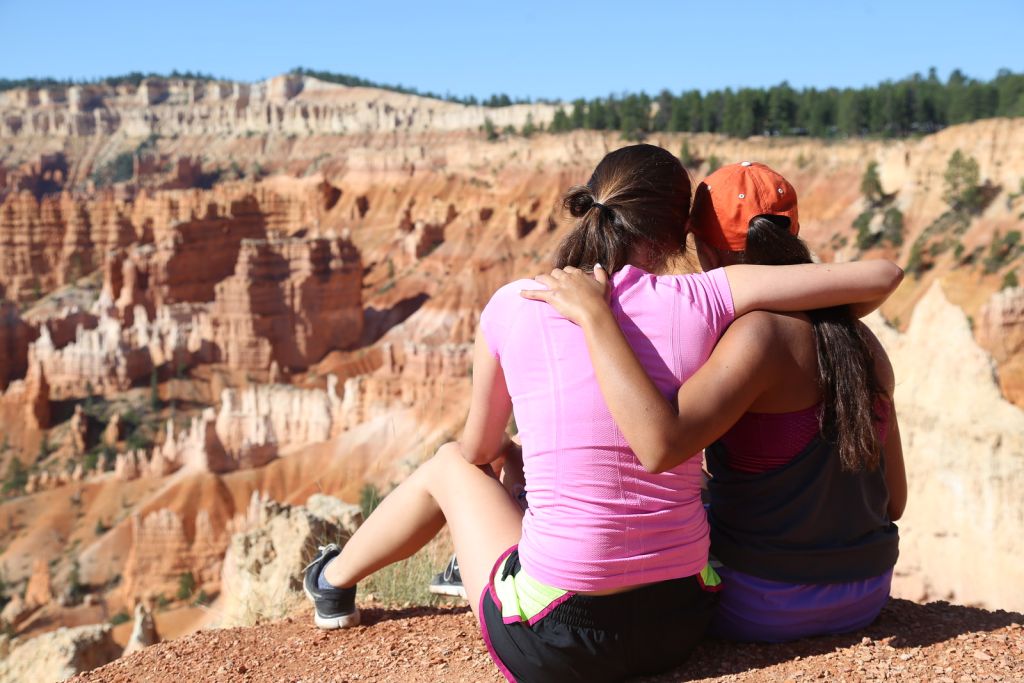 Dear family and friends of the American Voyageur,
We just had the most amazing last few days here in Arizona!
After traveling from Flagstaff to Sedona, we headed to the Pink Jeep Tours that gave us a look at the natural rock formations that make Arizona so beautiful. It was a bumpy ride, but such a thrilling adventure. We also enjoyed eating lunch and exploring the town of Sedona. We then drove to Scottsdale and headed to Dave and Buster's for dinner. After dinner we hit the arcade where Will F. wowed us all by winning over 7,000 tickets and Matty traded in his tickets for 23 bouncy balls.
We started Day 39 off at the Cheesecake Factory where we had a fun group lunch reminiscing about our last six weeks. After enjoying the yummy cheesecake we headed back to the hotel for some final fun in the sun at the pool. After the pool, all the trip members took some time to get ready for our final banquet where we all got together for one last meal as well as for some dancing and celebrating. The night finished off with the handing out of paper plate awards, watching a video montage and writing each other goodbye notes to read on the plane.
The last 40 days have been filled with fun, laughter, new friendships and even more memories! We are all sad to see the summer end but hope to keep in touch with our new friends.
Thank you so much for giving us the opportunity to get to know your teenagers and spend a summer of a lifetime with them.
– The Westcoast Blogger