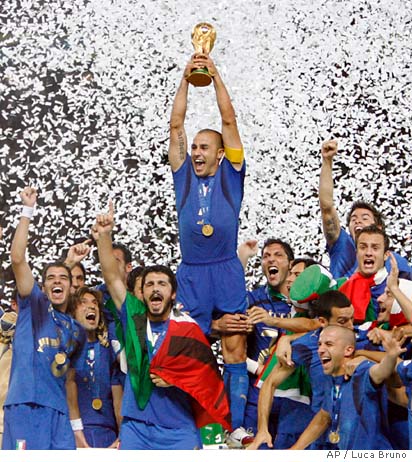 Defense, Defense, Defense – it's the Italian way. Italy is the reigning World champions and defenders of the trophy going into South Africa. Their fans have high expectations, but not based on their play or their qualification results. Italy was the unexpected winner of the World Cup back in 2006 in a penalty shoot out that restored honor to Italian football after a match fixing scandals had brought the Italian game to the brink of collapse.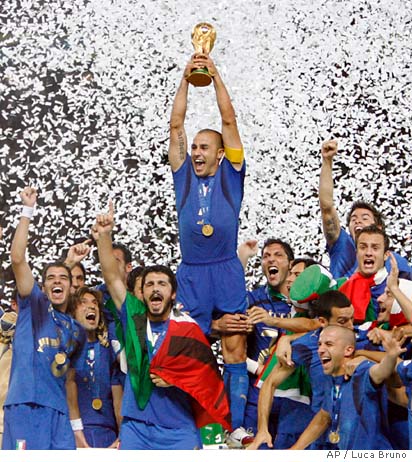 Now that everything is normal, the Italian fans expect nothing but the best. Their team however has overachieved and, though still a powerhouse, is not nearly the team they once were. Leaders like former captain Francesco Totti and 2006 match winner Fabio Grosso have been left out of the team and those remaining are not all Internationally tested. A group consisting of Paraguay, New Zealand and Slovakia should gain the Italian team much needed confidence but don't expect them to go much further than the round of 16.  Having said that, the same thing was said 2006 and they managed to lift the cup. With arguably the best "keeper in the world and the stingiest defense," you just never know.
You can enjoy sumptuous pasta and the energy of Italy on all of our European touring programs including our European Discovery, European Experience, Backpack Italy and Backpack Europe programs.
The Westcoast Blogger