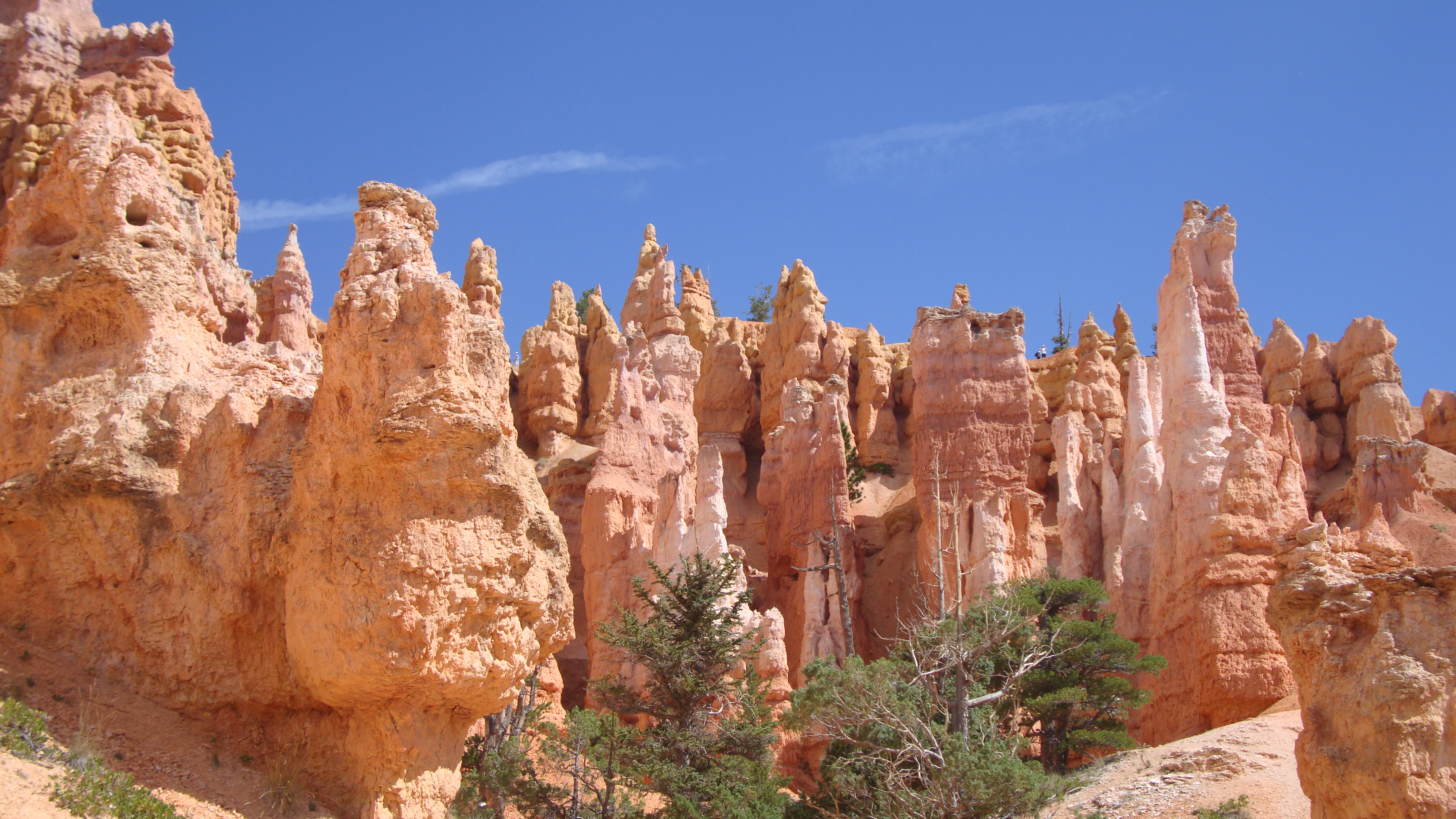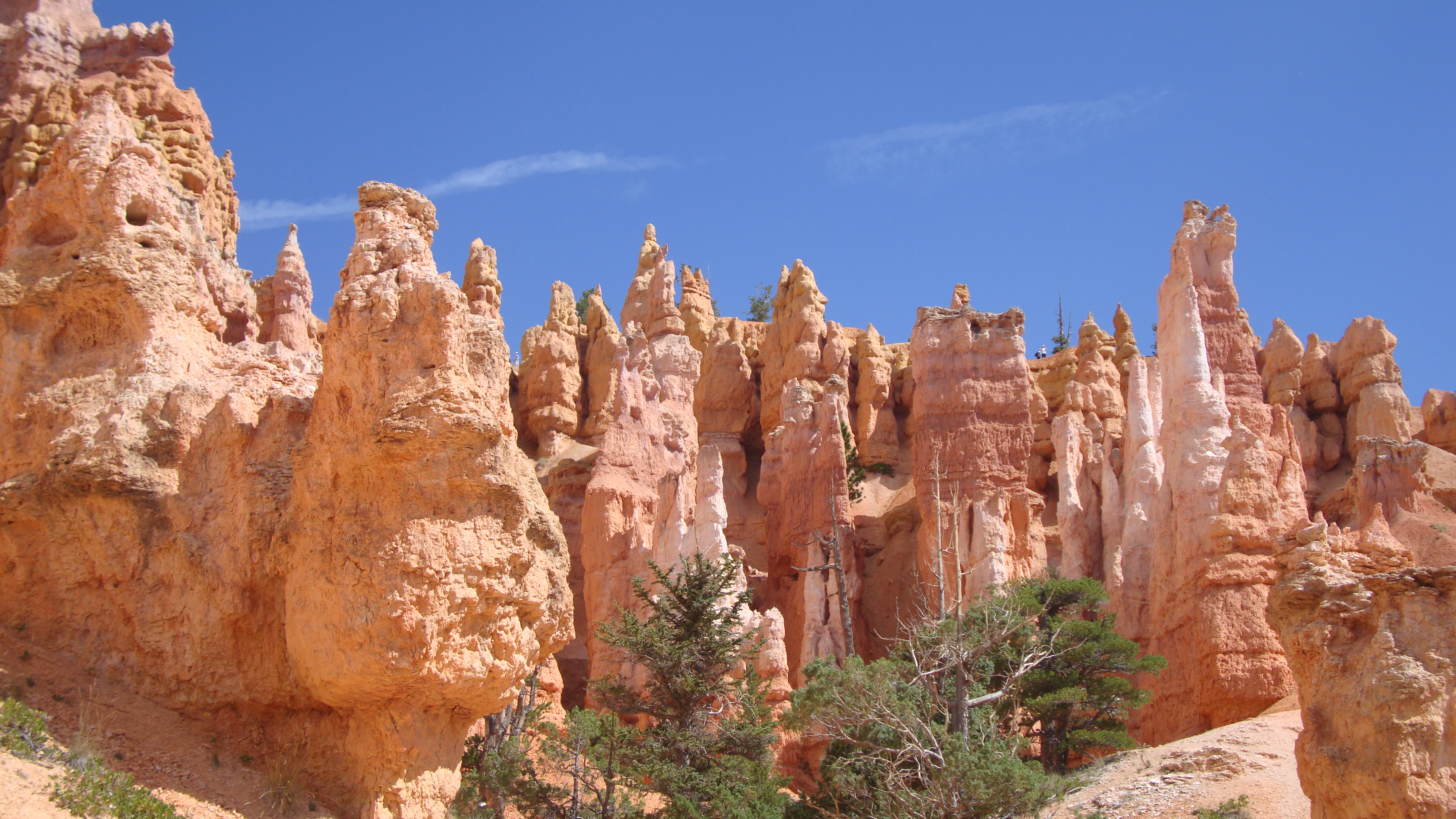 Hello one last time to parents and loved ones of the Californian Extravaganza,
After memorable visits to Bryce Canyon, the Grand Canyon and Scottsdale, we have reached the end of our journey together. As we made our way to Bryce Canyon from the bright lights of Las Vegas and the Forum Shops enjoyed by Nadya, the staff surprised the group by announcing an awesome event! For those who are unfamiliar with the concept, it is a summer camp traditional competition that ultimately forges a closer bond amongst the group. Teams were created, as the group was divided into red and blue. With Todd, Jordan, Danielle and Phoebe as the captains of the red team, and Cole, Ryan, Lauren and Lexi as the captains of the blue team, the games began!
Still invigorated by the spirit of competition, the group awoke to a lovely hike of Bryce Canyon, where Keren, Steph S and Hanna enjoyed the stunning views of the canyon. After returning from the hike, the group enjoyed a delicious lunch, followed by an afternoon filled with exciting activities. As Cody attempted sing our morning song with marshmallows in his mouth for the blue team, and Sydney swam laps for the red team, the group cheered their peers on! Shayna impressed with her yogurt eating skills, as Lindsey (red team) and Colby (blue team) bobbed for apples in this intense competition. Taking a break for a themed Luau dinner, the teams re-convened to show the staff their skits. Logan, Jackson, Ali, Evan, Jordan and Phoebe of the red team got many laughs from the crowd with their impersonations of the staff, as did Hanna, Billy, Jessica, Ryan, Colby and Matt for their skit on the blue team. After an eventful day, we settled in with a bonfire, roasted marshmallows and good company.
The next morning we made our way to the Grand Canyon, which was certainly very grand. The group enjoyed taking photos in front of the breathtaking landscape. Marissa and Liza enjoyed the photo shoot, as did Jamie and Sammy. That night we stopped in Flagstaff, Arizona where we had separate girls and boys programming that were meaningful for all!
Next stop, Sedona.
Here we enjoyed looking at the quaint shops, including a lovely homemade ice cream store, which Adam and Jesse enjoyed a nice treat! That afternoon, we boarded the Pink Jeep Tour, where we were pleasantly surprised with the views. Fede, Ludo, Maria, Ryan, Ali and Jessica enjoyed singing throughout the entire ride! Darien, Marissa, Steph D, Adam, Max and Jared T also enjoyed the ride and felt as though they were on nature's rollercoaster! Following our adventure, we enjoyed a wonderful dinner and a visit to Dave and Busters. Here, Spencer impressed with his gaming skills, as did Jared W., Max, Sam and Cory.
It seems like only a few days ago that we began this truly remarkable trip. It is impossible to think that this group met only a month ago. We truly have created something very special on this adventure. Today, we return home; however, they will not be returning as they came. They will come home with a few souvenirs, new lifelong friends and thousands of unforgettable memories. What an epic experience this has been. While there will certainly be tears as we part, the beautiful memories created will not soon be forgotten. As the next few weeks go by and we all return to the routine of our normal lives, we won't soon forget what an incredible summer we had with the 2011 Californian Extravaganza.
It's been a pleasure spending time with your kids.
Best wishes,
The Staff of Californian Extravaganza,
Jason, Chelsea, Amanda, Brandon, Ilene and Micaela
The Westcoast Blogger