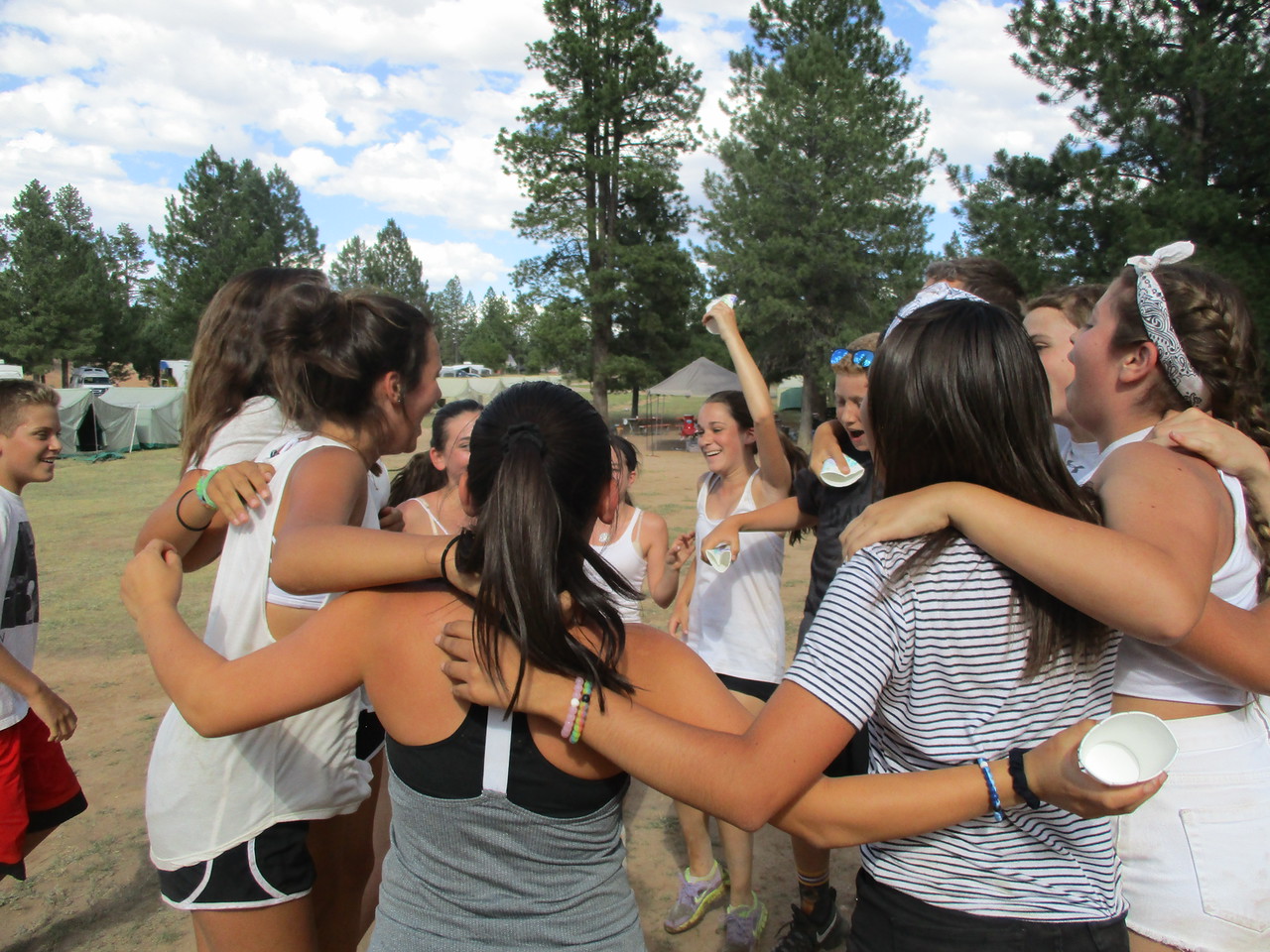 Hello from beautiful Bryce Canyon!
The last few days of our trip have been nothing short of spectacular. Since we last checked in with you, lots has happened, so let's get right to it!
After our second day in San Diego, we hit Moonlight beach to learn how to surf with the pros! This was a gnarly experience for Trip Members, who got the opportunity to hang 10 in the Golden State. It seemed that the group got the hang of it pretty quick as they were riding the waves by later afternoon.
Once we dusted off our flip-flops and returned our surfboards, we hit the road up to the city of shimmer and shine – Las Vegas! We rode in listening to some Frank Sinatra, and admired the lavish casinos ahead of us. It was an exciting time to be in Las Vegas, and we could not have been more stoked to be there! Our first stop in Las Vegas was to the beautiful and newly renovated New York New York. What a sight! This beautiful tribute to New York made many of our Trip Members feel right at home. After dinner,
Trip Members got to ride the famous roller coaster with an over 200 foot drop and gave them an awesome view of the Las Vegas strip! Talk about extravagant!
The next morning was an exciting one, as we headed to the Stratosphere – a Las Vegas landmark. The trip members were plenty pumped when we arrived as we got to choose from 3 rides over 108 floors above the city. Ryan and Jared conquered their fears on the famous Big Shot! It was certainly an exhilarating moment for them both. After a relaxing afternoon at the pool to cool off, we made our way to the Venetian Hotel. Trip members couldn't believe Venice was only an escalator ride away! We then walked our way down the strip to the famous Bellagio, where we got to watch the beautiful fountain show.
After leaving Las Vegas, we made our way to Zion National Park, where we got a chance to do a short hike and take in the natural beauty of the park. That evening we made our way over to Kanab, Utah for some country cooking and some country dancing, too.
Mallory, Marlee and Jared were particularly pumped when the live entertainer began to sing a perfect cover of Vance Joy's "Riptide". Afterwards, were given a "two step" lesson, and Spencer, Justin and Adam tore up the dance floor.
We were back to camping that evening, in Bryce, Utah. Trip members were surprised when while doing our evening announcements, we broke color war! It was the Blue Felicia's versus the White Goats! The teams got right to it after our scenic and spectacular hike through Bryce Canyon National Park, where they gathered to get their cheers, songs and skits in place. At the same time, the teams sent 5 of their best athletes for a showdown of European Handball. Charli won the game's MVP honors after backstopping her team to victory! After this friendly spirited competition finished, the teams gathered for the final Apache Relay, where Trip Members were tasked with various awesome activities in a bid to win major points for their team! The final showdown was "Fill'er Up", where both teams were given plastic cups to fill a bucket and have it overflow. While it was a close call, the White Goats ultimately won the race!
After dinner, our teams performed songs and some playful staff mocks! What a conclusion to color war.
Our next stop was Flagstaff, Arizona, where we made our way to the famous Grand Canyon. Despite some overcast weather, it didn't stop us from having a blast as we made our way through the beautiful scenic landscape. Afterwards we caught a screening of The Secret Life of Pets.
RECENT UPDATE:
The next morning we made our way to our last stop – Scottsdale, Arizona. Along the way, we stopped in Sedona. We hit the road in some Pink Jeeps. With some rain came the beauty of the land, where we saw waterfalls flowing along the mountains. We have now left Scottsdale, and our trip has come to a close. We have become a family these past 28 days, and the memories we have shared will stay with us for years to come.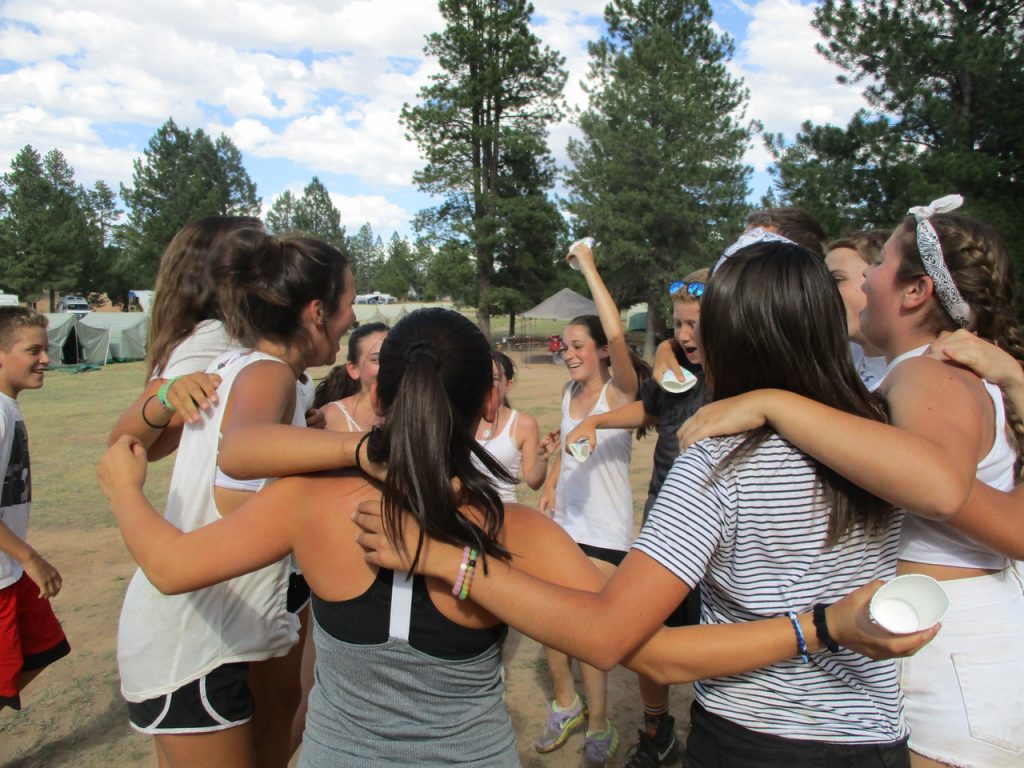 Interested in experience your own California teen tour? Learn more about booking one of our Westcoast Connection California Extravaganza trips.
Save