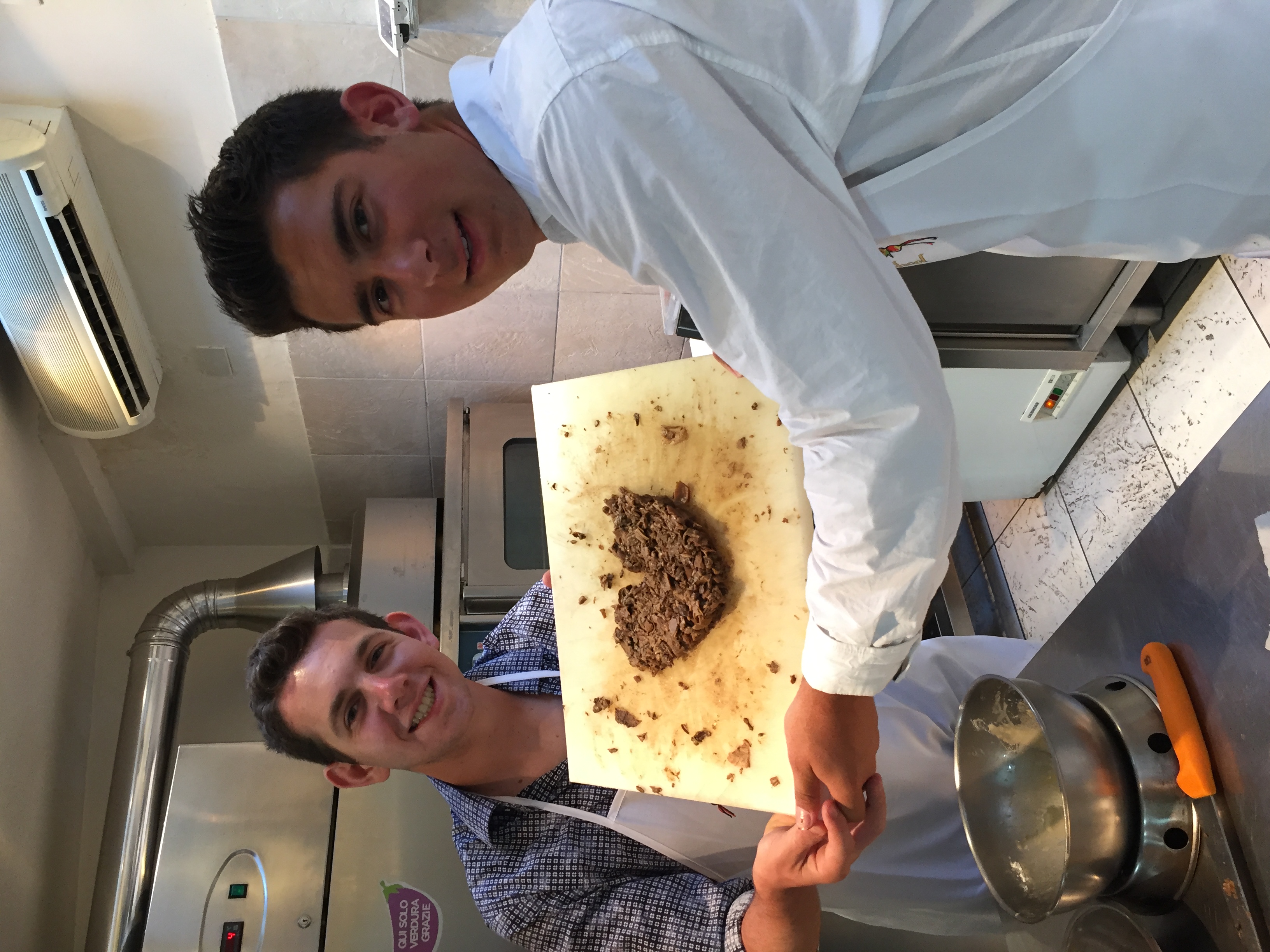 Our time in Europe has come to a close. While we're sad to see each other go, our parting was a celebration – of the good times we had, of the friends we made, and of the experiences we shared.
Our last week was the highlight of the trip. From visiting the beautiful Sorrento on the Amalfi coast to ogling the gigantic houseboats in the harbors of Monte Carlo, we had unforgettable moments together. The natural beauty of Positano was a sight that took our breath away – best enjoyed with a Marinara pizza after an picturesque hike up the island's steeps cliffs (right, Nolan and Andrew Miller?).
During our last week we once again found ourselves entirely immersed in the culture of our surroundings. We were constantly exposed to great art, including Michangelo's David (although Michangelo's most famous work didn't impress everyone – Josh Wolff commented that David's calves weren't as toned as his own).  We enjoyed our favorite meal of the trip in a classic Italian seafood restaurant on a beautiful stretch of shoreline near Genoa.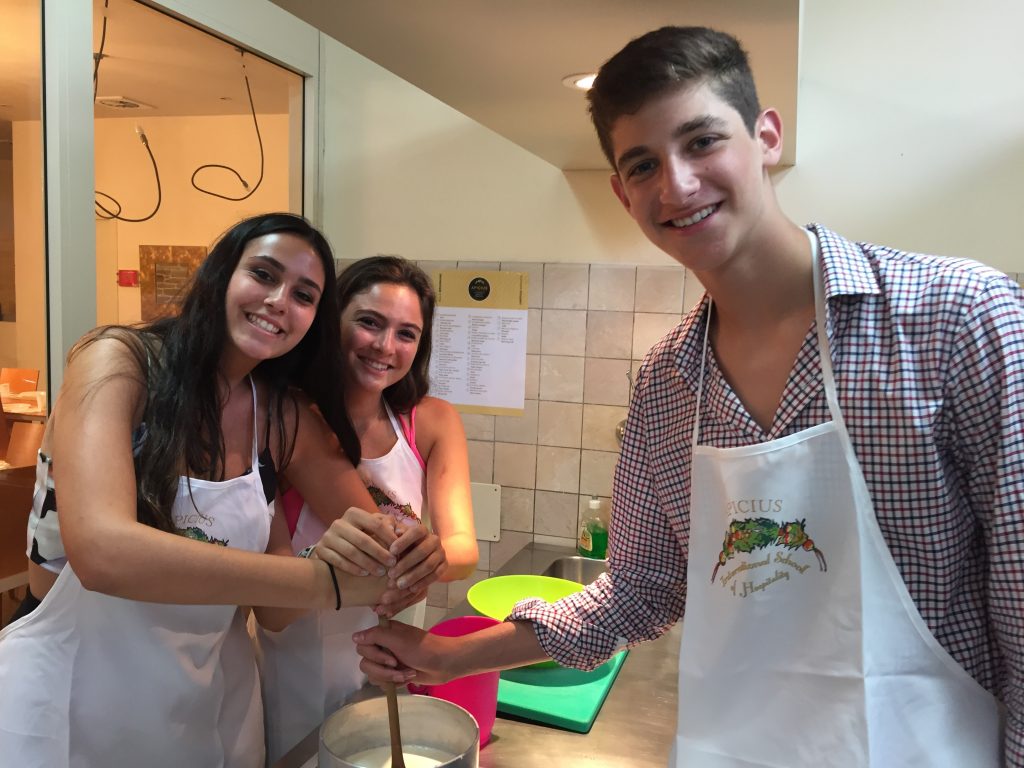 Our last night was a bittersweet moment. We enjoyed one last group dinner in one of Monte Carlo's finest restaurants – a fitting end, given the incredible food we consistently enjoyed together throughout our four weeks. Once we returned to our hotel, we shed a few tears at the closing video prepared by one of our trip leaders – it reminded us of the fun we had together, and why we formed such strong bonds throughout the trip.
The lessons we learned from each other will stay with us for a lifetime – be open to making new friends; experiences are best shared; and finally, and most importantly – live in the moment!
Goodbye Europe – we'll never forget you!
Have we piqued your interest? Explore our 20-day and 28-day European teen tours and start planning your own adventure with Westcoast Connection. It will be the travel experience of a lifetime.
The Westcoast Blogger
Save
Save