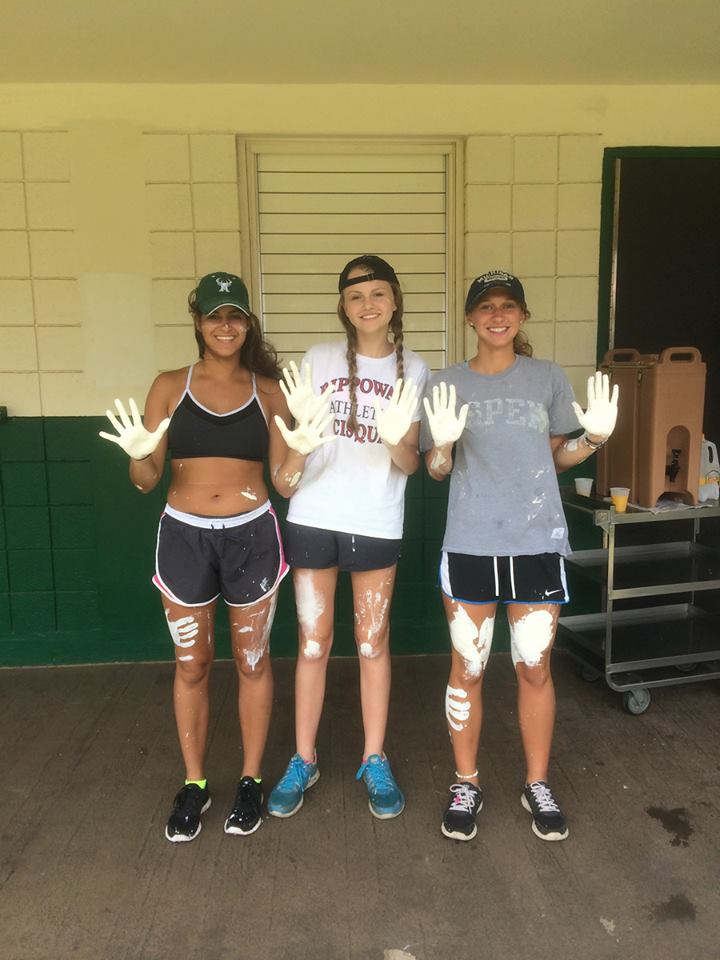 Aloha!
We have spent the past week in Honolulu – our second and final stop on our amazing trip to Hawaii. After we settled into our hotel, which is located right in the center of downtown Waikiki, we grabbed dinner and went to the beach to participate in a trust building activity. A recurring theme on our trip has been the idea of building a family feel in our group, and we often reinforce this by sharing our thoughts and emotions with each other in organized evening programs. That night, we helped to promote trust within our trip family by having all the group members pair up and take turns guiding each other around the beach area while the person being led out of the pair was blindfolded. Everyone participated in and enjoyed the program, and our debrief afterwards demonstrated to the group just how close we have all grown to each other in our short time together.
The following day, we were filled with a sense of adventure as we embarked on our hike of the Diamond Head mountain, where Jordan, Marie-Geo, Noa, and Jane all conquered their apprehension of climbing the mountain, and did an amazing job conquering the hike. Our hard work was rewarded when we reached the top, and took in the breathtaking view of Waikiki, and the crystal clear water. That afternoon we got a chance to relax on the beach, which is ranked #11 in the world! We familiarized ourselves with our surroundings and then finished off by playing a color competition game of leapfrog, which Maui Militia won, thanks to Nick, who was followed closely by his competitor, Hayley. After dinner, we cooled off by going to the local skating rink. Jesse, Lucy and Jackson, who had little to no previous skating experience, impressed us all with how quickly they found their balance. Marie-Catherine and Nick, who both have a fair amount of skating experience, showed off their skills on the rink.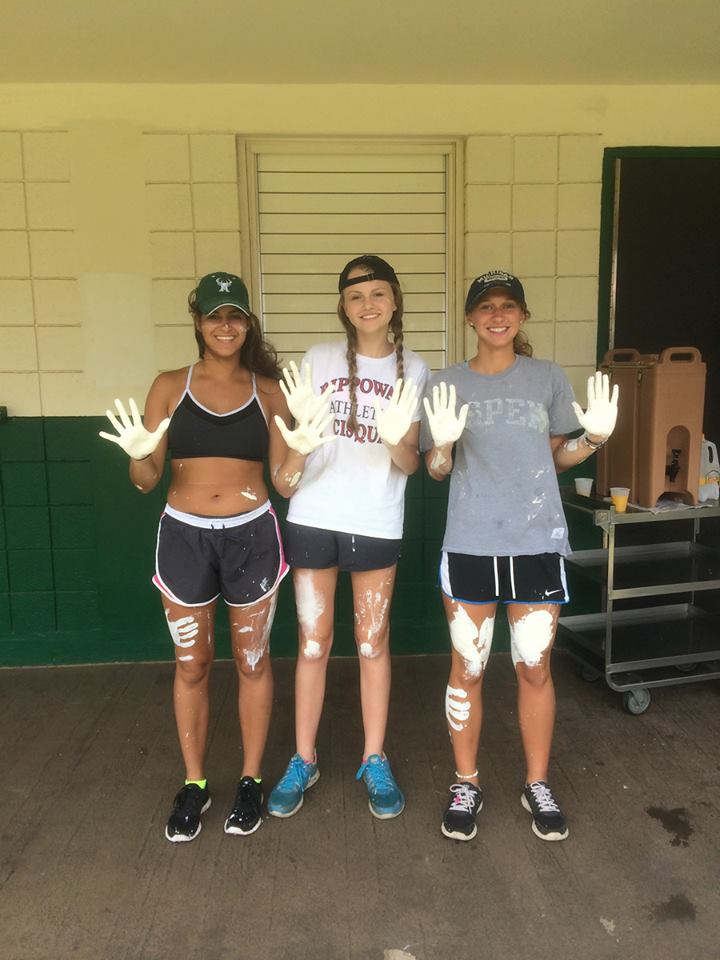 Our next two days were spent at the Boys and Girls club of Honolulu. Christina and James shined on the basketball courts, and were such a hit with the kids. Alec and Melissa excelled at connecting with the kids by leading them through a number of fun circle games. All the trip members had the chance to plan and run their own activities with the kids there, and it was great to see everyone in the group grow individually as leaders. Our debrief afterwards, which Tracy heavily participated in, was very interesting, as it gave us all a chance to compare our experience at the Boys and Girls of Honolulu in relation to Maui.
We are at the final leg of our trip, and we are looking forward to seeing what our final days have in store for us!
Sending our love from Hawaii,
The Westcoast Blogger