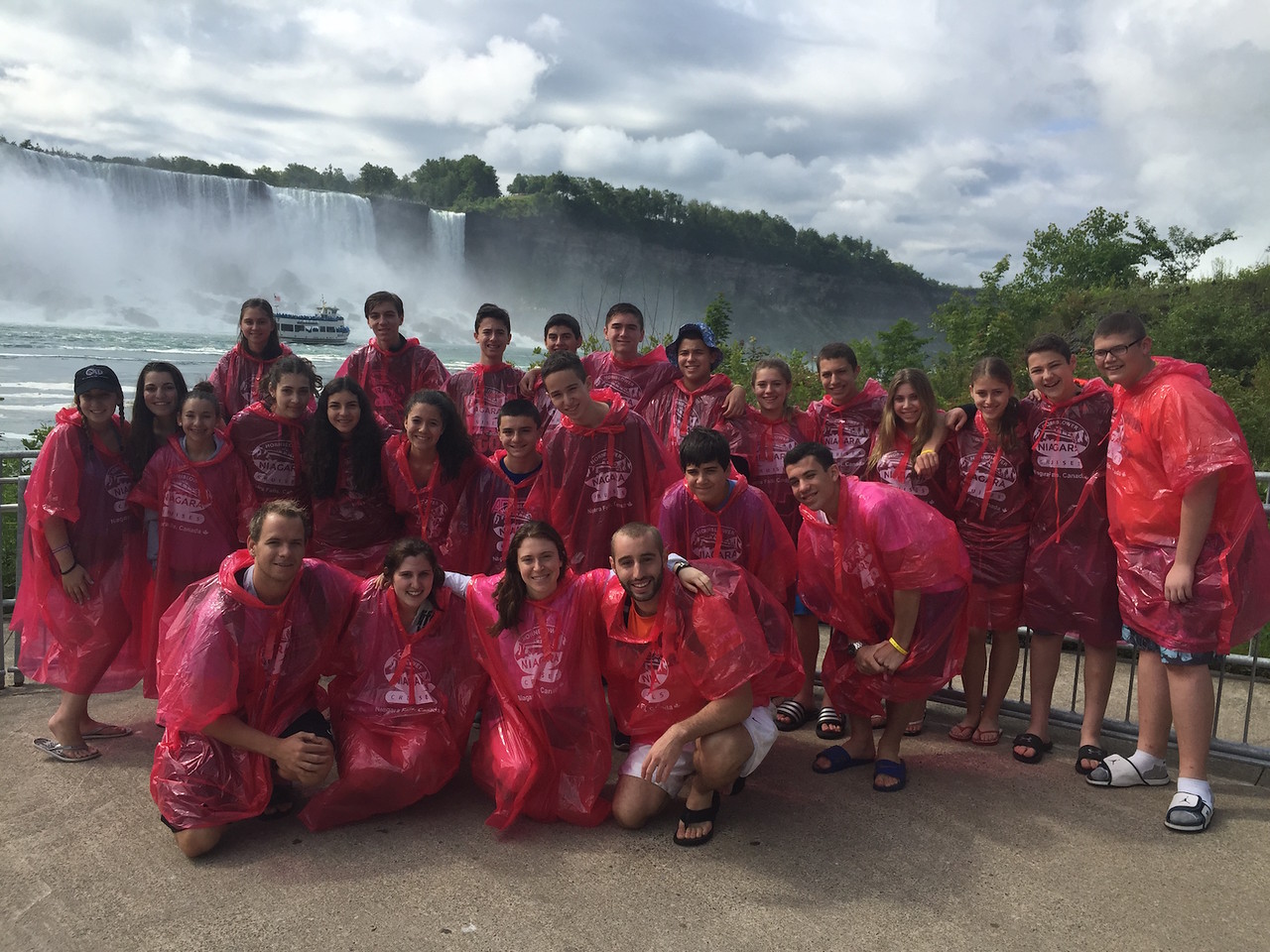 Hi from U.S. Explorer!
Wow – the past few days we've shared with each other have been so incredible! Every trip member wakes up with a smile and falls asleep with an even bigger smile. We all can't believe it has only nearly been a week since we all met!
We enjoyed our two days in Niagara Falls where we learned all there is to learn about camping! We all appreciate spending time together; whether it is throwing around a football, sitting around a campfire, or seeing who can create the most creative freestyle rap during our evening program. We saw Niagara Falls up close and personal, and we were all laughing when we got soaked during our thrilling jet boat ride. At the end of Canada Day, we enjoyed a fireworks show at the Falls. Canada truly welcomed us with open arms, and we will remember our time there forever.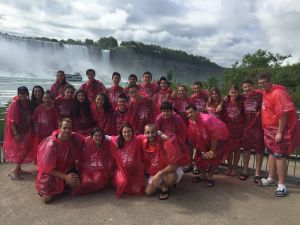 We then headed to our next stop, Sandusky, Ohio! On our way there, we visited the Rock and Roll Hall of Fame in Cleveland, where we jammed to some great music and appreciated the work of the greatest stars of this genre. On July 4th, we spent the day at Cedar Point where there was an attraction for everyone. Some enjoyed the roller coasters while others enjoyed relaxing around the park. We ended the day with a campfire back at our campsite and enjoyed the fireworks in the clear sky above us.
When we arrived in Michigan, it is apparent that our trip members were excited to live in a dorm for a few days.  We visited the University of Michigan Bookstore and explored the university. We ended the day laughing away at Whirlyball; an activity that combines lacrosse, hockey, and basketball while steering bumper cars.  Our trip members found it difficult, yet very enjoyable to balance the act of driving with catching and throwing!
The next day we enjoyed some time canoeing and stand up paddle boarding. Then we headed to Chicago!
Until next time!
– The Westcoast Blogger