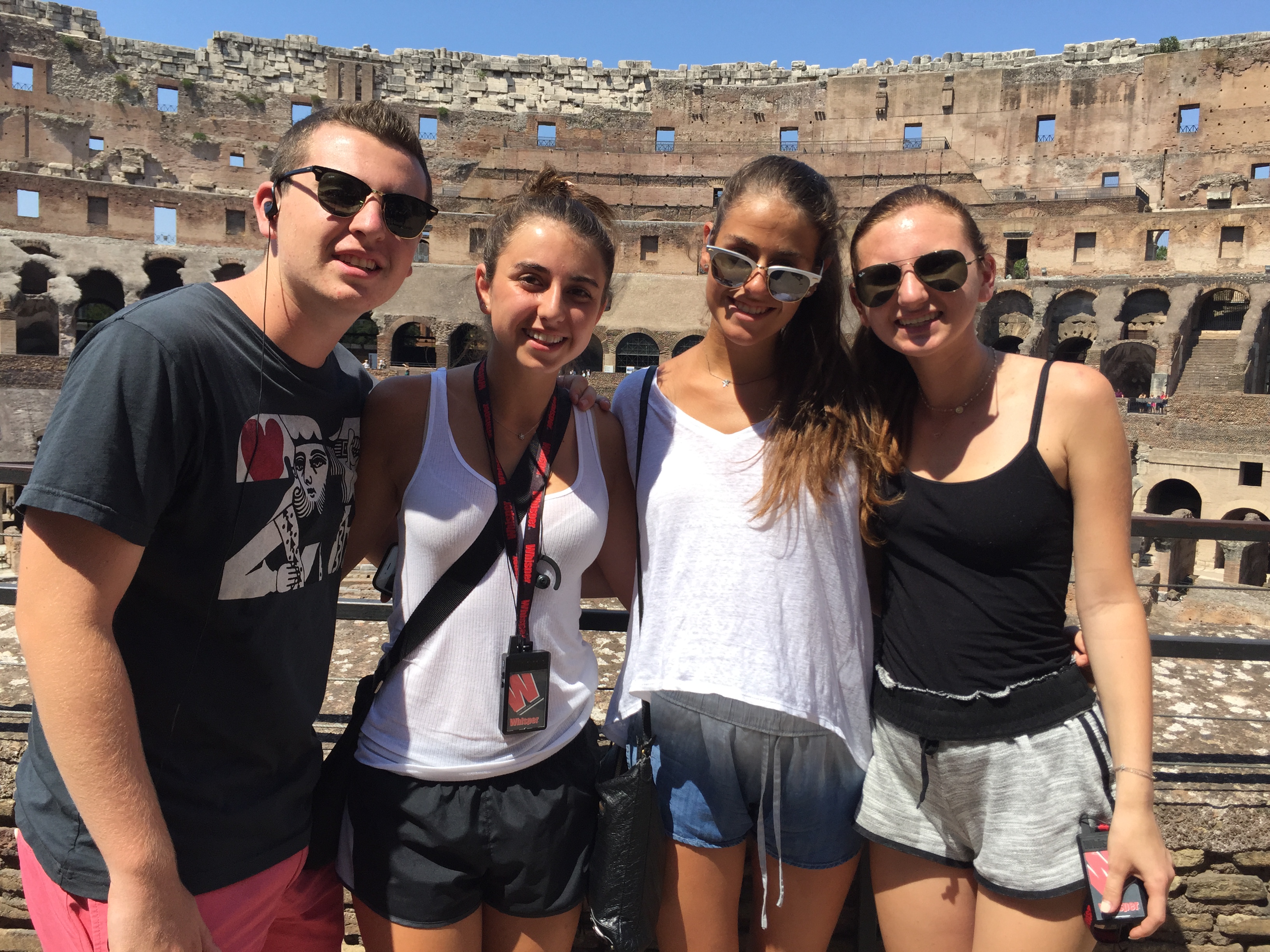 Riding along the Italian countryside, on our way to our second to last destination, Florence, we are all feeling a little bittersweet. This trip has been simply incredible, from new friendships built, cities explored, sights awed over, and delicious new foods discovered, this has been the summer of a lifetime.
Nature made an impact on many trip members. For Julia, "skiing the Swiss Alps was the most unforgettable moment in my life." Matt , David , Sammy, Elijah, and Carly were in close agreement, while Amanda took a slightly different response, " falling down the Swiss Alps was my favorite moment!" #idontski. Sun worshipers Victoria, Dani, Jason, and Hunter loved the beaches. From Annecy, to Rimini, Capri to Positano, sun was soaked, water splashed, and smiles plastered.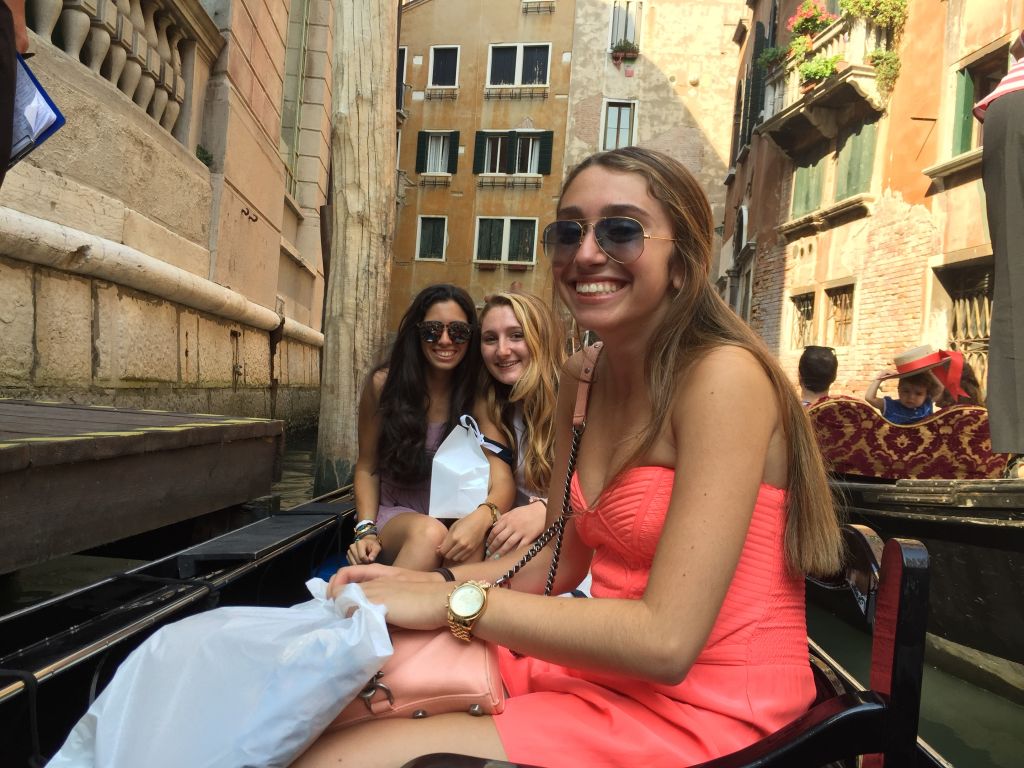 From the big cities toured, London, Amsterdam, Venice, Paris, and Rome – George, Tori, Sam, Caroline, Brooke and Robby felt Paris was the most exciting. Brooke loved the climbing the Eiffel tower,  Robby enjoyed exploring the city streets, while Sam and Tori loved the exploring the little shops and boutiques – gaining a sense of the famous Parisian style. Yet for others, the smaller towns had more magic. A veteran visitor to Europe, Natalie expressed her gratitude, "Positano is beautiful and I'm so happy I got to experience it again." Rachel, Esther, and Shayne were entranced by Sorrento's streets and Plazas, happy to settle into la dolce vita.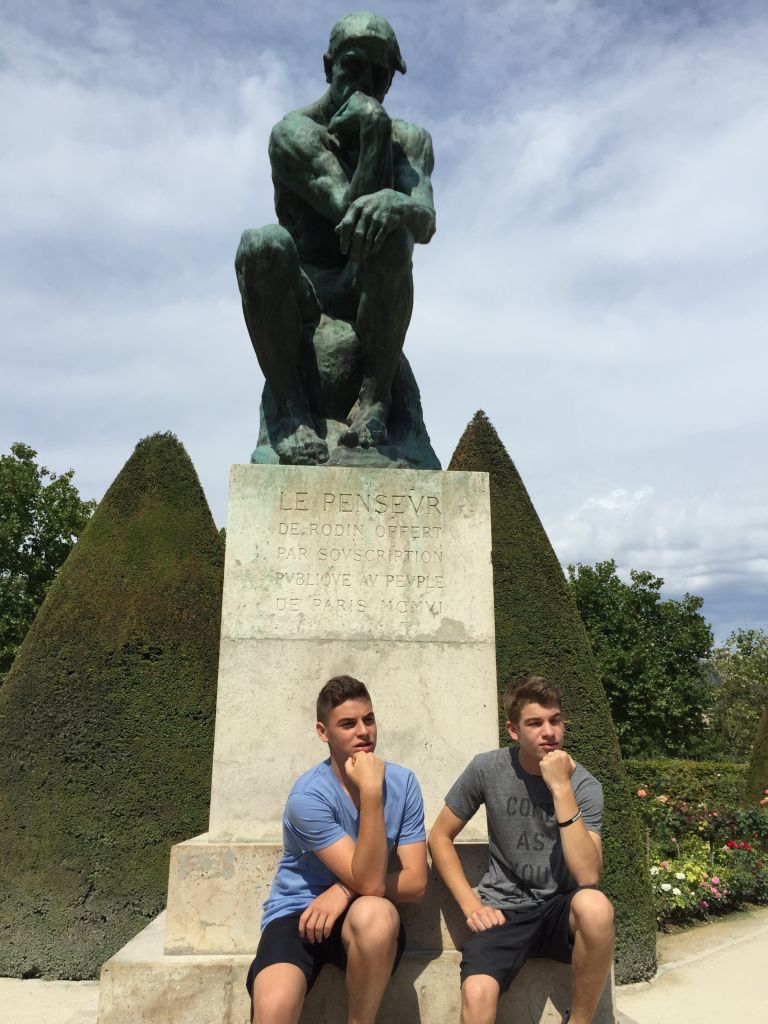 Let's not forget the food. Eli loved the schnitzel in Amsterdam, Zach the dinners in Sorrento, while Josh pointed out that really, the gelato in Annecy was the best. But beyond the food, sights, and city streets, what mattered most is the time we all got to spend together. From celebrating Camryn's birthday, to dancing at the discos in Rimini and Zermatt, favorites of Jamil and Jake, even bonding during bus rides, we have been lucky to explore Europe – together. Miranda summed the heart of our trip up perfectly as "bonding with my best friends in the entire world forever and ever."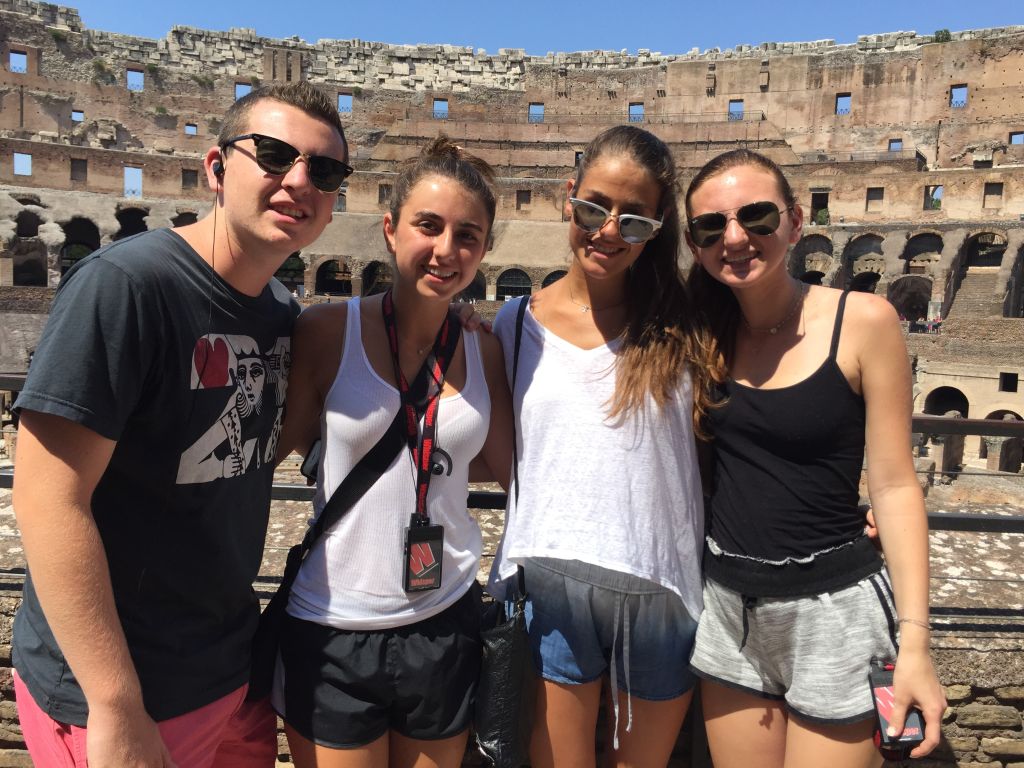 While we are sad to say ciao ciao to Sorrento, we cannot wait to spend our last days Florence and Nice. What a wonderful journey it has been!
-The Westcoast Blogger
Have we piqued your interest? Explore our 20-day and 28-day European teen tours and start planning your own adventure with Westcoast Connection. It will be the travel experience of a lifetime.
Save