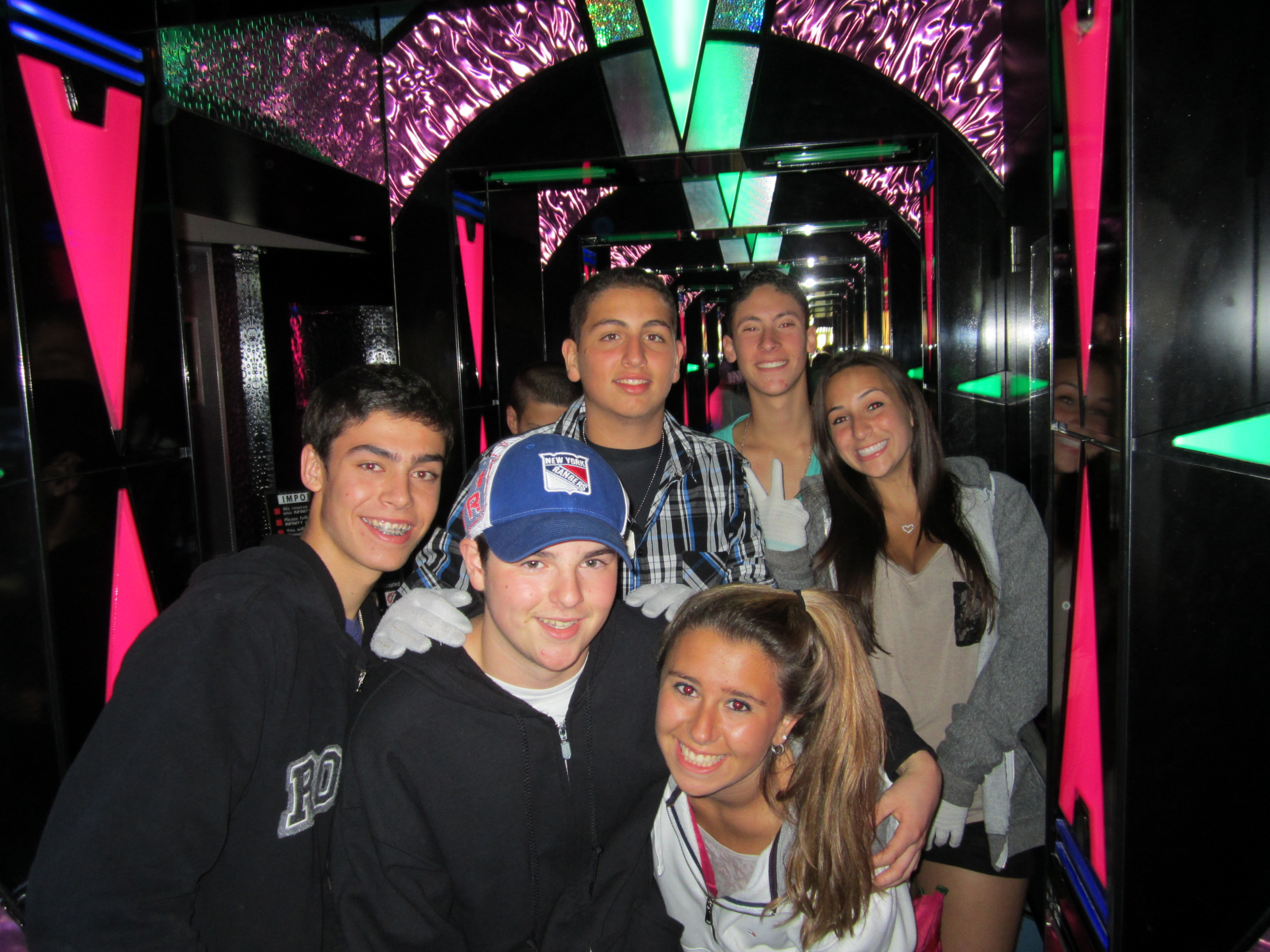 We have arrived to the gnarliest place in Australia – Surfer's Paradise! Home of sand, beaches and surfboards! But before we hit the waves, we walked down Surfer's Boulevard to Skypoint, the tallest residential building in the world with some of the most breathtaking views of the city – 77 stories in an astonishing 45 second elevator ride! Max R. and Adam M attempted to go up the stairs but came back down after climbing the first flight! As great as the views were, we had to depart to feed our bellies at Montezuma's. Alex G definitely enjoyed the Mexican meal – his favorite!!
Before we headed back to the hotel, we ventured to the Infinity Light Show where every single one of the trip members was hysterical with the mirrored mazes, flashing lights and fantastic special effects.  Next up, Dreamworld! While this amusement park has all sorts of cool rides, just like Disneyland, you also spend time petting kangaroos and huggin koalas, making for a VERY different and interesting experience than your typical theme park!  Daniel A., Jack B., Jack P., Cliff G., and Cameron F. all took the leap forward and rode the Giant Drop – a vertical roller coaster that climbs and drops hundreds of feet at an amazing speed! SO MUCH FUN!!! Aiden A., Peter S. and Jonah E rode the Big Claw that twists and turns and even flips upside down a couple times – they were all laughing on the way out of the ride! Before leaving, we attempted a "Freeze" – Andrew G., Patrick C., Lindsey G., Cory W., Abigail F., Lindy S and Rachel K walked around and then completely froze on spot for over 3 minutes while the rest of the amusement park patrons looked on! We attracted quite a crowd, but then walked away as if nothing happened. We ended the evening with some bowling where we all got in on the friendly competition!
 The next morning, we woke up excited for the chance to surf in the famous Coolangatta surf area! While there were many first time surfers out there, the guides were more than surprised to see how many got up on their surf board after a short lesson and a couple tries out on the water! Noah J., Ally A., Brian S., Liza F., Devon K. and Zach K all got up within minutes and rode the 4-foot waves to shore! We had a great day on the beach playing soccer, football and Frisbee while soaking up the sun and tearing up some waves!  
Our last activity in Surfer's was Zorbing where tour members had the opportunity to ride down a mountain in a giant inflatable ball. The choices were a dry ride down or a wet ride down! Ron S. and Joey G. enjoyed the bounciest ride down while Lauren A., and Lindy S enjoyed one of the fastest rides down the mountain! All the trip members had such a great time that they each did a dry and wet ride!
After relaxing at the hotel, we had a great dinner at Hard Rock Cafe where Peter S. gave a one week trip anniversary speech. Surfer's Paradise ended with a fun filled night at the arcades where we drove bumper cars, raced on arcades, played some basketball, and enjoyed wonderful chair massages to relieve all the knots from surfing and zorbing!  
Well folks, you heard it here first! These action packed days at Surfer's Paradise have been followed by a short flight to Cairns where we are spending three days at the Wallaby lodge, before checking out the city sites! Stay tuned for news of the next exciting adventures as we continue our outback journey! 
  Catch ya later!
The Westcoast Blogger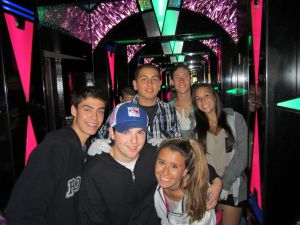 Are you prepared for an amazing experience? Check out our Australia and New Zealand tour for high school students and get ready to have a thrilling adventure.