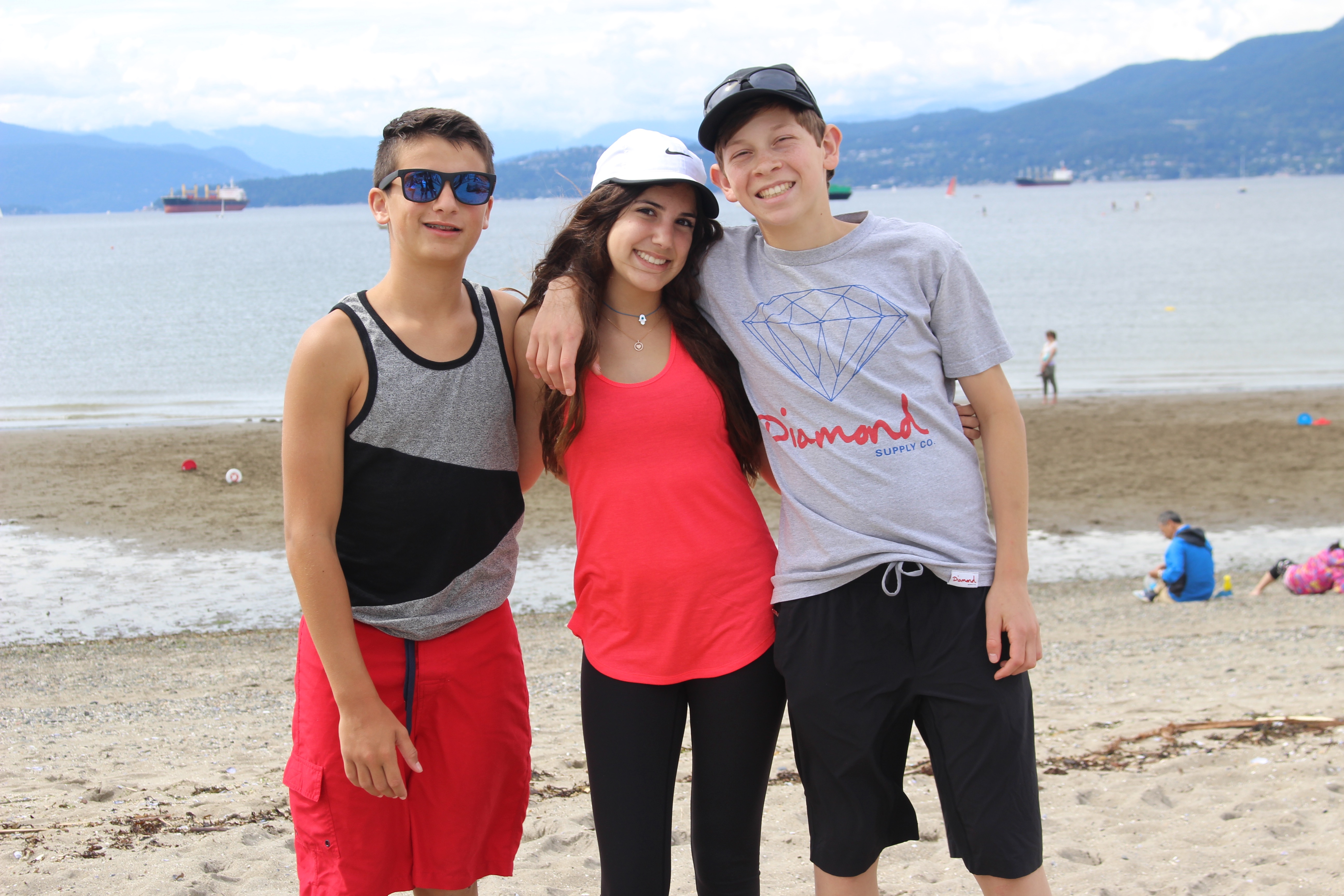 Hi all!
After a few jam-packed days in Seattle, our team members were off to beautiful British Columbia. The bus drove through the mountains to reach Whistler where we had dinner in the ski village – many participants tried their first ever beaver tail as a tasty dessert. The Trip Members were amazed at the mountain views outside their balconies and got ready for a day of mountain climbing.
Many conquered their fear of heights and climbed up Whistler Mountain on an adventurous via Feratta course. Our guides showed the Trip Members a special pink snow that was on the hike up. It is pigmented by algae that smelled like watermelon and some Trip Members tried to eat the snow, but our guides had to remind them that it didn't taste like watermelon too. The whole group participated in a friendly snow fight and slid down the mountain side on their bums.
Before we knew it, it was time to head to Vancouver!  In Stanley Park, Sam taught Sydney how to ride a bike. All the Trip Members celebrated her success with her. Once at the UBC dorms, the Trip Members went to the on-campus aquatic center. They had fun playing with the go-pro on the rope swing, having competitions to see who could do the best jump.
The next day the Trip Members participated in a mini boot camp in the recreation center with gym trainers.  After a scrumptious lunch by the water at Granville Islande, we spent the afternoon at Kitsilano Beach where a big soccer game was started. Some Trip Members went in the water and played games too, but most of the action happened on the beach!
Since leaving Vancouver we've enjoyed some water ski and tubing time in the Okangan Valley and are now exploring Banff.  We will soon fill you in about all our camping adventures.
Until next time,
The Westcoast Blogger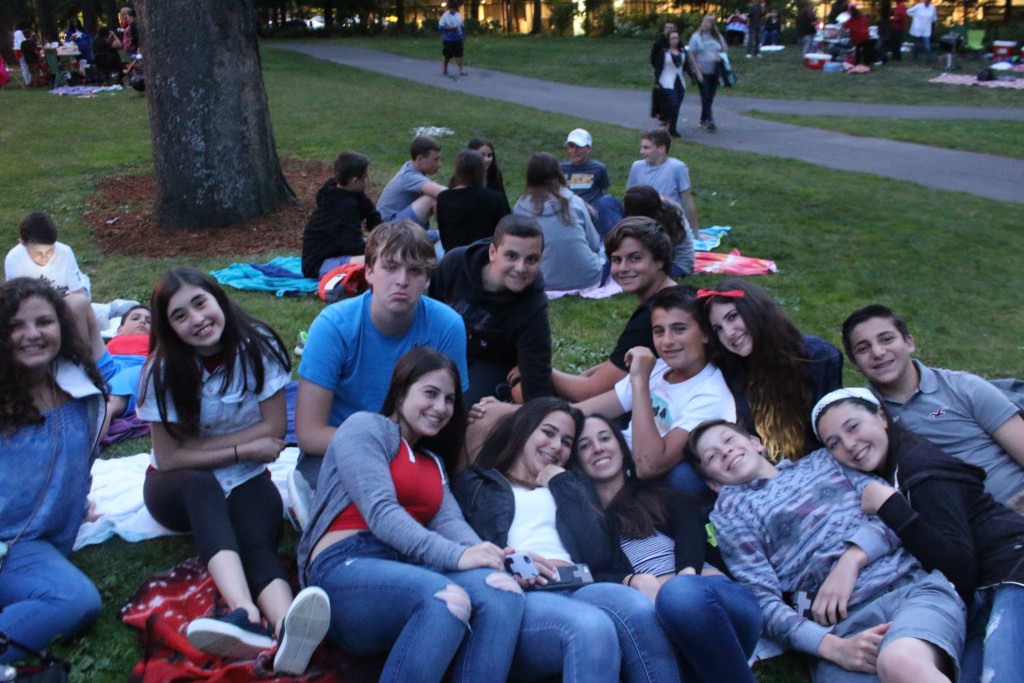 Interested in our USA and Canada tours? Learn more about Westcoast Connection's Odyssey 17-day and 25-day itineraries.
Save