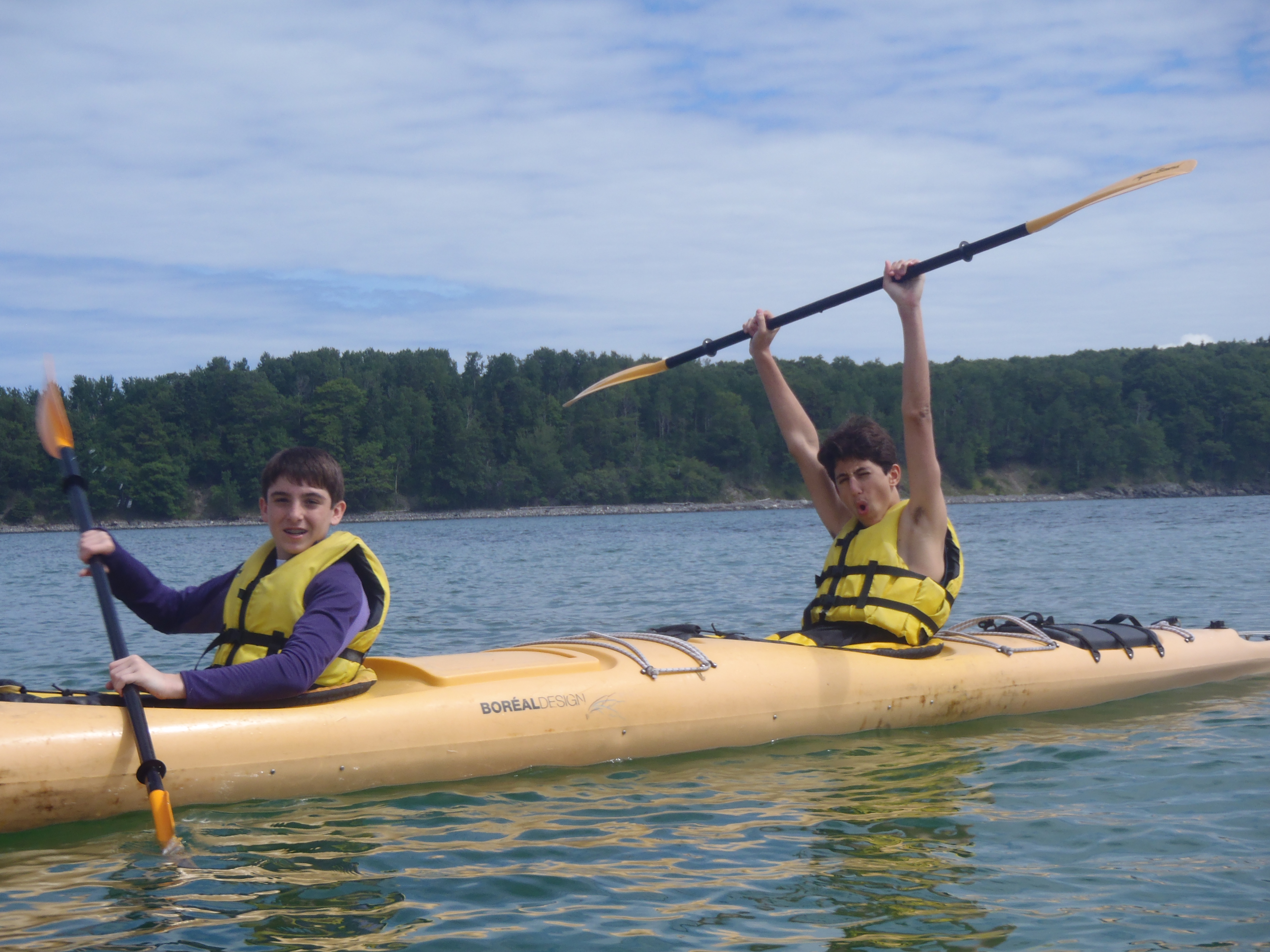 Bonjour, et Bienvenue au Canada… (Hello and welcome to Canada!)
Today we arrived in beautiful Mt. Tremblant where we discovered the beauty of Canada's nature.  Tremblant is located in Quebec, which is known for its succulent poutine( a world renowned Quebec delicacy). Today was another exciting day for everyone as we were also celebrating Brett F's birthday! Our past few days were spent camping in beautiful Maine. What a time to be had! We kayaked through a beautiful bay on the Atlantic Ocean and embarked on an epic bike ride through Acadia National Park. For dinner we had a real treat! Lobster fresh from the waters of Maine, a first for many of our trip members. Many brave souls tried lobster for the first time and it was enjoyed by most, if not all. The group then traveled to northern Maine to participate in team and trust building activities on the ropes course at our camp site. Some of the elements were over 30 feet tall! After a wonderful sleep, the team prepped for an exciting day of white water rafting and appreciating Maine's natural beauties along the Kennebec River. Smiles were abundant throughout the ride. After a long day of enjoying nature and rafting the team sat by a beautiful bonfire and roasted marshmallows. At this point it was very clear around the magic of the campfire that we were no longer many individuals but in fact 1 family enjoying all that life had to offer. That's all for now, but we will be sure to post when we arrive in the 416 (Toronto)!
Interested in visiting Canada? Explore our 15-day and 21-day east coast tour options and have your own adventure with Westcoast Connection.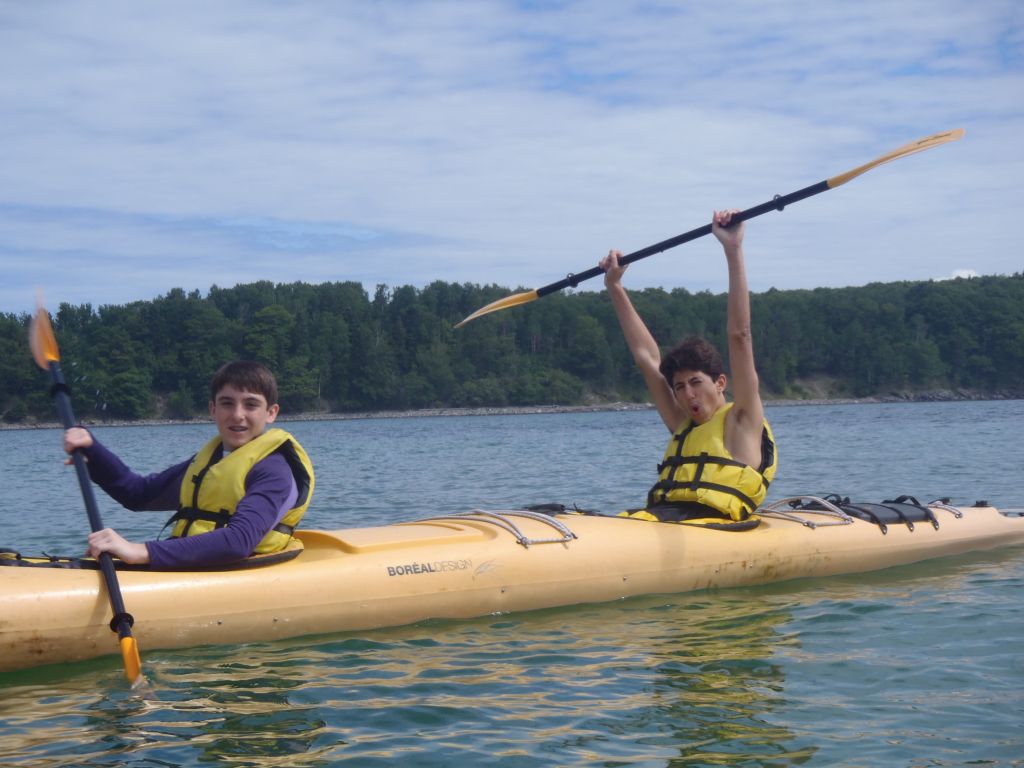 The Westcoast Blogger
Save