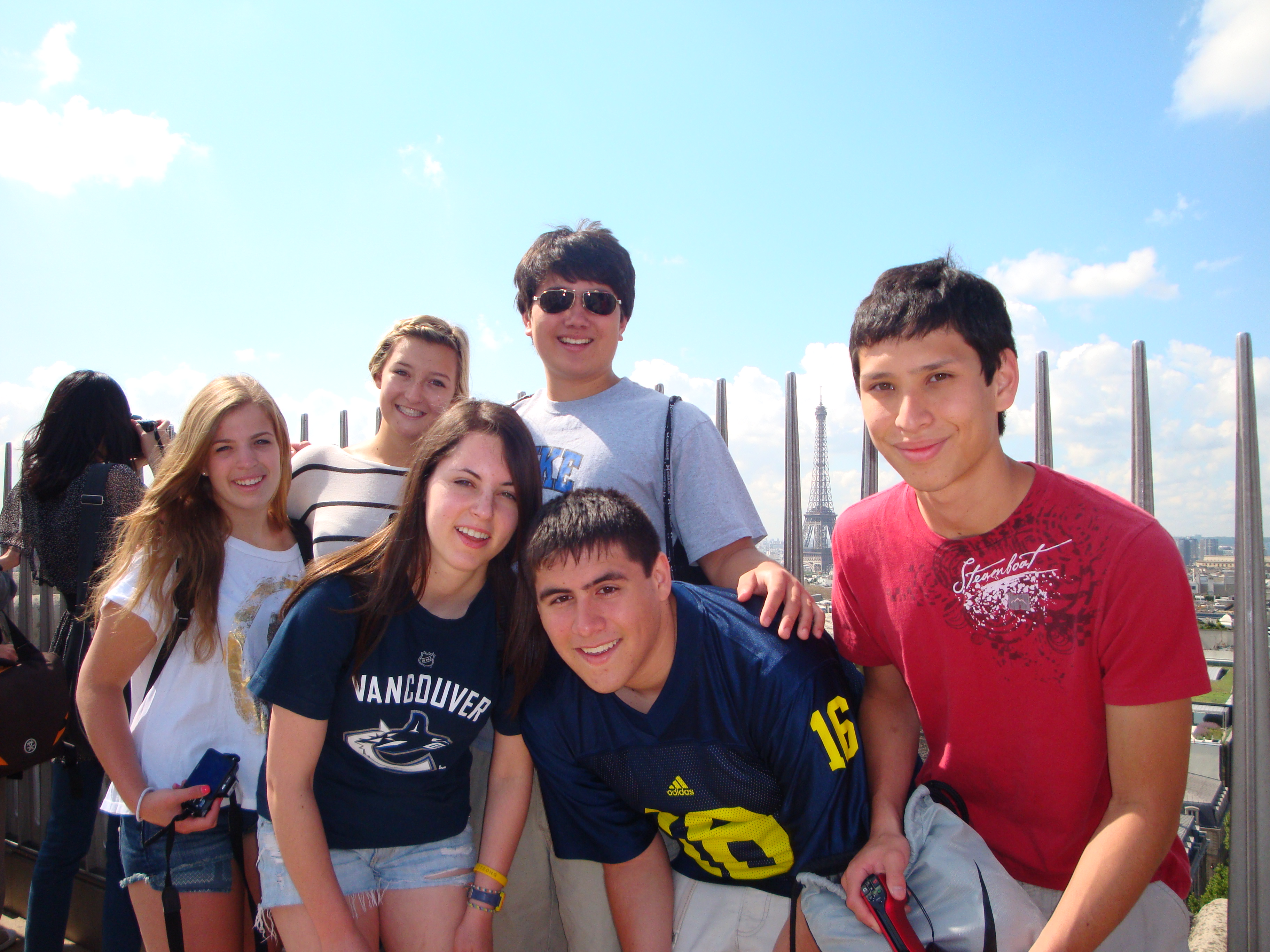 Bonjour!
We have had a fantastic start to our backpacking adventure in the beautiful city of Paris.
Many of us have tried French delicacies including Johnny who enjoyed some frogs legs, Cori who simply cannot get enough escargot and Hayley who has found a new love for macaroons. Crepes have become our new favorite group snack.
Sophie conquered her fear of heights as we all enjoyed a panoramic view of the city atop the one and only Eiffel Tower.
Kelly, Matt w. and Jacob stole the stage at karaoke as the entire group became the back up vocals of a local who was performing. We all sang our hearts out and had a good laugh.
The dinner we enjoyed in Paris's vibrant Latin quarter turned into a World Cup fiesta as we got to watch France beat Nigeria with some energetic local fans.
Until next time – Au Revoir Paris!
The Westcoast Blogger