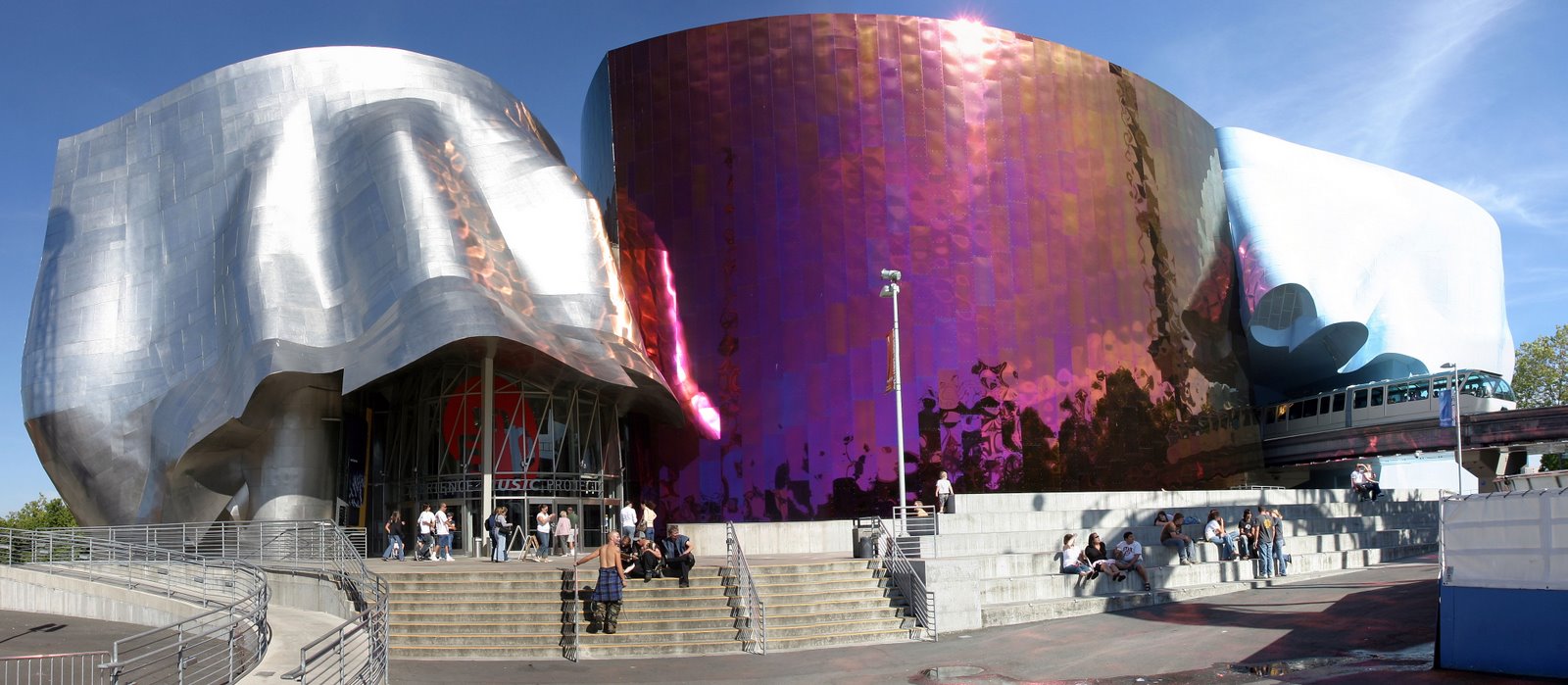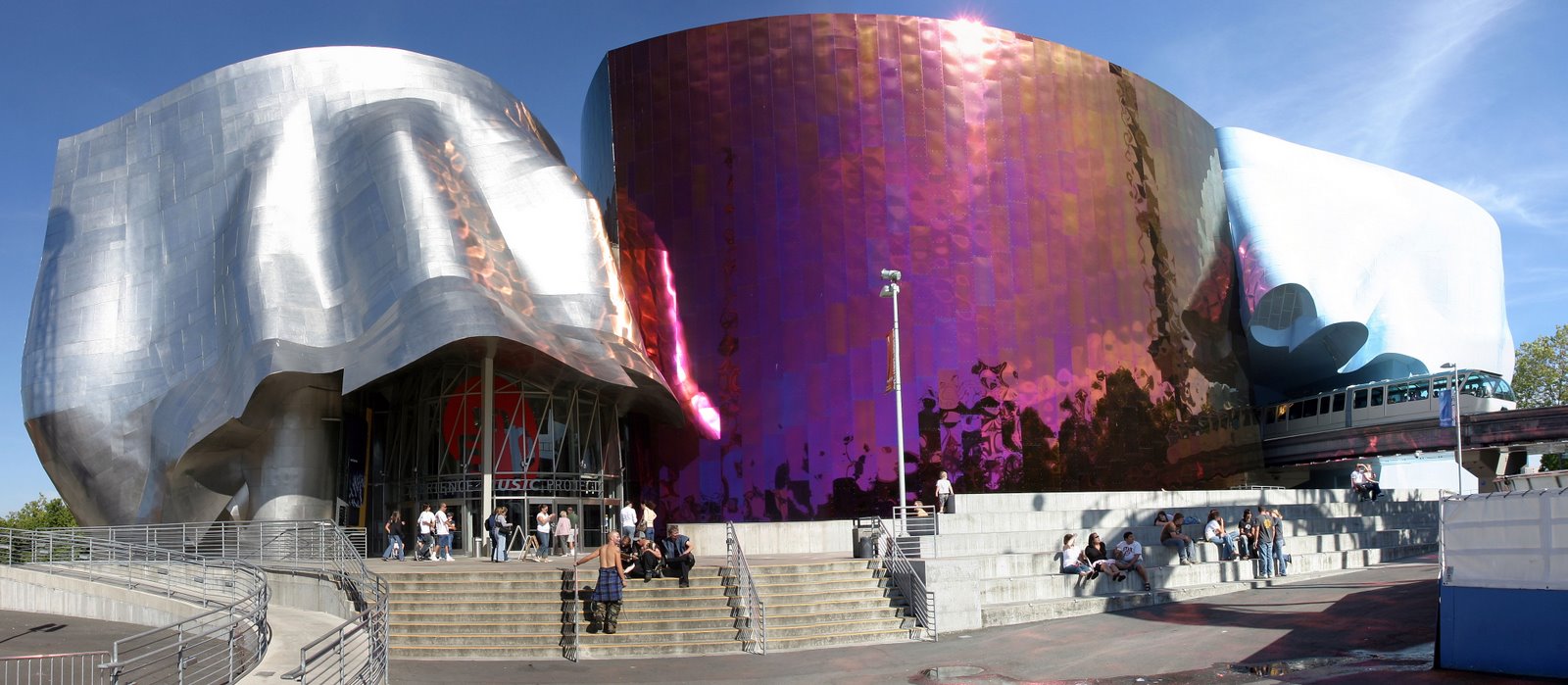 As we made our way to Utah we stopped at Zion National Park where most of the trip members saw some deer as we entered the park. We then stopped for dinner at Chuckwagon Cookout where we were able to look at some movie sets in their museum. Trip members enjoyed stepping onto the movie sets.
On our drive to the campground The Utensil Games begun, team spoon versus team fork fought each other in many athletic and relay type activities. Trip members loved the games and really got into the spirit of fighting for the win. They played many games like ABC scavenger hunt, capture the flag, and a photo memory recap. They were able to reflect on the trip at the end of the games and share some of their favorite memories.
Hiking Bryce Canyon was majority of the trip members favorite hike, they loved looking out seeing the red rocks and the views from the top. As we entered Bryce Canyon, some trip members saw antelope as we drove to the trail.
The following morning we made our way to the Grand Canyon. Majority of the trip members were mesmerized by the breathtaking views. Along our hike Arin, Chloe, Daphne, Debra, Emily and Jordyn saw some mountain goats.
The Pink Jeep tour was very exhilarating for most trip members, they enjoyed the ride and experience as they went off the road into the rocky part of Sedona. Trip members walked off the jeep with huge smiles and raving about how much fun they had.
Once arriving in Scottsdale we made our way to Dave and Busters to enjoy a night of arcade games. When there Ben R, Edan, Jake, Justin S and Sam D met and took a picture with Leonard Davis of the Arizona Cardinals.
Today is our final day as a trip family, as we celebrate the friendships made and the bonds shared we say our goodbyes during our banquet celebration, where all trip members are recognized for being amazing for who they are. We finish our journey on WCC with dinner, dancing and a slideshow remembering our trip.
"Don't cry because it's over, smile because it happened." – Dr. Seuss