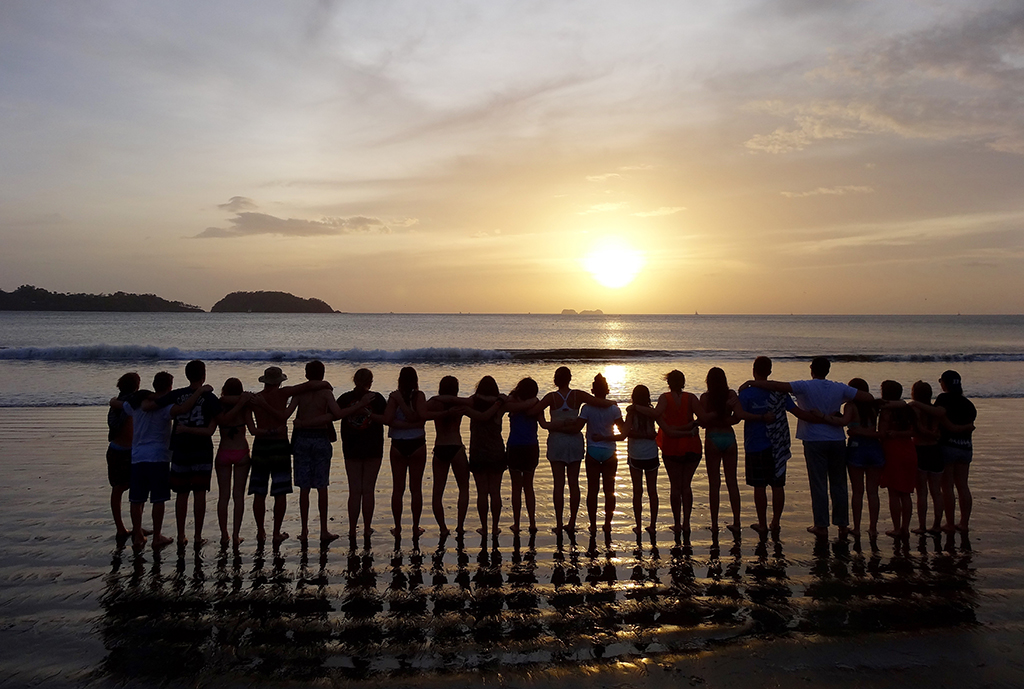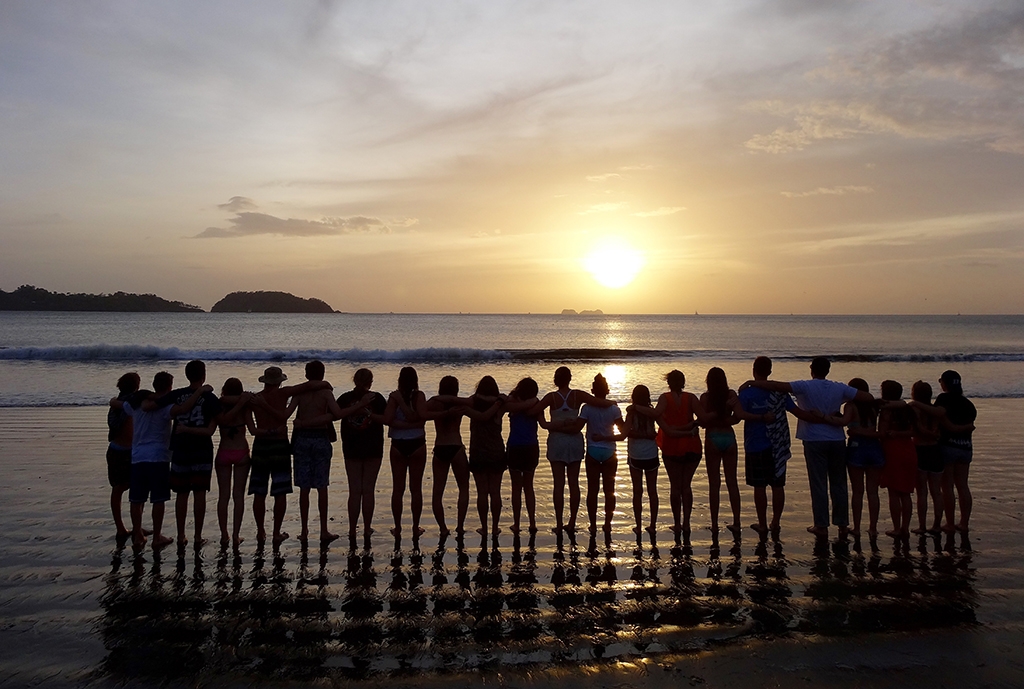 Do you LOVE to travel?
Traveling to new places is a bit like a love story. You long for the day to see one another and when the moment finally comes you get butterflies in your stomach. After coming face to face with your crush, sparks fly and you have the time of your life. The days breeze by as you experience new joys and emotions beyond your dreams and when it's time to say farewell you embrace one another and say until we meet again, as you head home with a heart full of memories to cherish and friendships to last a lifetime.
Get crush'n on these destinations we LOVE:
Paris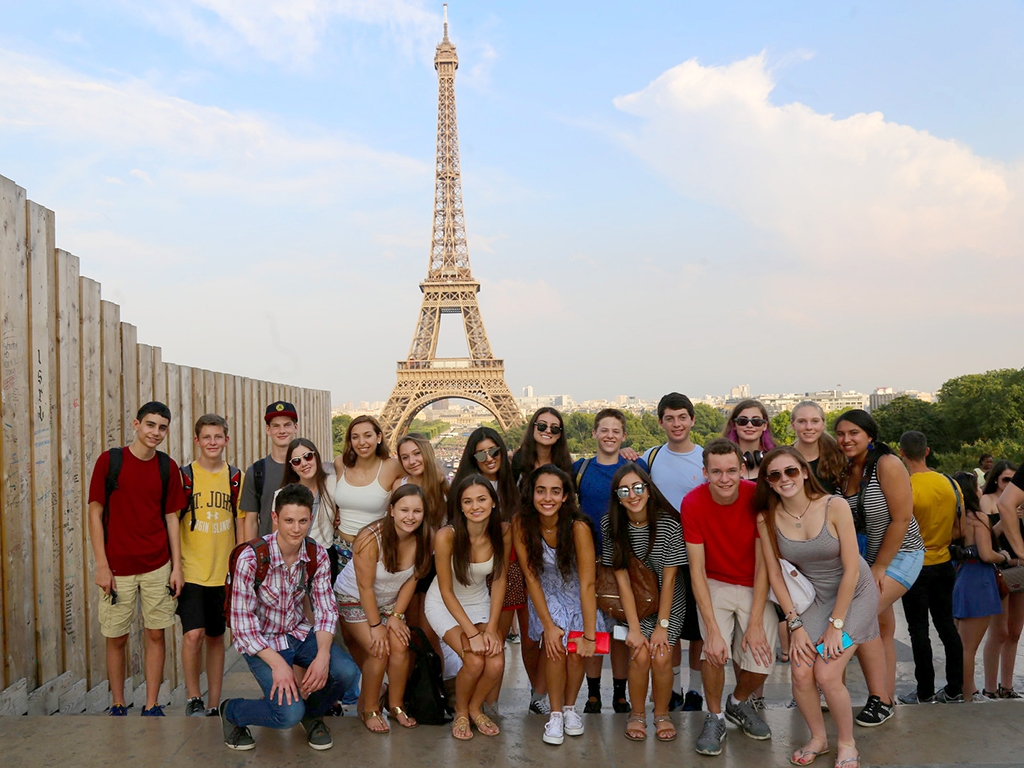 Climb the Eiffel tower for the best views of Paris, see Mona Lisa smile, cruise down the River Seine, listen to the chimes at Notre Dame, stroll along the Champs Elysees and take a photo next to the Arc de Triomphe. The city of lights is full of romantic sights and crepes, did we mention the crepes?!
Montreal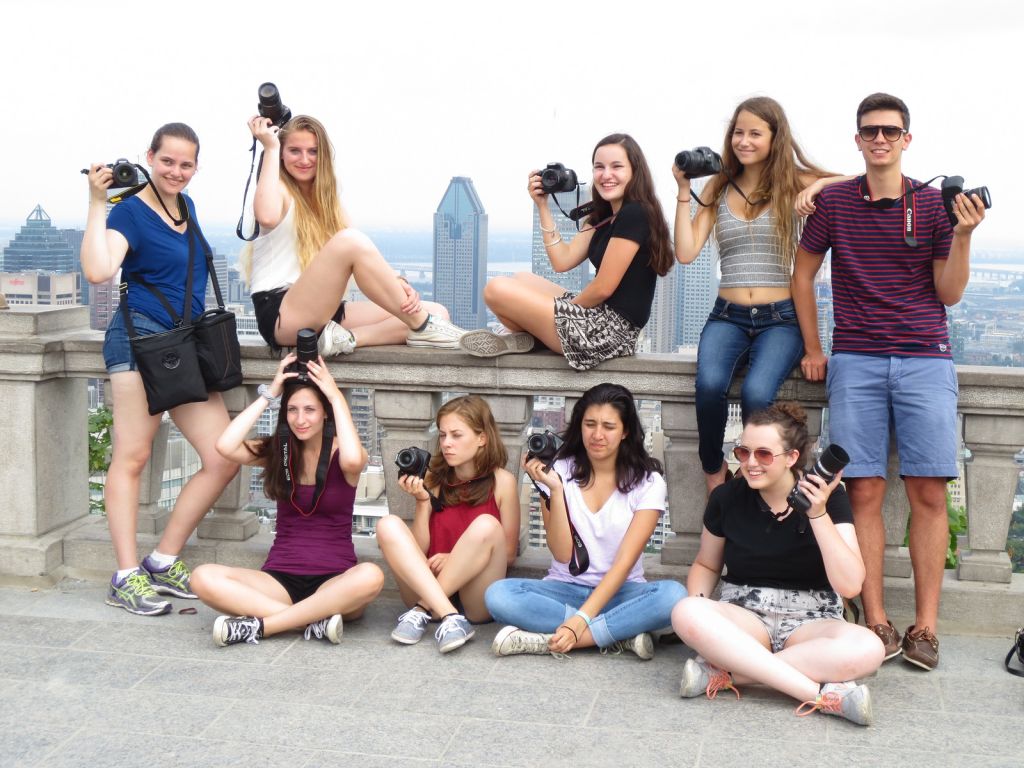 Capture Montreal's heart by taking a digital photography course, cooking up a storm, leaning French or your choice from 16 available courses. This vibrant and youthful city will delight with its summer festivals such as the International Jazz Fest and pre-college enrichment program on the campus of McGill University.
Hawaii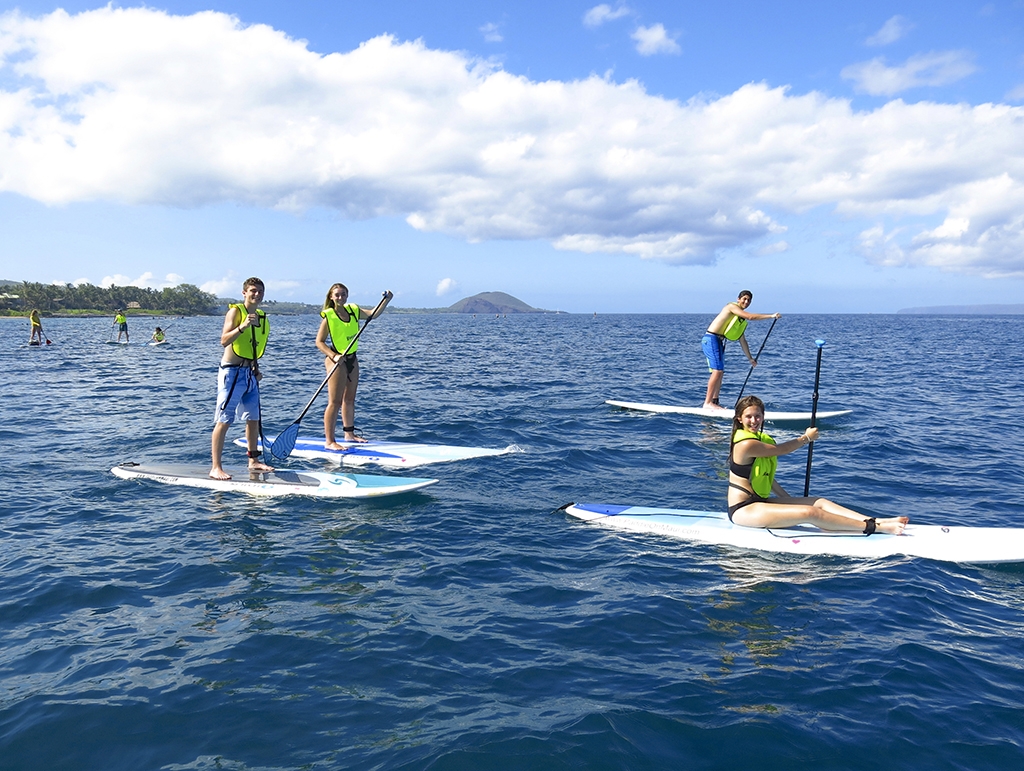 A tropical paradise second to none, explore Oahu, the Big Island and Maui, home to turquoise waters best explored by surf, catamaran and snorkel. Continue getting aquatinted with this exotic land as you visit Volcanoes National Park, walk on black sand beaches and chill by a waterfall or two.
Thailand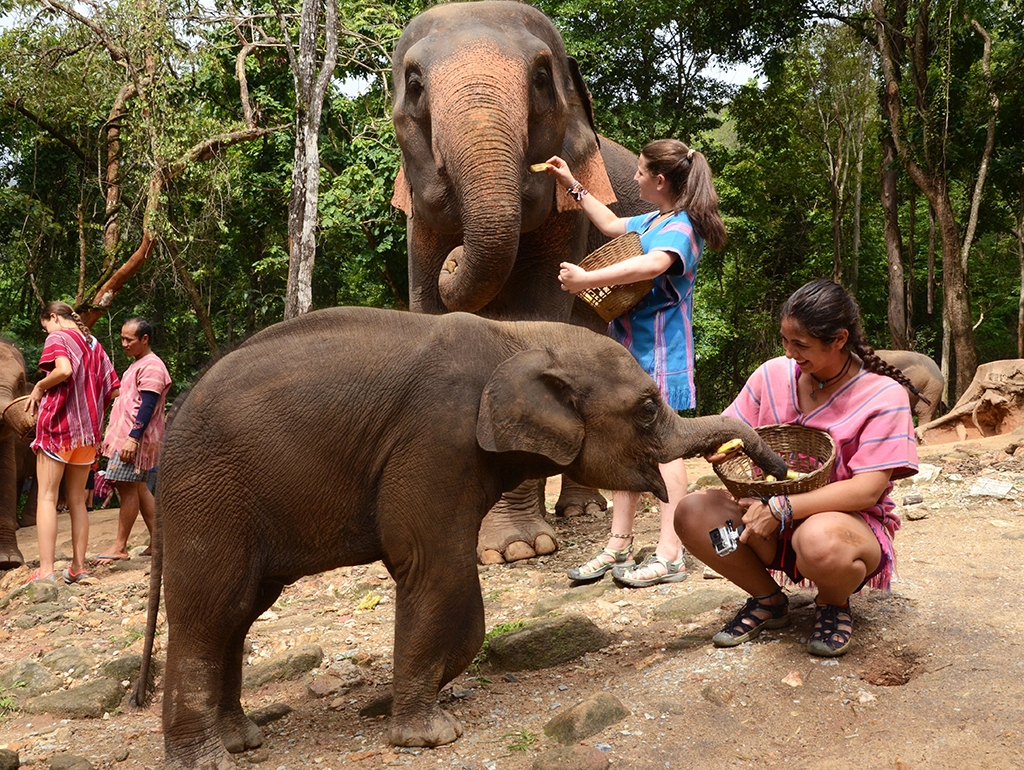 Immerse yourself in another culture as you join this Thai adventure, featuring the perfect combination of rewarding community service and touring. Share the love and lend a helping hand as you beautify classrooms, build something at a tribal village and learn to care for elephants at Patara Elephant Park.
Happy LOVE day from WCC360!