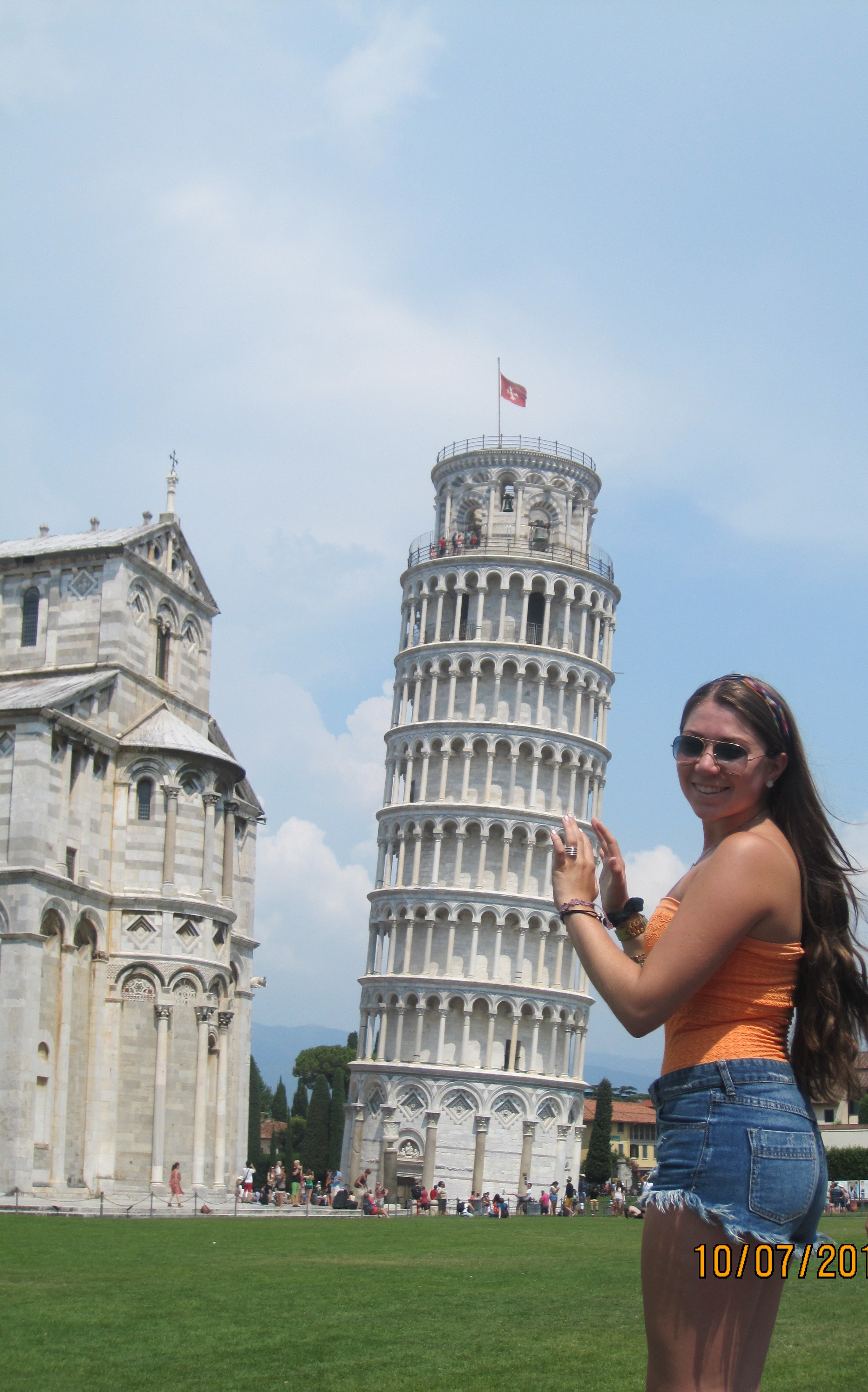 Bonjourno,
It's hard to believe that the second week of classes is already behind us. It was an eventful week here in Florence both in and out of class. For example:
In Italian language class, students are continuing to focus on practical communication skills that help them on a daily basis here in Florence. The class has visited two different local markets to study the names of foods and practice transactions; on this last outing, Sofia was able to ask for a kilogram of pears in Italian all on her own!
In digital photography, students have continued to roam Florence taking shots of the city, and have also worked on shooting portraits in the studio. Jordan L has been a very good model for his classmates!
The fashion design class recently took a field trip to the Roberto Capucci museum, where they expanded on their studies of the human form by viewing sculptures that manage to convey a sense of visual movement (a quality important to garments). The museum also housed actual opera performance garments from which students could draw inspiration.
Speaking of field trips, the art history class has been taking them every day! This week, students visited the Palazzo Davanzati and also went back for a more in-depth look at the Palazzo Pitti and Boboli Gardens, including a tour of the wondrous Grotto de Montelletti, a cavern of sculture and paintings that actually used to be underwater!
And finally, in cooking class, students have been learning to prepare a wide variety of dishes, from cannoli to lasagna to chickpea bread. Jacqueline especially enjoyed the olive oil tasting: five different varieties of olive oil first on bread and then on ice cream!
Also, a few notes from the various sections of community service class in the afternoon: Ally suggested a game of Red Rover with the Italian kids in the gym, and it was a big hit!
One highlight from outside of class was Monday night's Pen Exchange contest: students were assigned to teams, and each team would try to exchange a simple pen for bigger and better things, sharing their loot with the group to see who had the most impressive haul (as determined by our panel of judges, the program leaders). Congratulations to the winning team – Marcus, Jamie Horowitz, Olivia A, and Haley F – who brought back a brand new jar of truffle mayonnaise! Impressive indeed!
And of course on Wednesday, we took a day trip to the Leaning Tower of Pisa  and the city of Lucca, where we had nice, leisurely group dinners before returning home.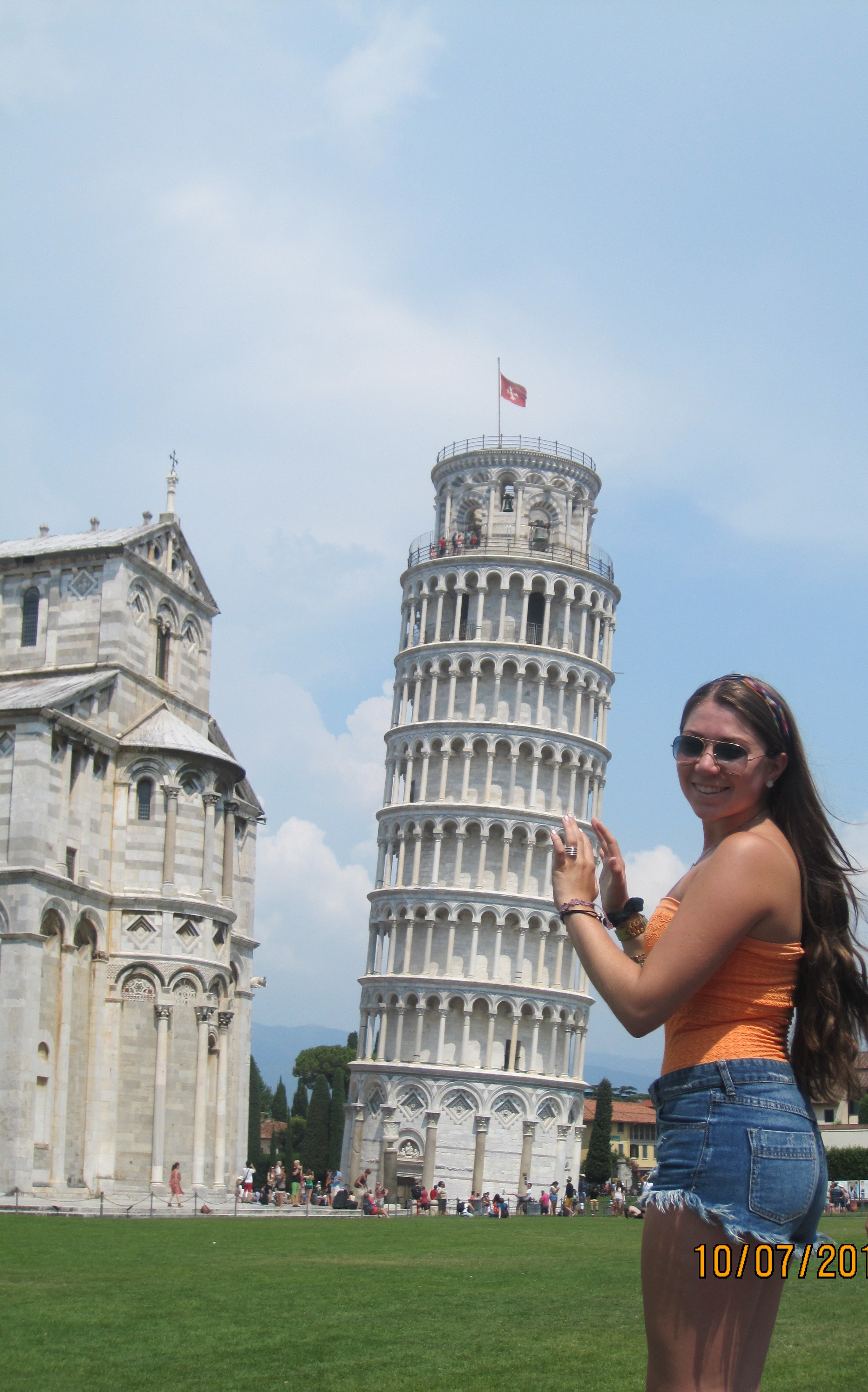 Stay tuned for updates about our weekend in Venice! Ciao for now!
The Westcoast Blogger