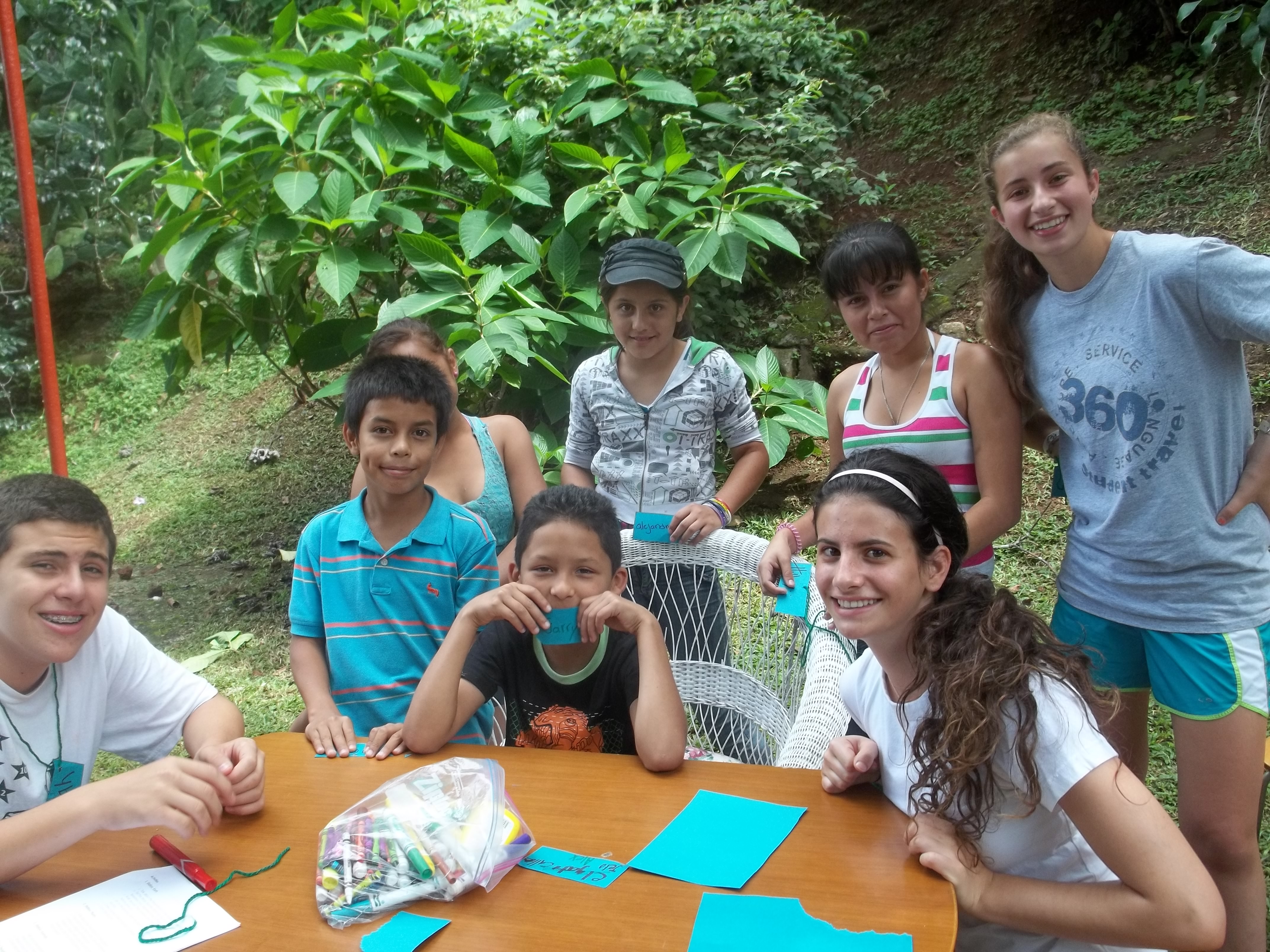 Hola!
The past few days in Costa Rica have been amazing! After much anticipation, Community Service Costa Rica finally got to go canyoning. None of us really knew what to expect and were all a little anxious when we saw the first waterfall of 150 feet. Nonetheless, Alex and Noah were the first to rappel themselves down. They loved it! It was a thrill of a lifetime. Max and Will who are both afraid of heights also rappelled themselves down without hesitation. The whole trip was cheering them on and was extremely proud of them. Everybody loved the canyoning, and we are all extremely excited to go waterfall rappelling in the next few days!
That night we played charades. Dan acted out "The Lion King" while Aspyn, Chloe and Jenna acted out 'The Notebook". All our trip members really got into the game and we could not believe how many future actors we have among us! The next morning we headed back to San Jose to start our next service project. After arriving at the hotel, we got to meet Gail who is the founder of the Humanitarian Foundation. She explained to us our projects for the next 5 days. On our first day, we got to work at a day camp. Annabel had children hanging and jumping on her the whole day! Jessica and Emily got to practice their amazing Spanish skills with all the children. Wendy and Valeria two of the children especially loved Emily and Jessica! They wrote them beautiful thank you cards and wrote how much they appreciated them coming to the camp. Juliana and Zoe were also extremely helpful. They helped organize all the donations and gave out markers and a toothbrush to each child. All the children were extremely excited that they got to take something home with them!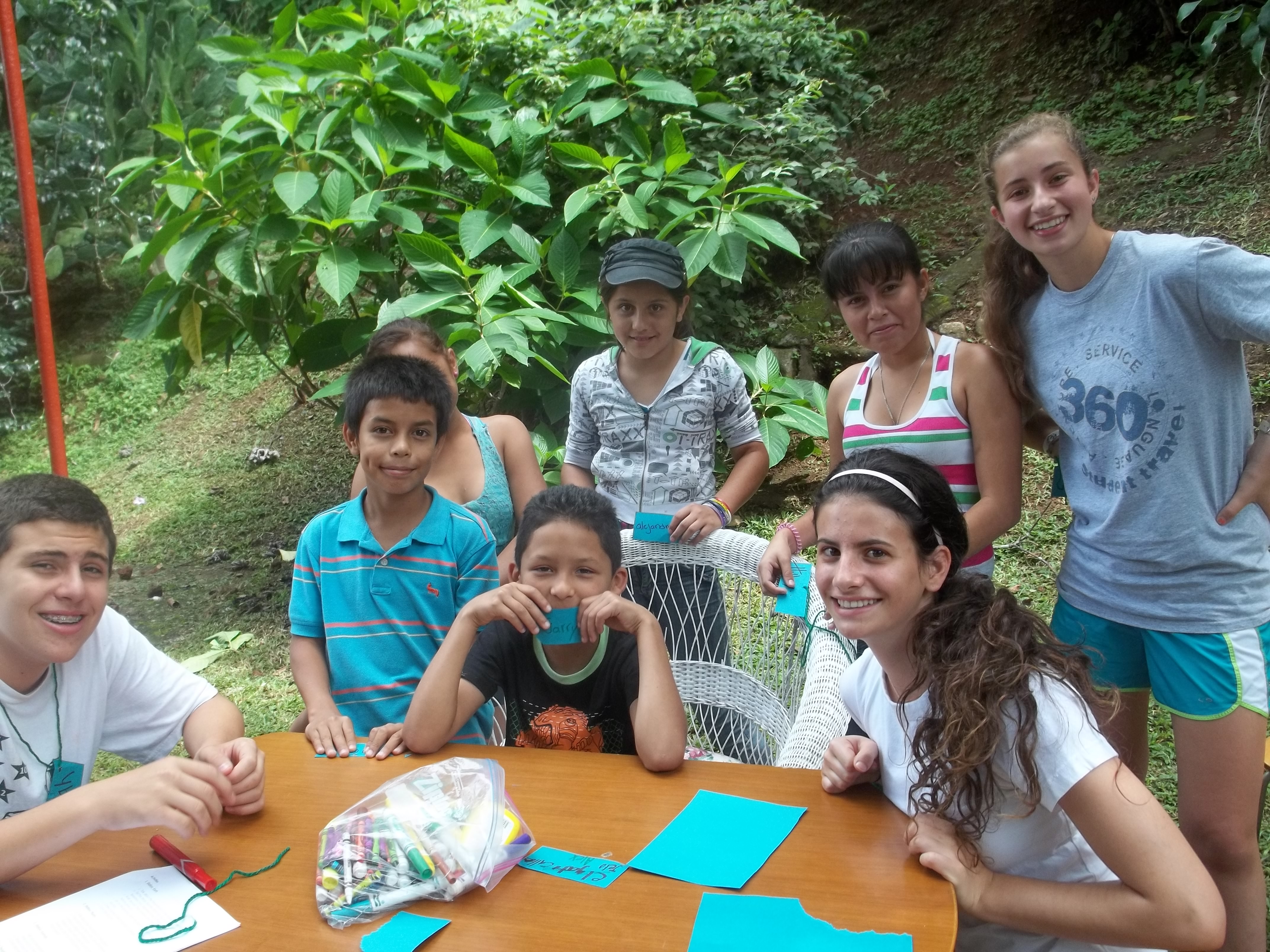 After an extremely fulfilling day we headed to karaoke. Max and Sean rocked the stage with "Bohemian Rhapsody". All the female trip members were extremely excited to find out that there were High School Musical songs on the Karaoke list. Jackie, Mia, and Lily got the whole room singing to "Bet on It". We ended the Karaoke night by singing our morning song " Waving Flag" as a group.
Today, we helped build a house for a woman whose house burnt down.  Half the group painting the walls, while the other half dug holes for electricity. Once again, Ben was a star! He dug a huge hole and removed many rocks. JoJo helped paint the house and painted a large portion. All our trip members are extremely dedicated to the community service. After we leave each project, we are always impressed on how much we accomplished!
Tonight, we are all excited to head to the movies and see Spiderman!
We love your teens and cannot believe our trip is coming to an end!
See you soon!
Community Service Costa Rica
The Westcoast Blogger