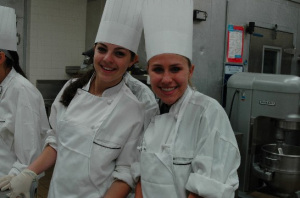 Community Service Alaska just raised over $1,000 in their bake sale selling goodies they made!
They have also coordinated an appearance by United States Senator Lisa Murkowski at their next fundraiser for Dare to Care in 2 weeks. They are in the process of drawing up press releases to get some media attention and to announce the appearance of the senator.
Pretty cool stuff if I do say so myself!
The Westcoast Blogger