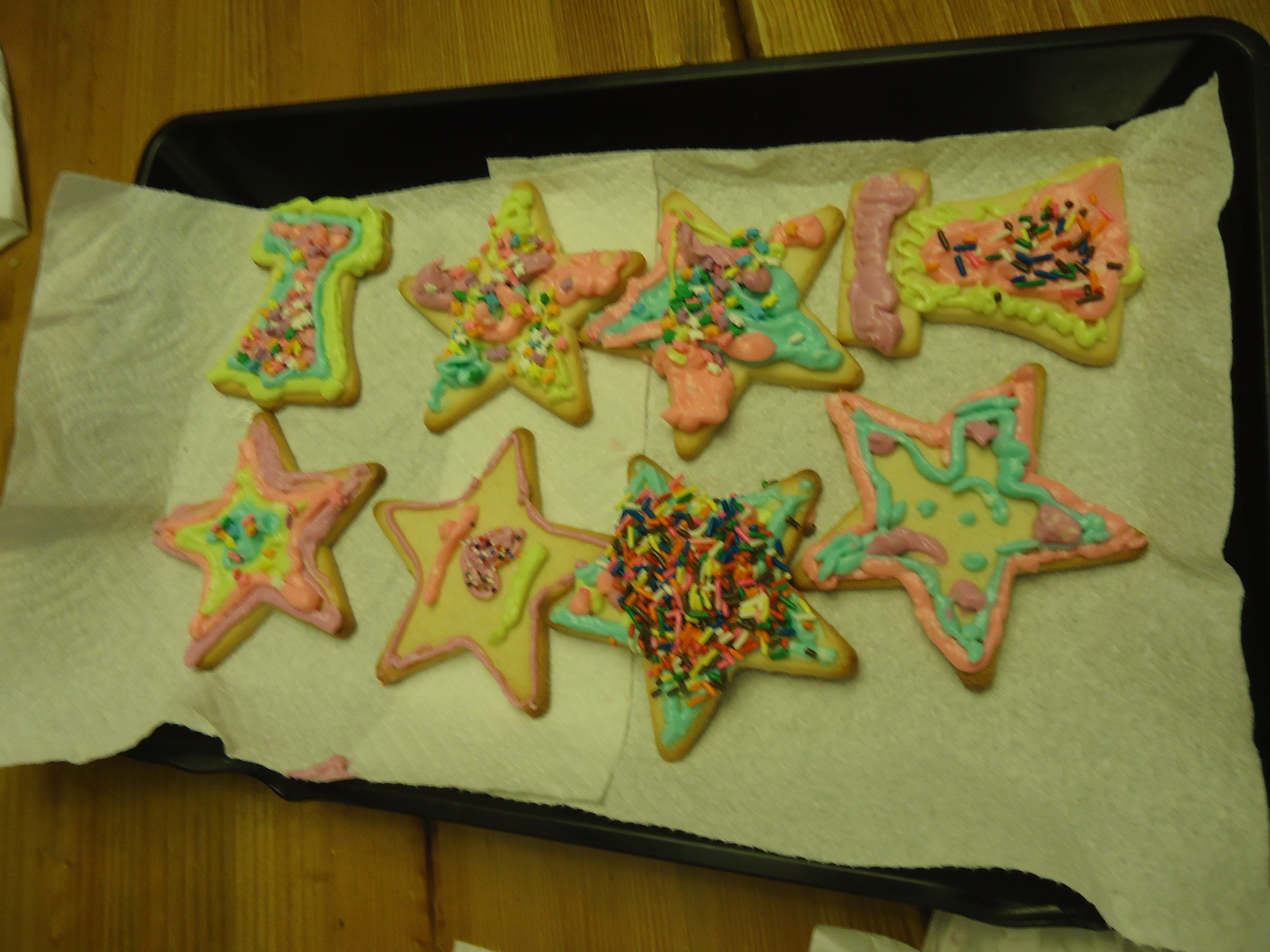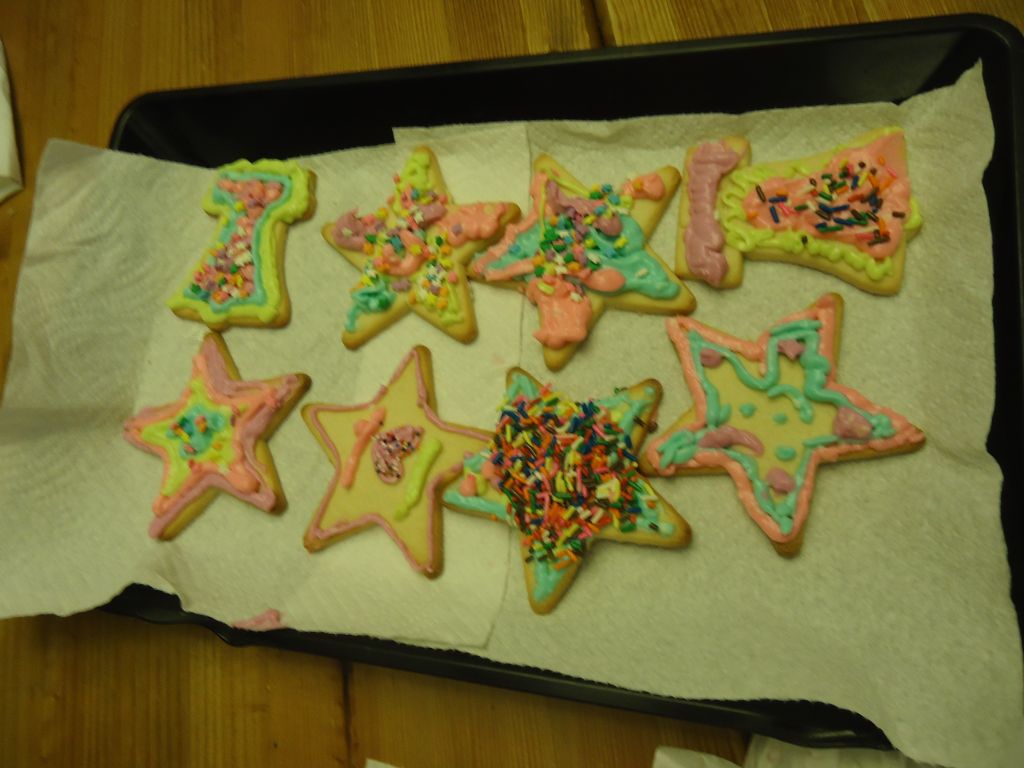 Another update from California Community Service:
Today was such a wonderful day and something different from that of what we have experienced thus far. Today we ventured out of the city and into the country. As we worked our way to Big Bear Lake, we saw beautiful views from the mountains. The hike was quite steep at the beginning but our fit group managed quite well and we hit Castle Rock in no time at all. The last stretch up to the viewpoint was quite the accomplishment for many. The views were spectacular though and there were tons of pictures taken. Sam, Philip and Rob had an adventure up there with Sam's hat, but never fear, Stone was there to solve the riddle of Sam's hat. Dana showed off her hand-stand skills and took a great photo with the view in the background. The group members that decided not to go to the very top had a good time composing a group song while they waited. When we got back to the hotel we got to cool off in the pool and we had a pizza party to celebrate our wonderful day in the nature.
For the three days before this adventure we had been working at the Ronald McDonald house in Pasadena. The first day we had an introduction and orientation for us, showing us the facilities and the different equipment that we would have access to over the next two days of service. The second day was incredibly rewarding as we made dinner for the families that are staying at the house. It was so amazing to see everyone working in their groups to get things ready for dinner, and even more lovely to see our group members interacting with the families – especially because the families all spoke Spanish so it wasn't always easy. Hannah and Dana made the most delicious guacamole for our appetizer. The families were so impressed, and they decided that since they tried our guacamole we had to try their extra spicy Mexican salsa. Andrew found it spicy but that didn't stop him from going on and getting more and more. Anna and Chelsea shed some tears as they were the ones cutting up onions, while Alex looked on.
Beth was the first one to get in there and start interacting with some of the kids. We decided that as an activity for the kids we would buy cookies and they could decorate them. We also had face painting and a craft set up. Marcus was the first little boy down and he was really excited to decorate cookies. Two others came down and decorated cookies and also had their faces painted by pros Rachel, Jess and Sydni. Morgan worked for a long time with a little girl in a wheel chair who just kept decorating cookie after cookie. She probably made upwards of eight cookies by the end! We also had members of our own group showing off their decoration talent and Rob did some wonderful photography to capture the action.
The next day at Ronald McDonald house we had a different experience, this time not interacting directly with the families. At first it was harder for us to feel the accomplishment of making a difference in our community service because we could not see the happiness that it brought people directly. After our discussion we realized that we really did do a lot to help these people out and make their stay more enjoyable. We did lots of cleaning, gardening and organizing of the house which allows the guests to feel more at home, comfortable and have less to worry about.
Tomorrow is our last day in Ontario, California. We are going to the largest water park in California and then on Monday we will be heading to our final destination of San Diego! We cannot wait to do community service with Habitat for Humanity, and learn how to surf! We hope that everyone is doing well at home and hopefully not too jealous of the amazing time we are having!
The Westcoast Blogger