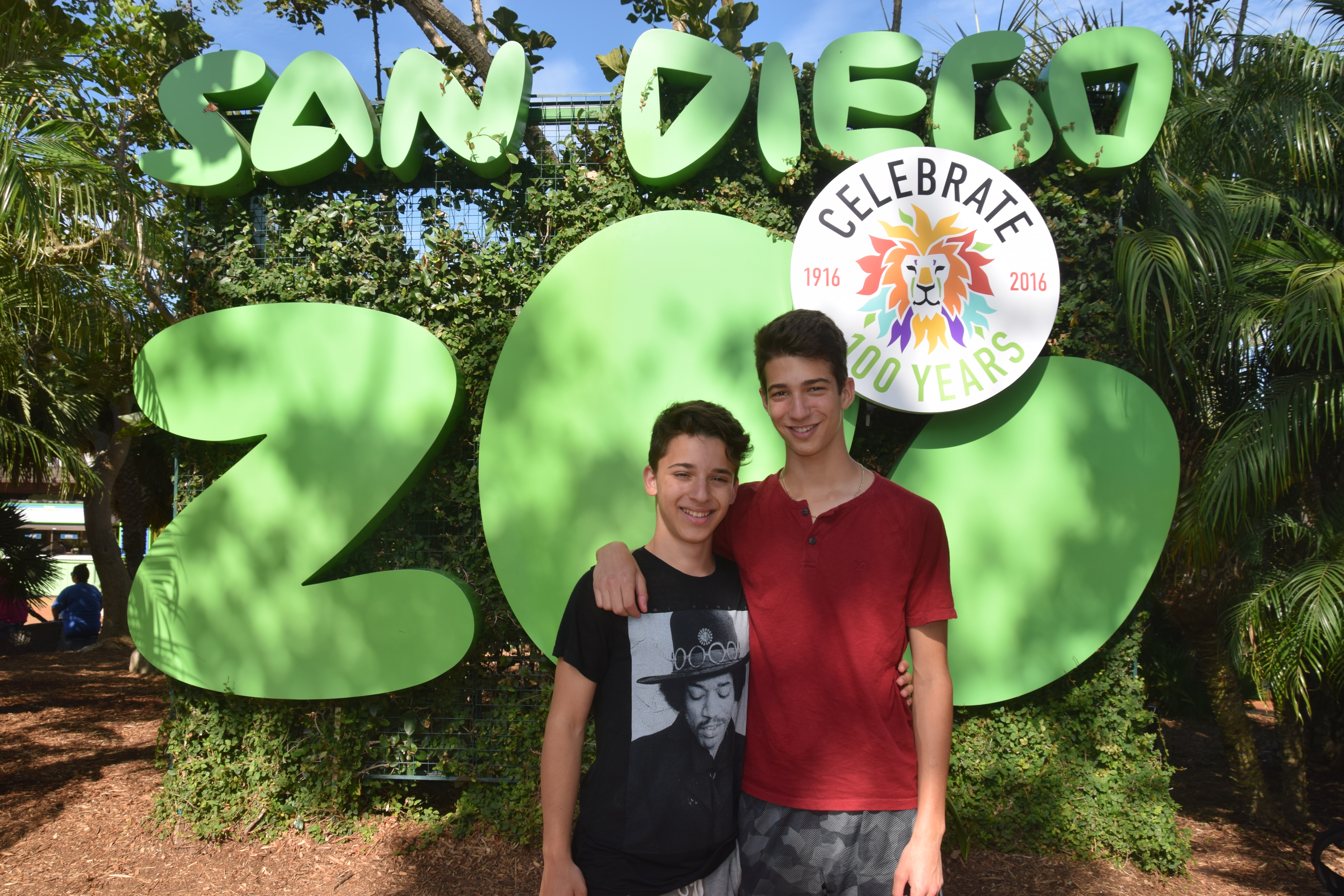 Hola amigos!
Here we are in beautiful Costa Rica, having a wonderful time and eye opening trip. The trip got off to a great start when the group flight saw the Argentinean soccer team at customs in San Jose! We continued on a high note as we went water rafting through the rain forest on our second day. During the bus ride, the Spanish instructor told us that "life is too short to be scared". Lauren and Julia kept that saying in mind, and jumped into the river when given the chance. They overcame their fear and had a blast!
The next day, we started our community service project. The day involved us playing with local kids, painting homes, and digging out trees to clear the land to build houses. We loved the positive energy the Costa Ricans have, and how united their community is. On Sunday, the group had the opportunity to meet Gail Nystrom, the founder of the Costa Rican Humanitarian Foundation (CRHF) . CRHF is a non-profit organization committed to developing creative and economical solutions to a wide range of social problems in Costa Rica. The group toured around La Carpio, met local families and experienced their life style. We stopped by a shop to buy homemade chocolates from a woman in the community. At nighttime, the group sang their hearts out during karaoke. Shane showed our group his extraordinary dance moves on the stage. As well, Keagan showed his vocal skills through a solo of Forever Young.
Another fun day of community service is coming up. Following, we will travel to Flamingo for some more service & surfing.
Hasta luego, y como siempre… pura vida!
The Westcoast Blogger