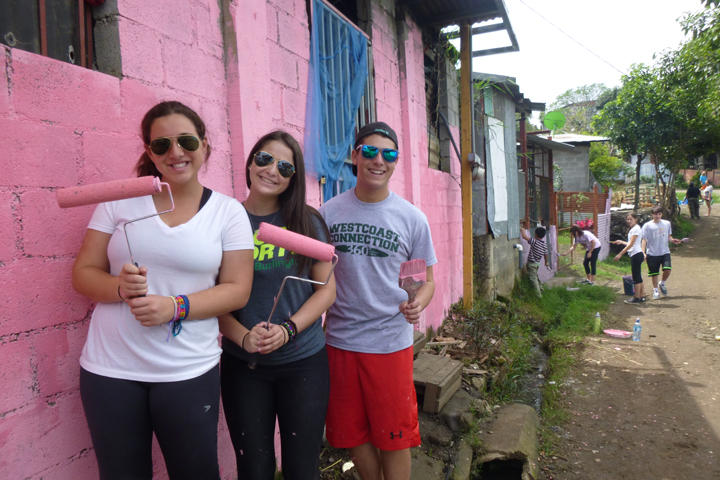 Costa Rica is an eco-tourist's dream, and while the sunshine, natural beauty and friendly faces are abundant, a large portion of the population lives in poverty. Many Costa Ricans are under the impression that a normal life consists of sleeping on floors, wearing rain soaked sneakers day after day, and not knowing if water will flow from the faucet that morning. Fortunately for these people, the Costa Rican Humanitarian Foundation (CRHF) does everything in their power to improve quality of life.
I spoke with the director of the program, Gail Nystrom, about the Costa Rican Humanitarian Foundation's mission and the wonderful things they do in the community of La Carpio, one of Costa Rica's poorest areas. The CRHF, founded in 1980, prides itself on the ability to support at risk populations so they can improve the quality of their lives and break the cycle of poverty.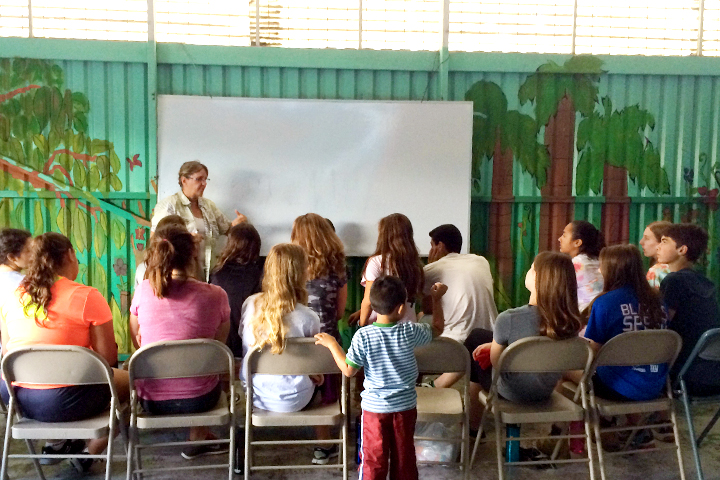 A large part of the success of the CRHF is due to their vast amount of volunteers. You might be wondering where these volunteers come from? Enter Westcoast Connection/360° Student Travel (WCC/360°). Every year WCC/360° sends a large number of motivated student volunteers equipped with the supplies necessary to carry out some of CRHF's most important missions.
Westcoast Connection/360° Student Travel participants arrive ready to get their hands dirty with any work they can to help. With the help of WCC/360° volunteers, the CRHF was able to build 4,000 beds for families in need. This project is a key initiative for the CRHF and gives children a safe and comfortable place to have a restful sleep as opposed to sleeping on the damp floor. This simple initiative drastically improves children's performance in school, increases confidence and instills a sense of self-worth.

Volunteers also assist with distributing hygiene kits containing toothbrushes, soap, a comb, and other basic essential items, as well as educating locals on the items' importance in overall health. In addition, WCC/360° volunteers run a camp that the children of La Carpio look forward to all year. The day camp introduces a variety of fun and educational activities to the children such as theatre, arts and crafts, sports and nature experiences.

These volunteer experiences not only benefit the people of La Carpio, they benefit the volunteers as well. After completing service with the CRHF, travelers often come home with a lifelong connection to the country and friends they've made along the way. It's an eye-opening cultural exchange that will definitely be a highlight of your time in this beautiful country. ¡Pura Vida!

By Jillian Edelstein
Guest Student Blogger
Westcoast Connection / 360° Student Travel