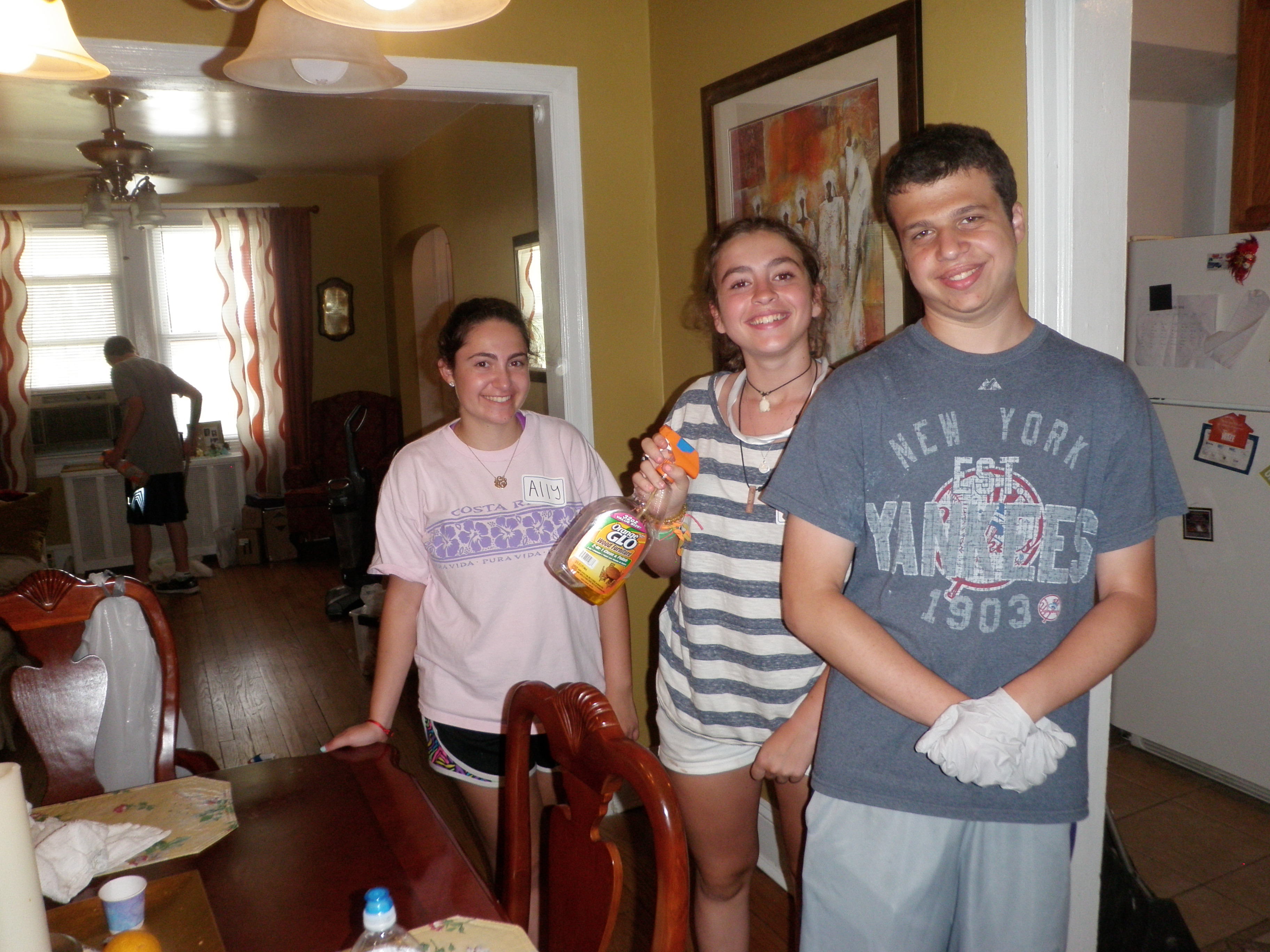 The eve before the Washington portion officially commenced some of the group stayed in NYC and played tourist for the night. Although many had already been and/or lived in areas around Manhattan they were kind enough to show their TD Tasha around as she had never been. Jacob was an incredible help in getting downtown as he navigated us throughout the streets. Stops in Times Square and Central Park were essential and followed by a great family dinner at Carmine's. Special thanks to Halle's mom for dropping off a special trip-themed cake for us to enjoy for dessert, it was delicious.
The next morning brought us new TM's arriving from NY and off we went to the Nation's capital. Upon arrival at the American University we met up with the remainder of our group and got right into the thick of things with dinner and some icebreakers. We also played a perfect (or imperfect pending your view) game of Mafia, narrated by Halle, where the mafia managed to kill off every group member and stay alive themselves. It was an early night all around with everyone quite tired from the day's drive.
Monday morning we awoke to news of potential rain and thunderstorms. This ended up working out perfectly however and kept most people away from Six Flags.  Needless to say it didn't even sprinkle that day and there were no lines anywhere to be had!  Caitlin and Kole both faced fears and rode on super large roller coasters with the help of some TM's encouraging them on. In the afternoon we moved locations and went to the water park to cool off.  Halle, Mercedes, Jonah, and Jono rode on a water slide that can only be described as a 'toilet bowl' with Mercedes covering her face for most of the ride and forgetting to actually hold on. Robbie tried out the water slides that started off with a massive drop and ended in a wading pool.
Community service started on Tuesday with Seabury Resources and Age-in-Place. The group split into two and went to four different houses over the day doing yard work and light house cleaning in a prevention program that assists the elderly to maintain their properties and independence in the D.C. area. Every TM learned a new skill that day. David H and Robbie got control of the weed wackers, Ian K perfected the sweeping motion of a broom while Mercedes and Ally took charge with the most intense amount of weeding to be found. David T and Jacob trimmed bushes like a pro and Ian C was the designated lawn mower as he was the only one to have actually used one before, one point for Kansas. Jonah, Halle, Kole and Caitlin spent the morning trying their best to break up a giant ice block in a freezer so the woman could have room to store food. Even though the day was exhausting, it was really rewarding and we knew we made a difference for the elderly people we helped out.  After heading back to AU and having dinner  we found the energy to visit the historic district of Georgetown for the evening. Georgetown cupcake was on our agenda but the line was ferocious so we took in only pictures and smells.
Wednesday is the start of our last set of service commitments with the Greater Washington Area Boys and Girls Club. We are helping out for the next three days assisting with programming, daily routines and of course giving the kids the most fun summer we can. The day has started off amazing so far with Robbie, Ian K and Mercedes heading out on a field trip to an Urban Treehouse. Halle and Kole are assisting in the Art room making props and backdrops for the End of Summer Gala. Helping out in the gym are David H, Ian C and David T. For their summer reading program Ally, Caitlin, Jacob and Jonah are in the classroom making sure everyone understands what is in front of them. All of the TM's have been looking forward to the start of this program and being back with the young campers. We will be sure to keep you updated as our week progresses here!
The Westcoast Blogger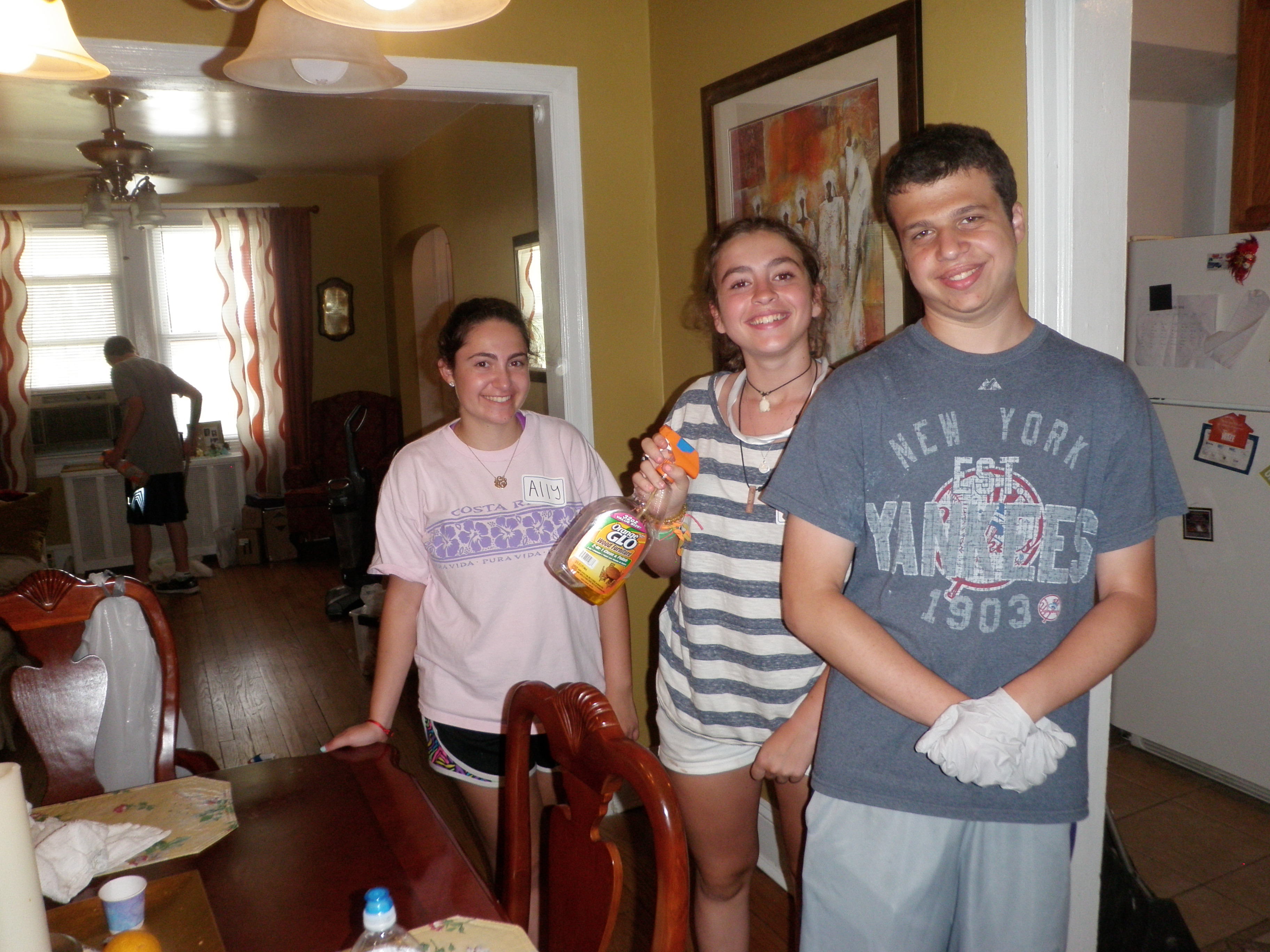 Got yourself interested? Find out more about our trips to Washington DC for students and join this community service program with Westcoast Connection.