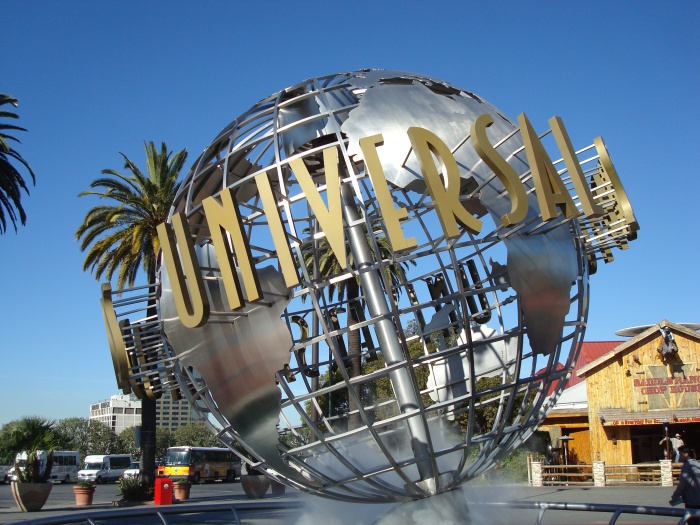 Dear Friends and Family of Californian Extravaganza,
Before arriving in LA, we spent two days at Ventura Beach.  Our time at the campsite was relaxing.  We enjoyed the pool, we had a movie night, and we played lots fun games.  Our first day in LA was spent at Universal Studios where the group had free time to enjoy the rides.  Taylor, Andrea and Sammy had their faces painted – they looked fabulous!  Jake C, Josh G and Jon got soaked on the Jurassic Park water ride, but they had a blast!  The park's Studio Tour was a huge hit!  For dinner, we all dined together at the Hard Rock Hotel and then had a chance to enjoy City Walk. After we left Universal, we checked into UCLA's dorms.  What a beautiful campus!
The next day, we kicked off the morning by going to the Museum of Tolerance.  This was a unique experience for our group.  We were very impressed to see how interactive our group was – and the staff enjoyed having time to reflect with the group after the tour was over.  Shout out's go to Jake Cohen, Alec, and David G for being involved.
After the Museum we made our way to Venice Beach.  The group enjoyed walking along the boardwalk, listening to live music, soaking in the warm weather, and admiring the street art, shops and food!  Dan was excited to see the outdoor gym (muscle beach) and the gym Arnold Schwarzenegger used to go to.  We then made our way to Rodeo Drive where the girls were most excited to explore the famous street, while the boys enjoyed the massive Nike store, as well as tasty coffee shops!
To cap off the day, we went to the Hollywood Improve theatre, where we had dinner and watched a great show featuring some very funny comics.  Quin, enjoyed talking to one of the comedians after the show!
We have some jammed packed days coming up including volunteering at a food bank and visiting Disneyland!  We will say hi to Mickey and Minnie mouse for you! 🙂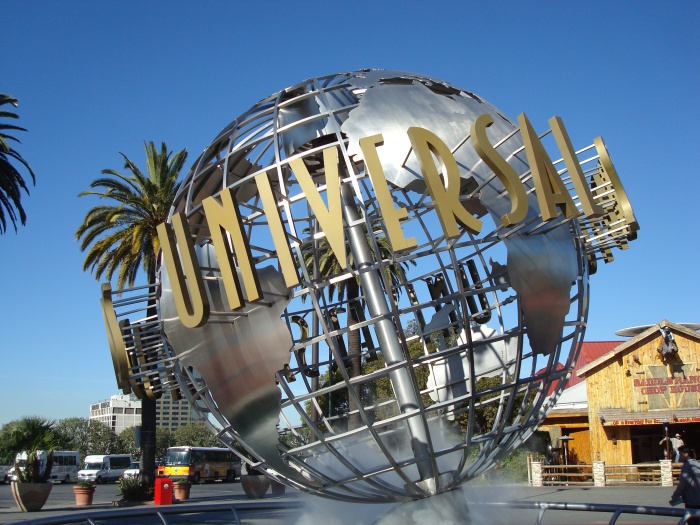 Until next time…
Gavin, Skylar, Jesse, Allison, Jamie