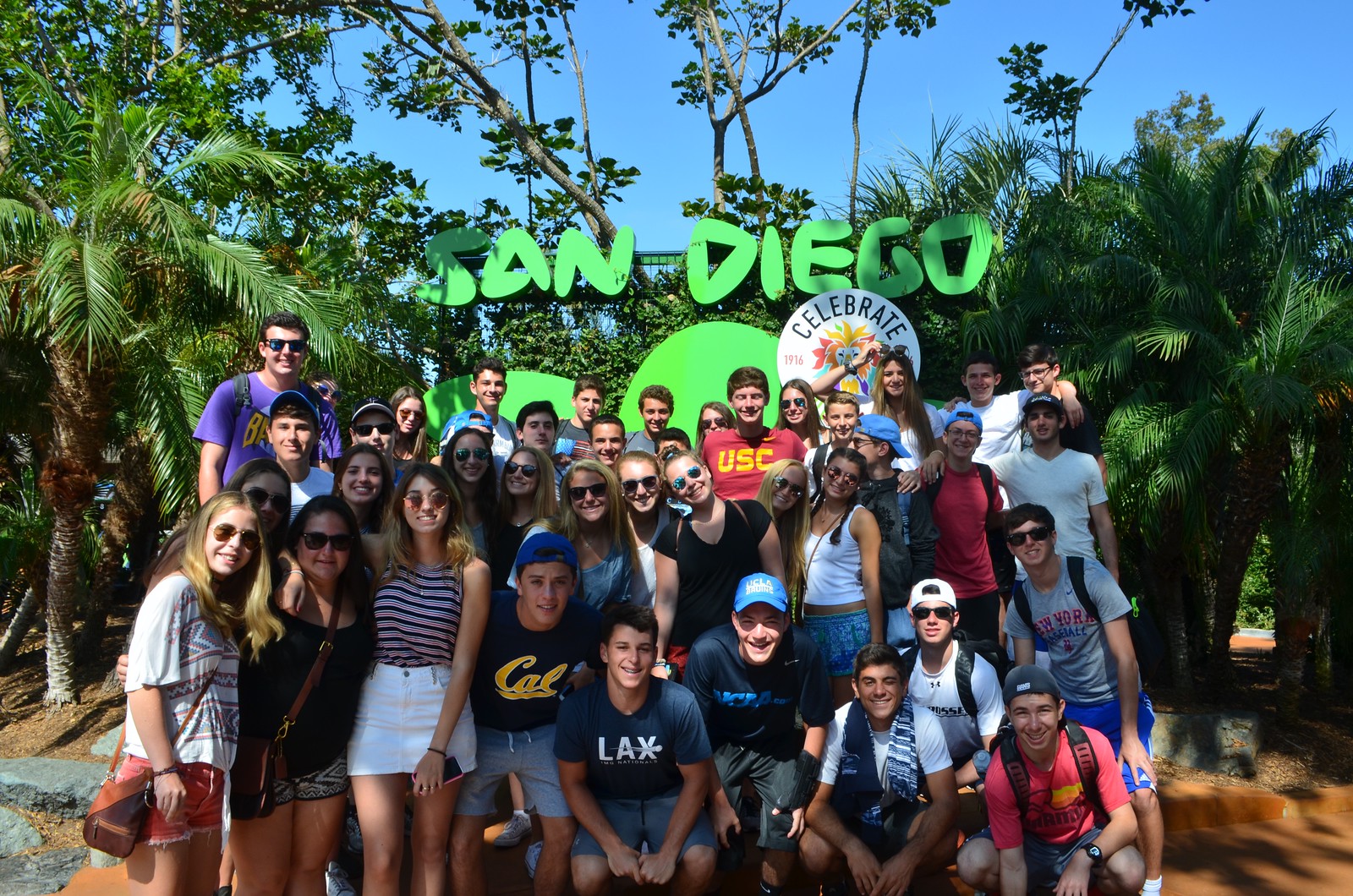 Greetings from sunny San Diego!
Since Winnemucca, we have made our way through the great state of California. On the way to Lake Tahoe, we stopped at a ropes course where the 'firecracker circuit' was the challenge to beat! Avery conquered her fear of heights and did the highest ropes course twice! Many trip members said that our day tubing, wake boarding, water skiing, and cruising on Lake Tahoe was their favorite day of the trip.
In San Francisco, all trip members enjoyed being at the dance club. At one point, Ben E, Justin, Ross, and Adam B cleared the dance floor to perform their own dance to Michael Jackson's Thriller. On our way to Lombard street, the trip members were so excited to see the crooked street, that they ran up the steep hill to reach the top. After walking across the Golden Gate Bridge and seeing a giant whale, the trip members participated in an exciting game of trade up in Sausalito. In exchange for a pen, one group brought back a firefighter! Other trip members brought back items such as friendship crystals and spoons!
We then made our way to LA! On our first night in Santa Monica, Ruby saw Howie Mendel on 3rd street! The next night at the Improv, some trip members took to the stage to play the piano and sing before the comedians began.  Others then joined on stage for enthusiastic renditions of Blitzkrieg Bop and Edge of Glory. At Universal Studios, trip members and trip leaders were able to crack the secret codes, and ride all the rides repeatedly without any waits! The favorite attractions were Harry Potter and the Forbidden Journey, as well as the Mummy roller coaster. Before heading out to Disneyland, the trip members helped sort out almost 60,000 pounds of food, which equaled to about 13,000 individual meals with the LA Food Bank! What an accomplishment! The fireworks and light show at Disney ended our time in L.A. with a bang!
We are now in San Diego where trip members enjoyed their day at the beach with surfing and jumping around in the waves.
Until Next Time,
The Westcoast Blogger
Interested in experience your own California teen tour? Learn more about booking one of our Westcoast Connection California Extravaganza trips.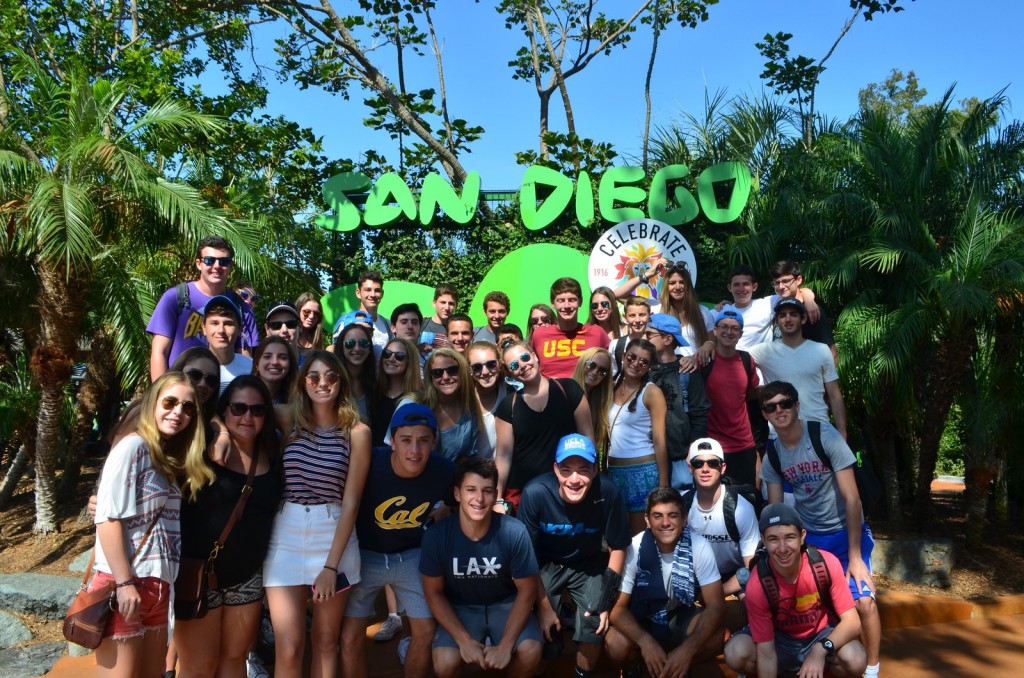 Save