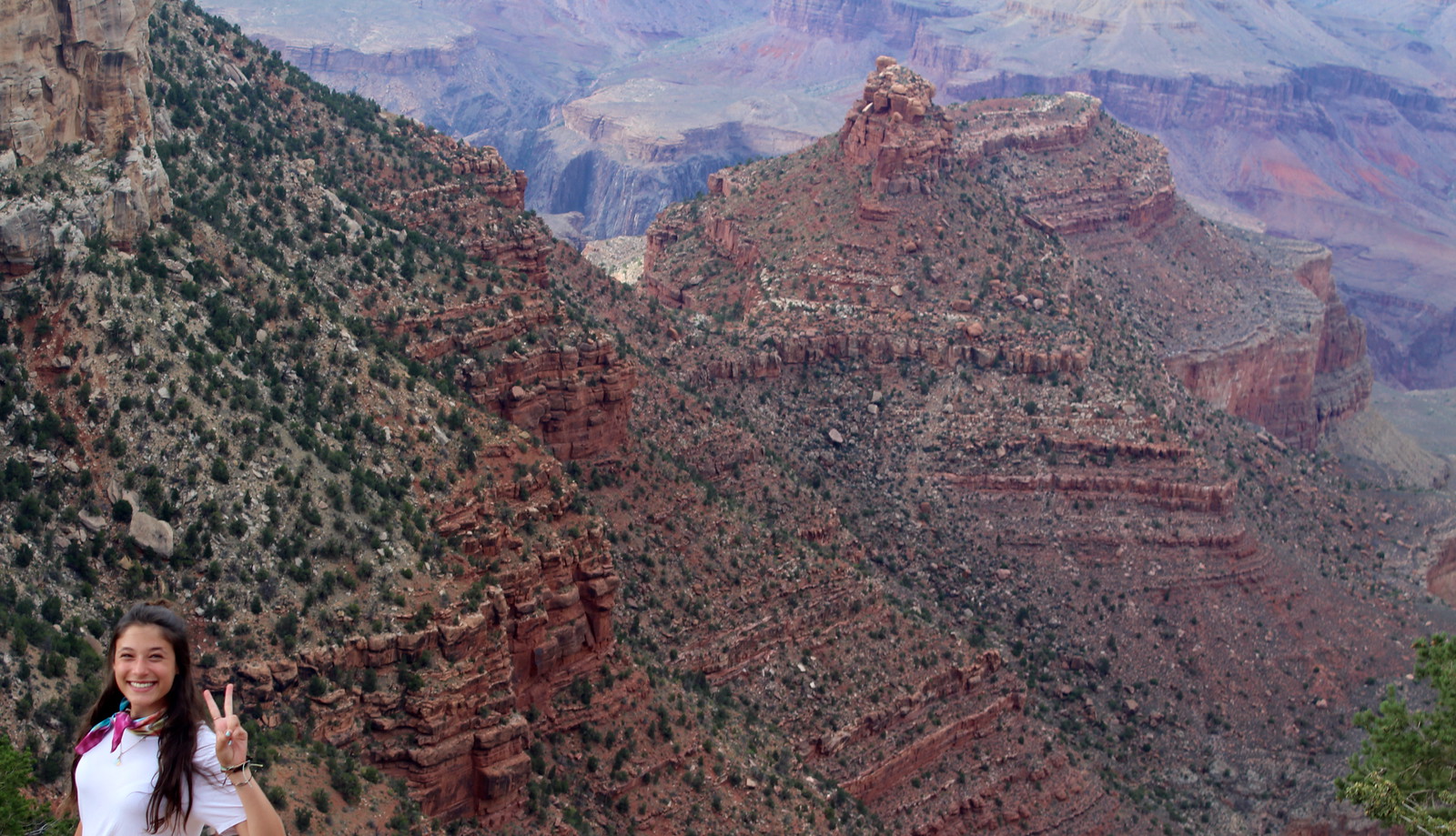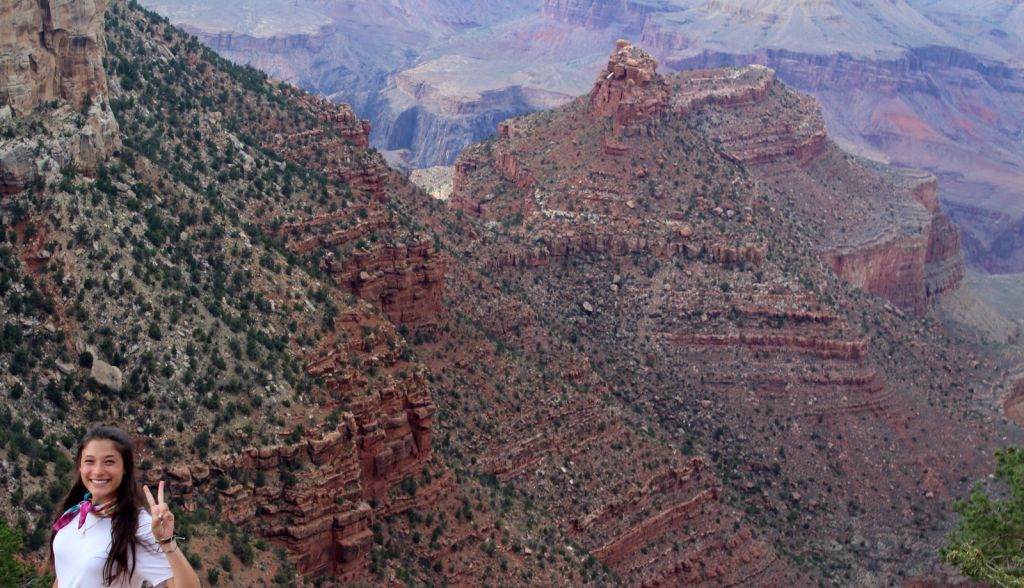 Hello Everyone!
It has been a while since we had an update from our trip! Things have been so crazy in the past week so there is lots to report!
We last left off in San Diego where we had the most incredible jam-packed day complete with the San Diego Zoo and a whole afternoon of surfing! The zoo was so much fun! We got to see a panda bear birthday party (complete with cake) and went on a tour of all the exhibits on a big double decker bus.  Most of us had never seen a zoo that big before and we all remarked that there is a reason it's so famous. Surfing was definitely a highlight for everyone on the trip.  We had an authentically Californian afternoon hanging out at the beach and surfing (HANG TEN DUDES!!).  We all got wetsuits and a personalized lesson and then we hit the waves.  Most of us had never been on a surfboard before and I am so proud of everyone for how they fared in the ocean. Everyone got up on the board at one point or another and some people were actually able to catch some waves without the instructors by the end of the day. You couldn't wipe the smiles off our faces the whole time – it was so nice to be out splashing around in the ocean with all of our trip family.
The next day we headed out to VEGAS BABY!  Vegas was unlike anything most of us had seen before. Our first night, we walked the strip where everything was so grand and enticing – we saw the fountains at Bellagio and in the Venetian, there were even gondolas and a canal inside this hotel!  Our second day in Vegas we faced our fears at the top of the Stratosphere, checked out the Forum shops and then the afternoon was spent by the pool lounging and soaking up the sun. After that relaxing afternoon we washed up and headed to New York New York for dinner and the longest roller coaster EVER!  Almost everyone on our trip actually braved the ride and we all had an amazing time!
After Vegas we headed into the National Park exploration portion of our trip. We hit Zion National park as our first stop and we were completely awestruck by the unique landscape. Zion was absolutely beautiful and unlike anything we had ever seen before. Speaking of things we had never seen before – Bryce Canyon was like something straight out of Mars. The hike was stunning – we saw many things unique to Bryce itself like Hoodoos and the bright orange sand. Bryce Canyon was also our last camping stop!
Our last camping stop was special in that it was the setting for our BATTLE OF THE SEXES! We had many different competitions throughout the day including an intense round of Master Chef and a grueling game of kickball. In the end it was the boys who came out victorious (but the girls put up a great fight and were fabulously enthusiastic the whole time, so BIG STYLE POINTS for that). AT the end of the day, we had a big campfire with s'mores and music. Will brought out his guitar and amazed everyone with his fancy fretwork and Sydney C. and Raquel blew everyone away with their amazing voices. It was a really nice end to a fun camping stop and it solidified how far we have come as a group.
Yesterday, we packed up camp and got on the road to ARIZONA. We got to see the amazing Grand Canyon National Park. It wasn't as shocking as Bryce or Zion but the vastness and depth of the Grand Canyon was definitely a highlight for a lot of us on the trip. We took some amazing photos and marveled at the wonder of the canyon together. It was truly a 'grand' sight to see!
Today, we head out to Sedona and then our final stop – Scottsdale. I cannot believe how fast these past six weeks have flown by….BUT LETS NOT THINK ABOUT THAT JUST YET.  We still have 2 full days to make the most of and look forward to spending those days together.
We will update you one last time.
– The Westcoast Blogger