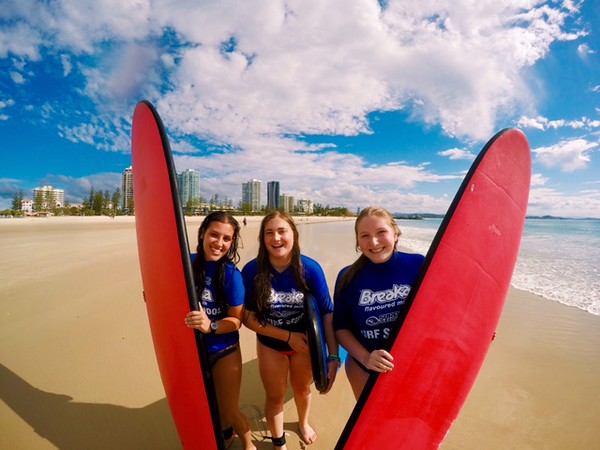 G'day mates!
It's hard to believe we're finishing up with the Australia portion of our trip! In just a few short weeks we've traveled to Brisbane, Surfers Paradise and the Gold Coast, Fraser Island, Yungaburra and the Atherton Tablelands, Cairns and the Great Barrier Reef, and we have just wrapped up our last day in Sydney with some jet boating around the Sydney harbor and touring the Sydney Opera House.
As we're writing this, we're heading out to our last dinner as a whole group where we will eat another meal together, enjoy each other's company and definitely have lots of laughter together! Tonight we're leaving Australia on a positive note, competition style – laser tag! What an incredible stop we've had in Sydney- we brought the warm weather from Cairns with us as well! We had the absolute most perfect day climbing the Sydney Harbour Bridge, and we all got to take some memorable selfies and a video of us on the top of the bridge! We've been in Sydney for 5 days now and the views are stunning everywhere we go! Looking out from the jet boat today we were able to see a full panoramic view of the Sydney harbor – it was breathtaking!
What an unforgettable trip we've had in Australia! We have been doing some of the most incredible activities, seeing some of the most gorgeous views, and eating some of the most delicious food! As we wrap up our Australia adventure tonight, enjoying some wonderful meals and desserts together, a little competition and some awards for our friends that will be leaving us to travel back to the states tomorrow! The remainder of the trip will be heading to Hawaii…so long for now – Hawaii here we come!
Until next time,
The Westcoast Blogger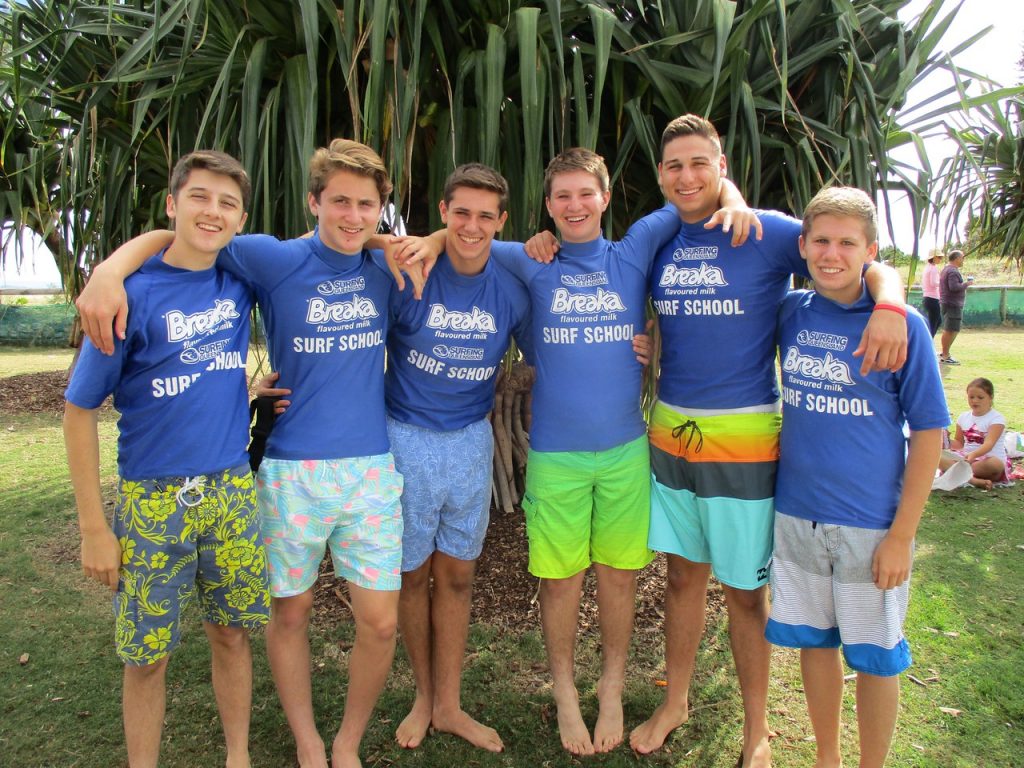 Have we piqued your interest? Want to travel to Australia (plus Hawaii) with Westcoast Connection? Learn more about booking our 27-day teen adventure tour!