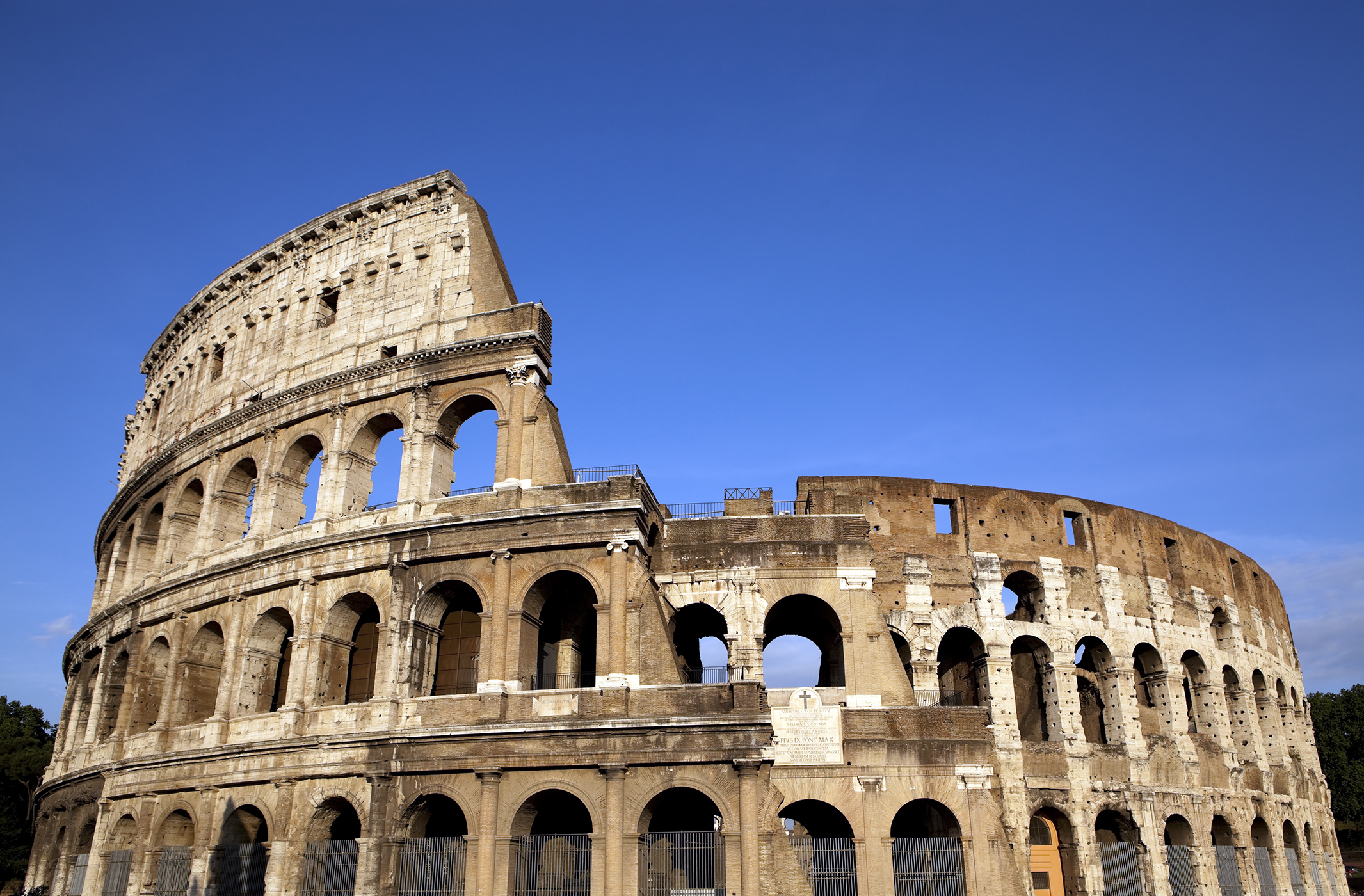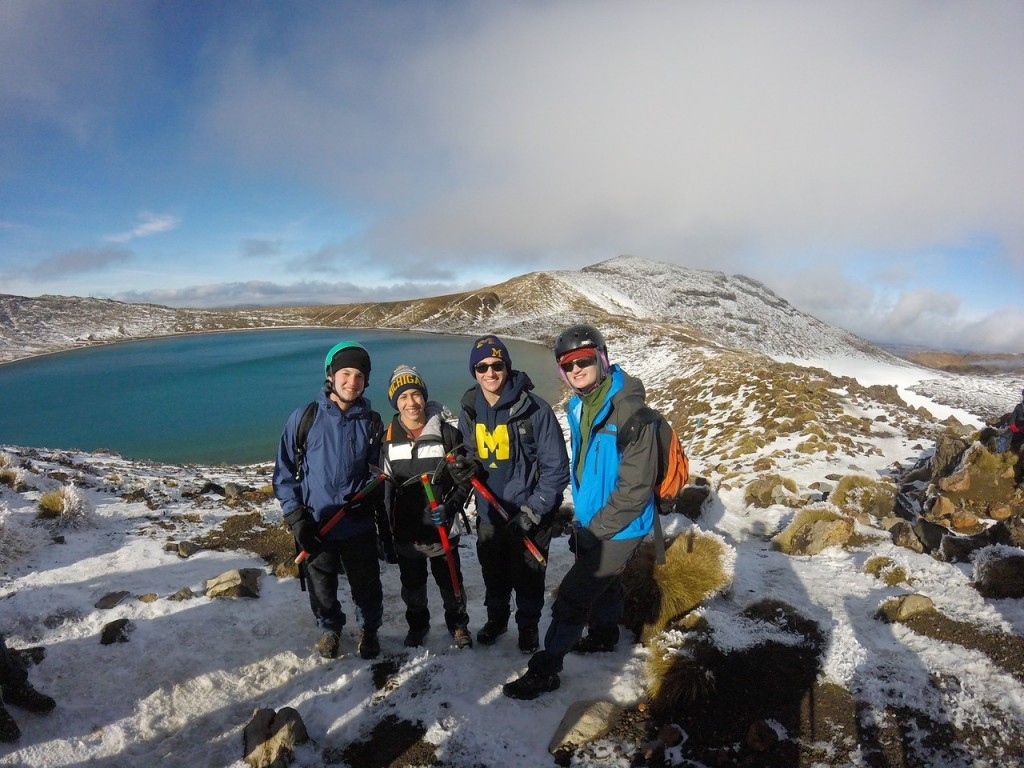 Kia Ora!
"The world is a book, and those who don't travel…read only one page" -Saint Augustine
Today is our last day in New Zealand and we've been reminiscing about the memories we've made in this beautiful country. We have had a fantastic trip thus far filled with amazing experiences and great adventures.
Since our last blog we have visited Blue Duck Farm, Tongariro National Park, Wellington and Queenstown.
Our first stop in the park was at Blue Duck Station, an active farm.  Our driver Lego told us that Blue Duck Station was often a tour group favorite and we quickly learned why. The drive into Blue Duck Station was 15 km of winding roads, shouldered by hills and valleys. Upon our arrival, we were greeted by Mel, the head farm hand at Blue Duck.  She gave us an orientation to the impactful work being done at Blue Duck and took us on an ATV mud tour of the mountains. The group was intrigued as Mel taught us about the conservation team's efforts to protect native species in New Zealand.  One of the most interesting facts was that the only native species of animals to New Zealand are birds (actually the bat).
In recent years, non-native species such as possums, mice, rats, and other rodents, have been introduced into the ecosystem; resulting in the decline of some endangered species in New Zealand including blue ducks and the infamous kiwi bird. Later that evening, we enjoyed a stargazing campfire built by our driver Lego and made Kiwi s'mores. The next morning we split into smaller groups and enjoyed all the glory that is Blue Duck. Each group had the opportunity to kayak downstream from a waterfall in a beautiful cove where blue ducks have been known to live, as well as feed the pigs and see the farm dogs work by moving sheep around the paddocks. These are not our city dogs!
After our adventures at Blue Duck we spent a few days in National Park. Here, we completed what is rated a top 10 day hike in the world, the Tongario Crossing. This 8hr mountain hike took us past Mt. Doom (from Lord of the Rings), past Blue Lake, and through all types of terrain from snow to fields, and past endless volcanic craters. In total, we tracked over 38,000 steps on a Fitbit watch!
While on route from National Park to Wellington, we made a short stop at a giant adult playground. It was great to feel like a kid again! After arriving in Wellington, we stopped into the Te Papa Museum, a world class museum that is complete with everything from an earthquake simulator to an exhibit with the largest giant squid on display in the world!
Since arriving in Queenstown, our trip has been mesmerized by the picturesque landscape views of the surrounding Queenstown mountain peaks.  As soon as we exited the airport, we were captured by the view of The Remarkables, the mountain where our trip members went skiing yesterday. While some skied, others visited a venue completely made of ice (even the cups) and the scariest haunted house in New Zealand!
We have all grown to love Queenstown – it is certainly a town that we will never forget. Today we will be saying goodbye to one of our trip members as they travel home to the U.S and welcome two new friends as we arrive in Sydney, Australia this afternoon!
We are very excited to start our Australian adventure!
Until next time,
The Westcoast Blogger