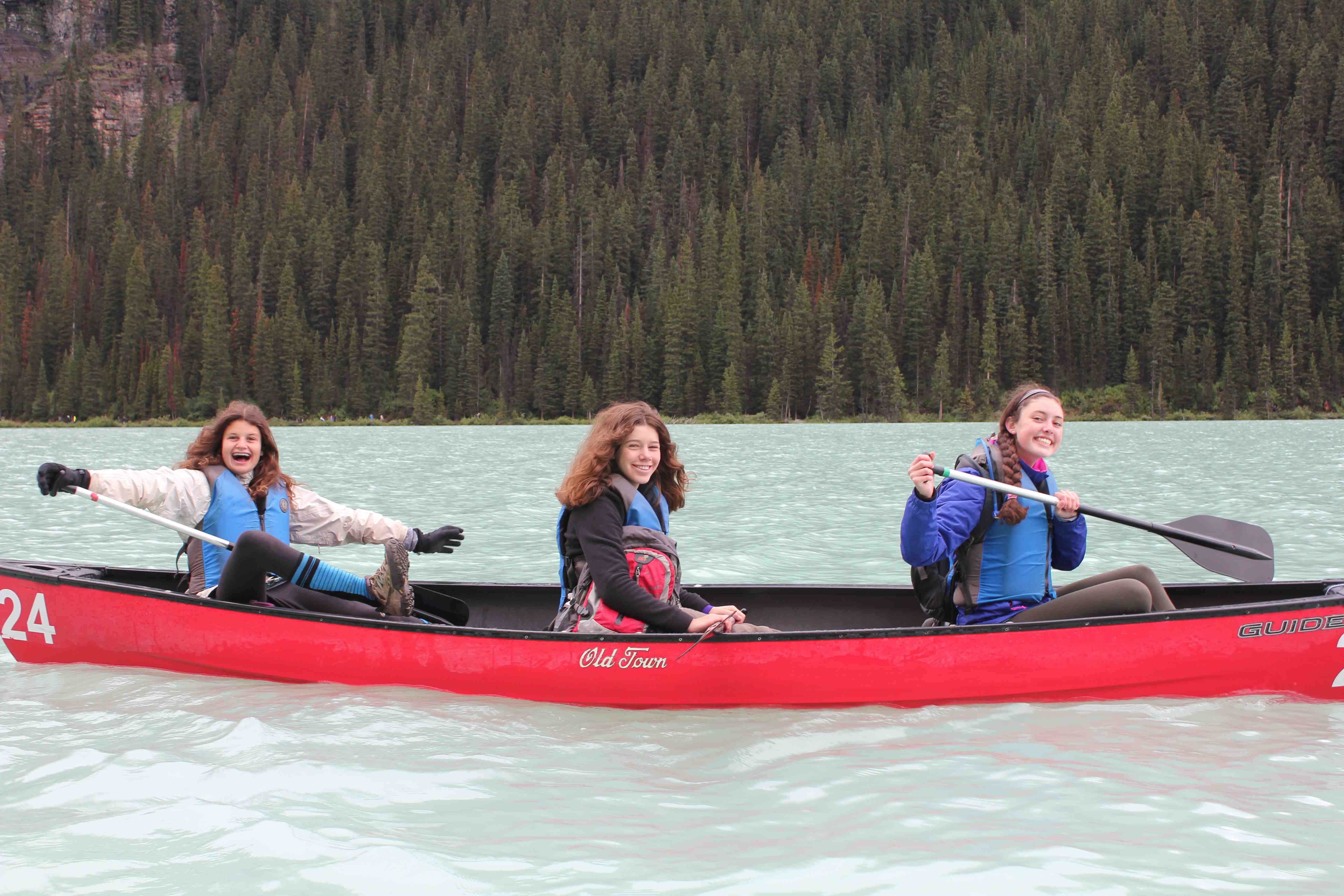 Dear Friends and Family of Canadian Mountain Magic,
Over the past three weeks we have had the opportunity to travel through two provinces and experience a variety of incredible adventure activities. We have had serious conversations, moments of levity, as well as times where the laughter was uncontrollable.
Weeks from now, after a few full days of sleeping, it will not be the places that we visited or the campsite that we stayed in that we will remember. It will be the people. It will be your son or daughter, and the smile on their face as they paddled down the Kicking Horse river. It will be the chest thumping and celebration after they scored a basket in water basketball. It will be the quiet conversation at the campground assuring them that they are capable of more. While a purpose of this trip is to offer your son or daughter an experience, we like to believe that it is this collection of people that has made their experience worthwhile.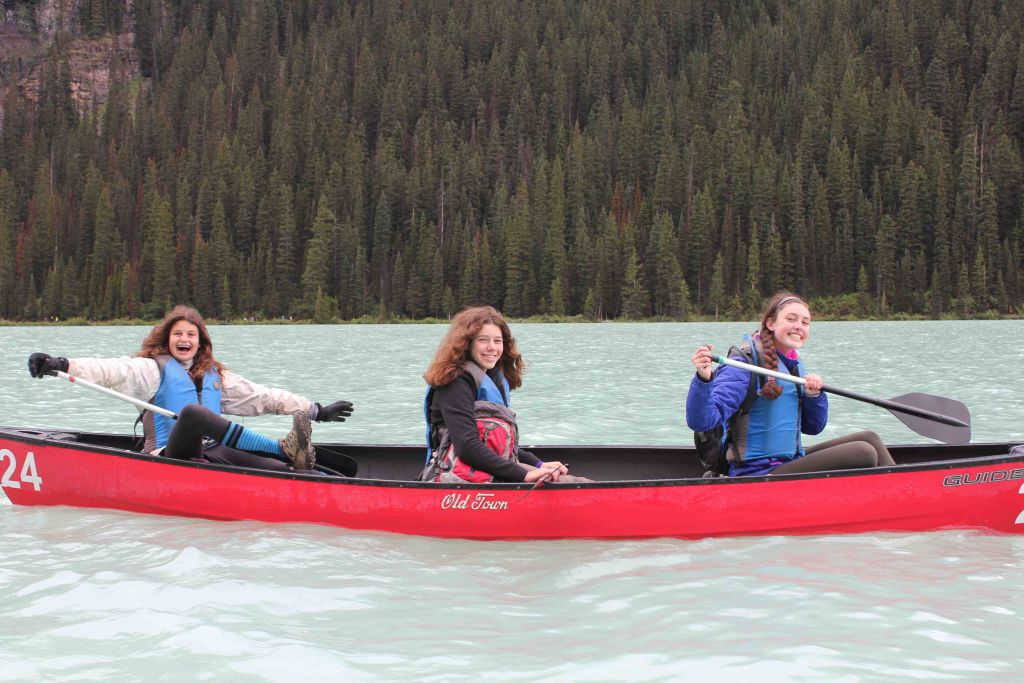 Thank you for entrusting your son or daughter to us over the past twenty days. We have enjoyed every moment of our time with them and hope that they will be returning to you more confident and independent than they were all those days ago. We expect great things of each and every one of them, and while we may not be in the next tent anymore, we hope that we will all remain connected.
The Westcoast Blogger
Interest in learning more? Explore our Canadian student travel programs and start planning your next adventure with Westcoast Connection!